Here's a little peek at a card I made for the last day of the Hero Arts & Lawn Fawn blog swap. That's me in the blue bow, and Kelly in the pink :)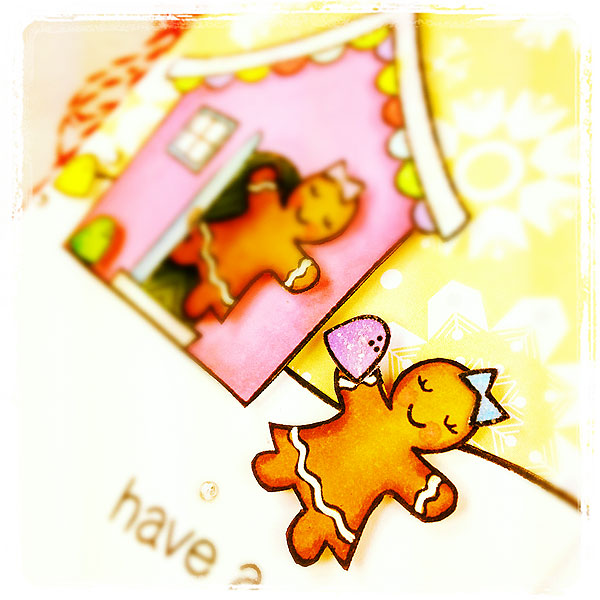 I'm so sad that this week is over — it was too much fun! Big mega hugs to Kelly, she is a true gem!
Now then, click on over to the Lawn Fawn blog HERE to see my full card! And then click HERE to see the awesome card that Kelly made for Hero! It also uses some neon. Love it!
Annnnnnnd, I hear there may or may not be giveaways on both blogs today, so don't miss out! :)
Supplies: