Hey you guys! Can you believe it's almost March? How did that happen?!?! Anyhow, you know what that means, right? Yep, it's time for some sneaking and peeking of the Studio Calico March card kits and add-ons! This month they're all in a Neverland theme — and they totally rock!
The card kit features the most adorable mini Mister Huey's and mask! And solid gray Divine Twine! WAH! Check it out: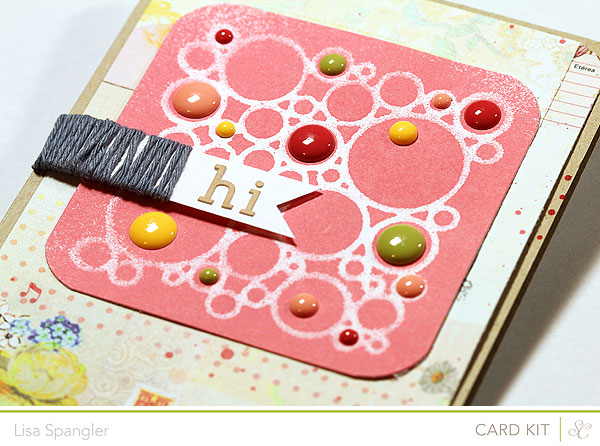 Here's the mask again, this time I *embossed* it!
Even the packaging is awesome in these kits — this card uses the packaging from the BasicGrey vellum tape that comes in the card kit. :)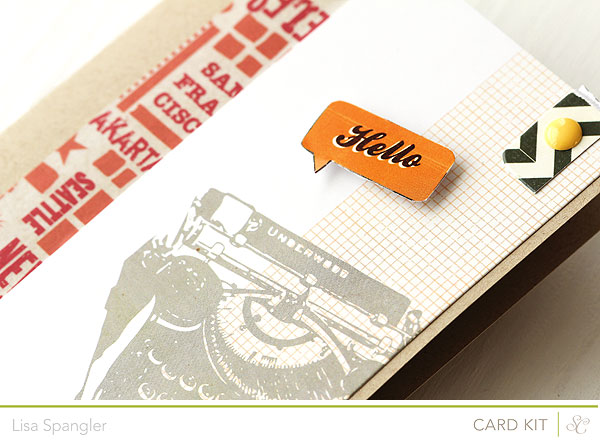 Here's another one with some packaging, only this time with an add-on of cute mini-envelopes. What is it about things being small in size that makes me adore them so? I pressed the vellum tape into the woodgrain paper so that you could really see the woodgrain still — so cool.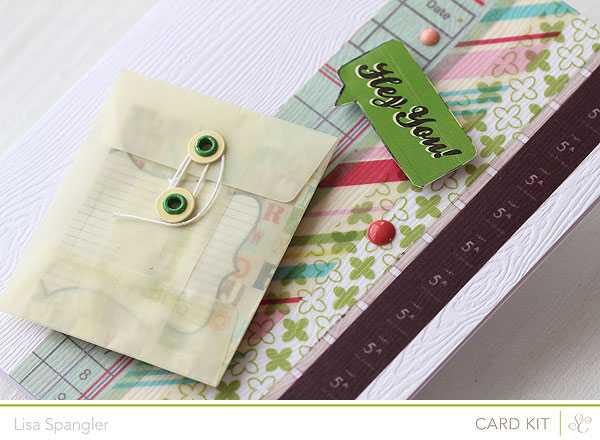 Here's a sneak that mixes gray skyline paper from the card kit with kraft paper from add-on #3, Wendy!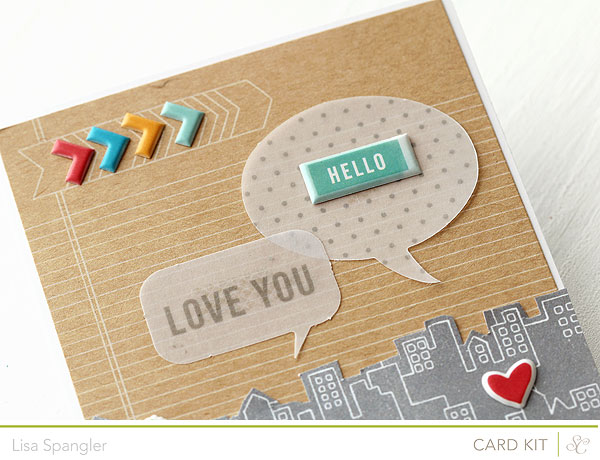 And here's another with the main card kit only. Can't stop using that mini mister huey's :)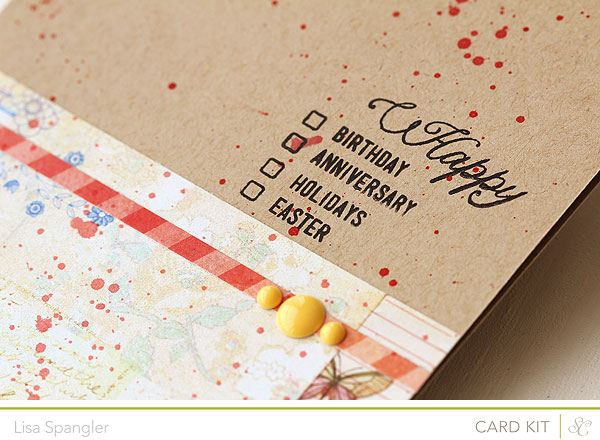 Some of the kits come with washi tape. Like this one in add-on #1, Tink — I think it's perfect for birthday cards!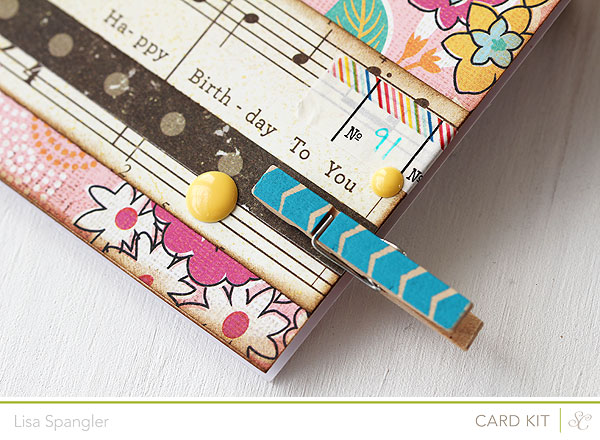 Last but not least, another card with paper from the card kit. If you know me, you know I have a thing for clouds — couldn't resist this one. And couldn't resist using the stamp from Add-on #1 with silver pigment ink, too!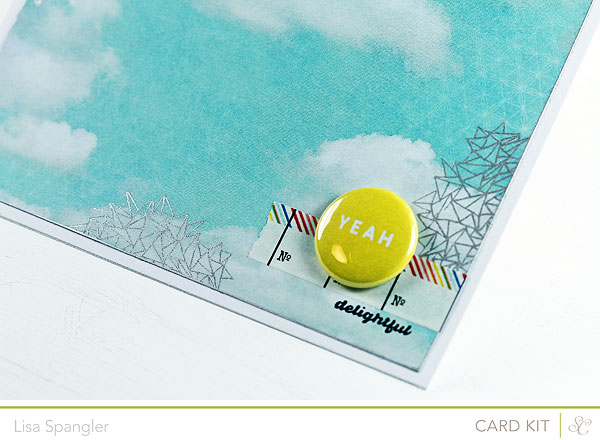 The kits will be available starting February 27th HERE over at Studio Calico. Just sayin. :)
And speaking of it being March — my "You've Got Mail" class starts in the Studio Calico classroom on March 1st! There's still time to sign up, right HERE. It's gonna be a great class! I'll be sharing more sneak peeks from it soon. :)