Hello hello! Hope you are having a great weekend! I've got some happy news to share: Studio Calico is offering a sale on select classes for Small Business Saturday, including mine: You've Got Mail!
You'll receive access to all class materials, be able to view message boards (not active/staffed by teachers). Here are all of the selected classes — and the sale prices!
In my class, I shared how to make shaped cards, use digital stamps, mists, and cards for all occasions — including cards for the guys! Oh and there was MORE too. This class was just packed. Plus, joining me were some amazing contributors — it truly was a great class!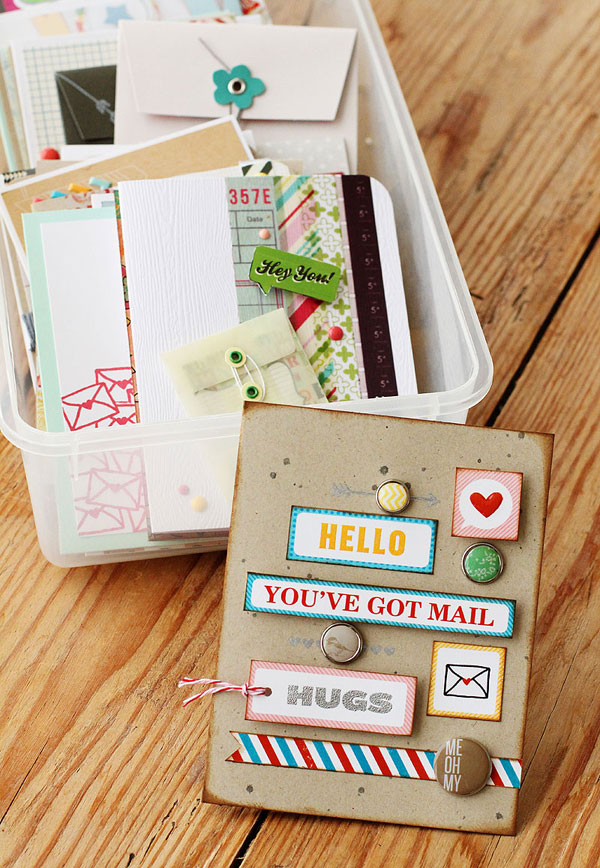 And that's not all! Purchase all 7 classes for just $69.99 by clicking each one and adding it to your cart, and use the promo code in the graphic. This is a limited time offer, so don't wait long or you'll miss out!