Hey all! Just popping in to wish you a very Happy Valentine's Day! Hope it's full of love.
Thought I'd share some super quick cards I made for the family. I saw this little bear stamp when I was at Paper Source with Libby and couldn't resist him!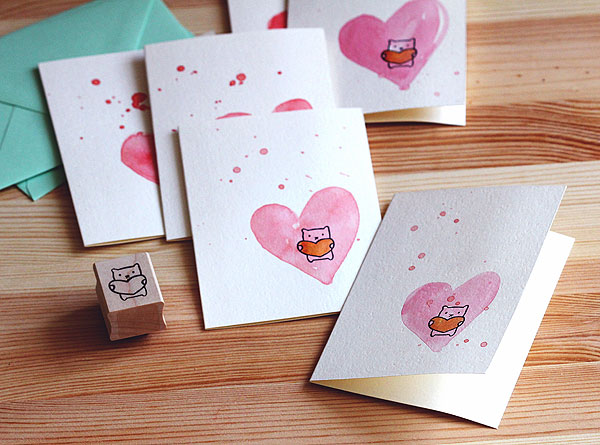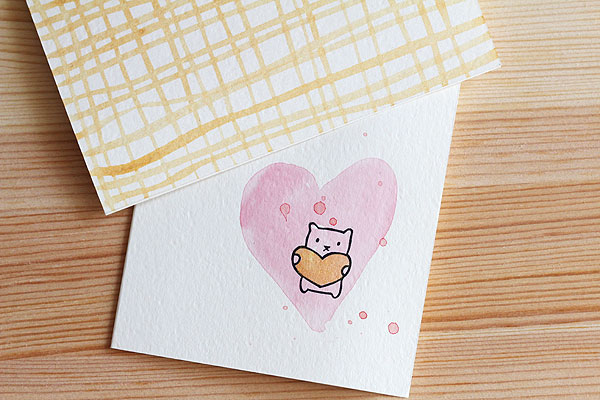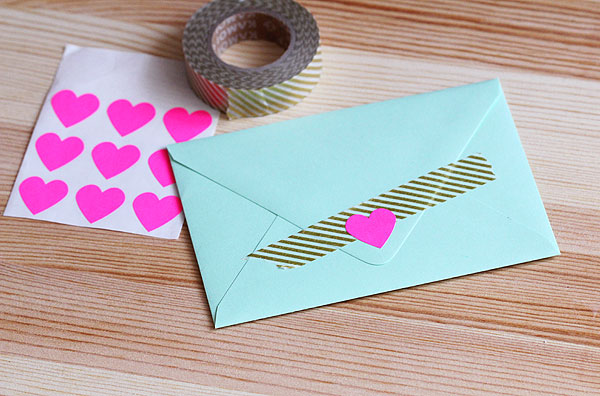 On the inside, I stamped "be my Valentine" with a trusty old stamp from Impress.
Supplies
Cute bear stamp, luxe white notecards and mint (!) envelopes from Paper Source. (Love that place so much!). Watercolors are windsor and newton. Neon pink heart stickers from Knot & Bow. (They make the best metallic twine. Yum.) Washi tape from my stash.
I made the gold lines after I had some leftover gold Mister Huey's when I painted the hearts. Couldn't let it go to waste!  Will be using that to make another card to share soon. xo