You guys! I've got a tutorial on the Studio Calico blog today with an idea for making a stationery set — I think it's a great last minute gift idea. No need to worry if you got the right size or food allergies.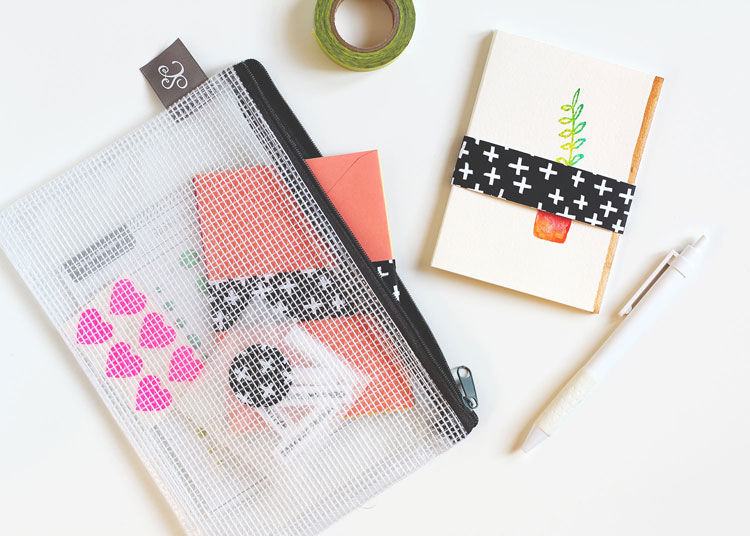 I just had to use this Houseplants set by Life Love Paper. Love it so much!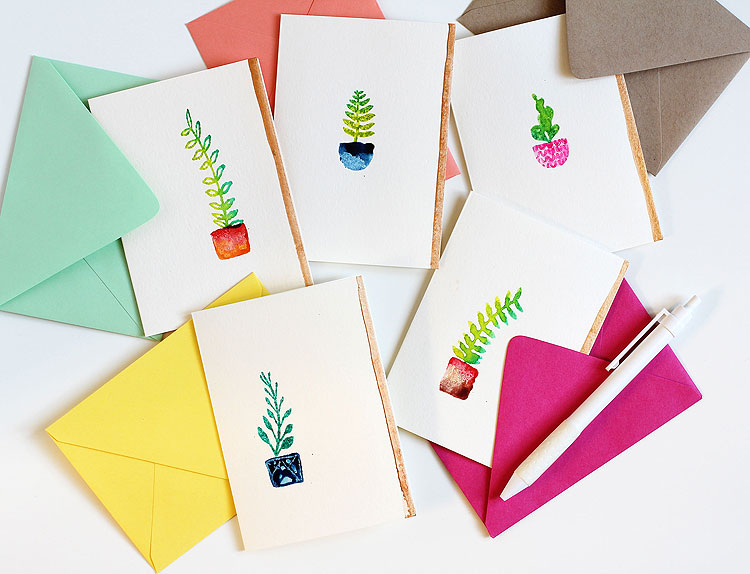 Here's the set: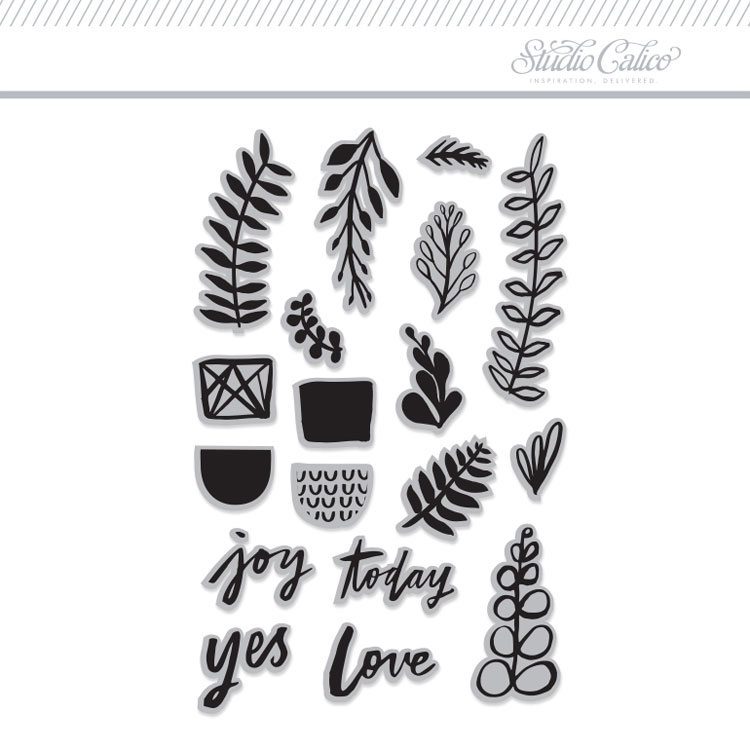 And then! I had the idea to include the messages in a little glassine envelope so that the recipient could add them.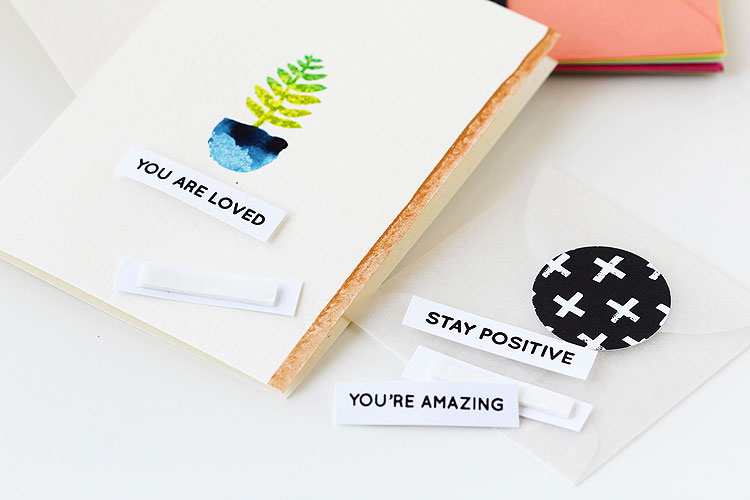 I just used foam tape and left the backing paper on. Here's the set I used — it's called Hey Girl and it's by Hey Mama Elephant. This set sold out — I was so happy when they came back in stock!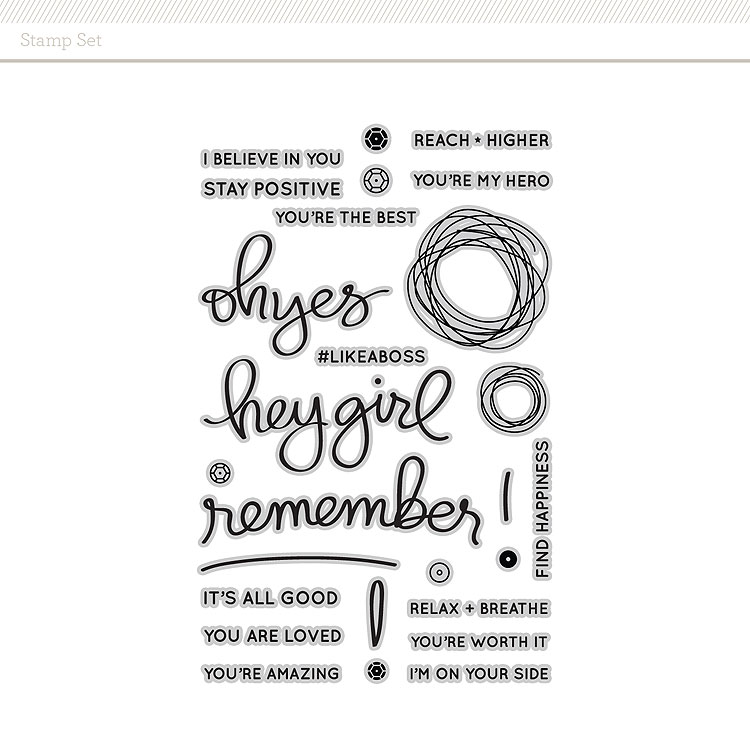 Join me over at SC for the full tutorial. xo
AND! Today only (December 15th!) Studio Calico is having a flash sale with 15% off all stamps! YES! I use both of these sets all the time, so I'd snap them up even at full price. Oh yeah. Click on over HERE to shop the stamps. :)