Hi all! I'm super excited to announce a project that I've been working on for a few months now: What is Orange is a project to explore watercolor mixes as a fundraiser for racial justice.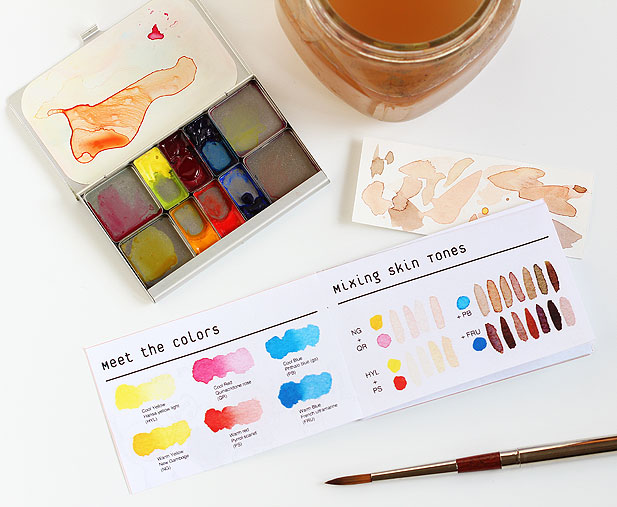 The website has tons of information on mixing skin tones, greens, reds, purples and more!
I put together a downloadable booklet with all of the mixes as reference guide so you don't have to remember it all. It's free with a donation to the charity of your choice that supports racial justice.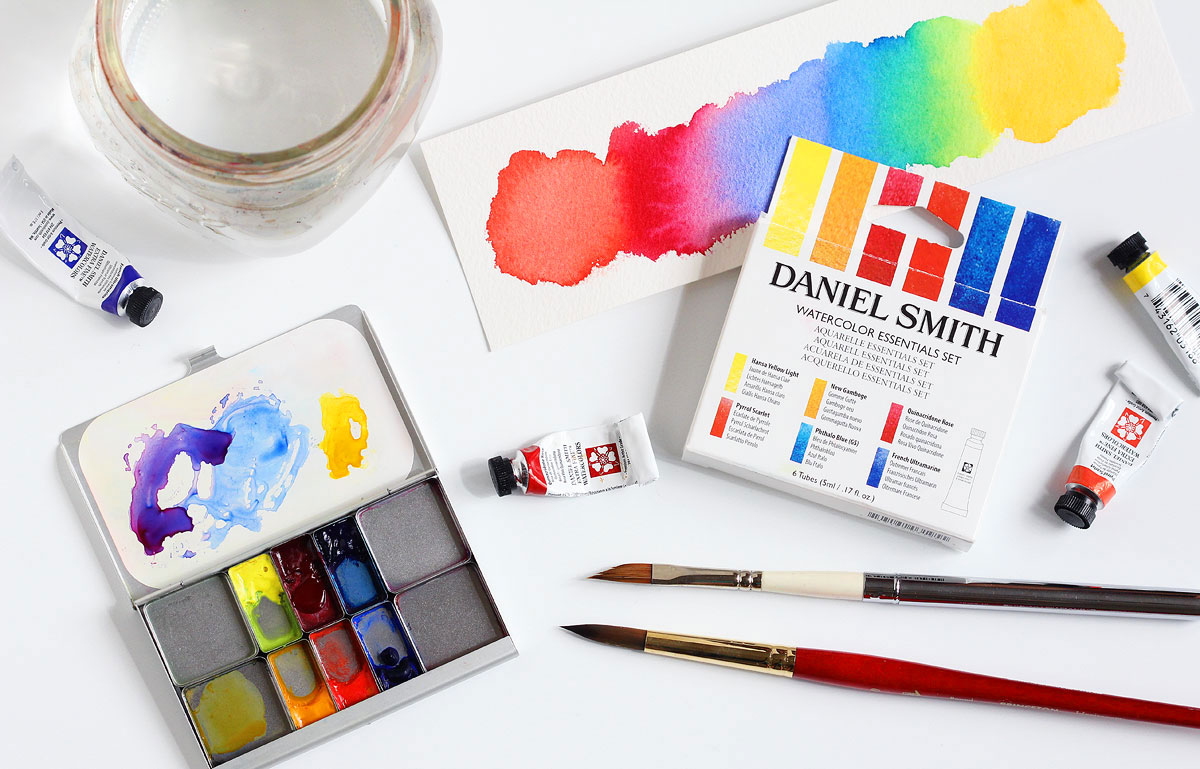 I'm using the Daniel Smith Essentials set, but I have alternative suggestions if you want to play along but don't have the set.
I'm so happy to have three friends contributing to the project as well!
Find it all right here: What Is Orange!