Valentine's Day will be here before ya know it! Do you have plans yet? We're staying in — because you know, pandemic and all — but I'm thinking of getting takeout from our favorite Thai place! YUM.
So I whipped up a card with the new Hey There Dumpling set from Catherine Pooler and I love how it turned out!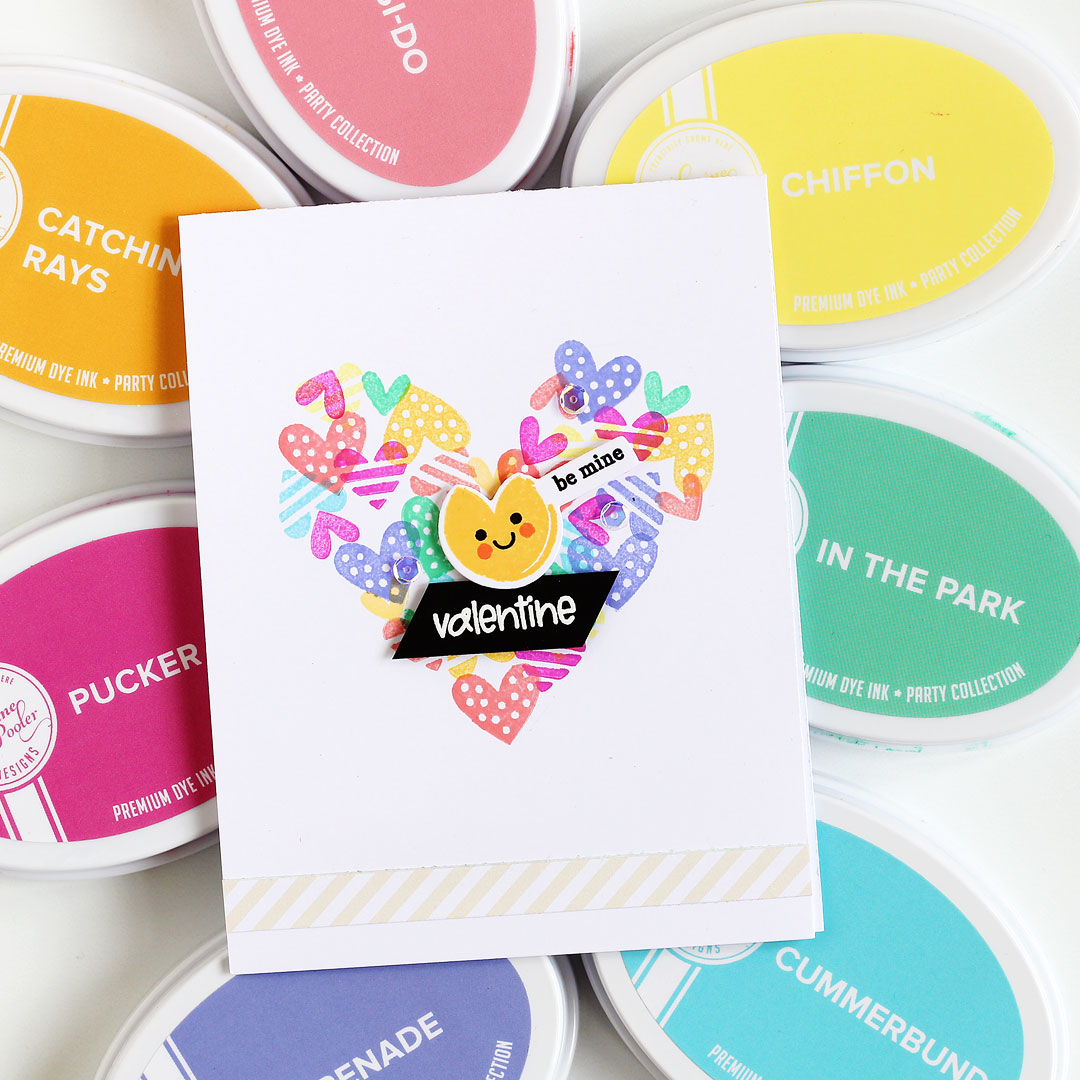 I used the new Date Night inks — oh my gosh, such awesome colors! (As always — I love CP inks!) I thought these lighter colors kinda looked like those conversation hearts!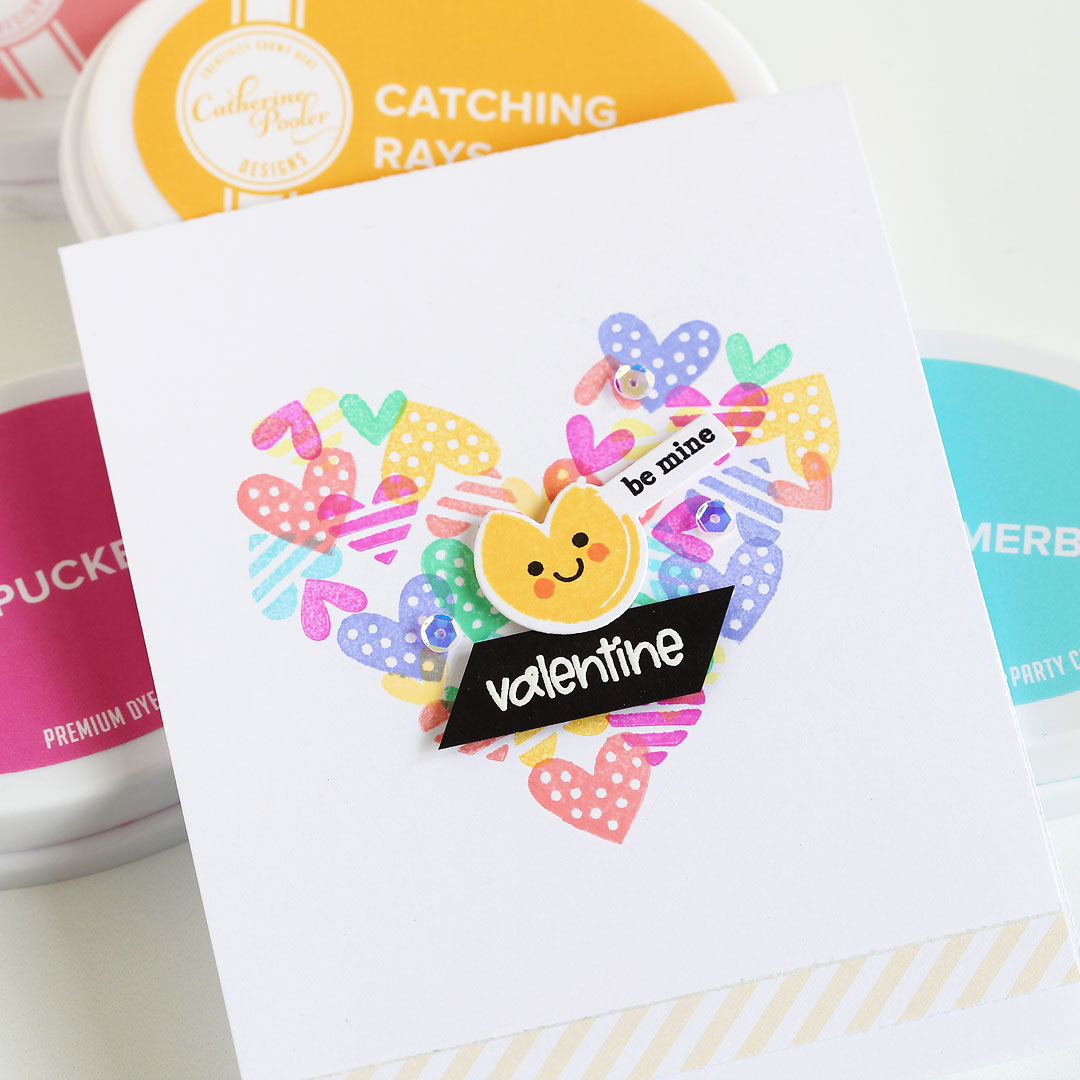 And that little fortune cookie just set it all off! Ah I love his cute smile! :)
Giveaway!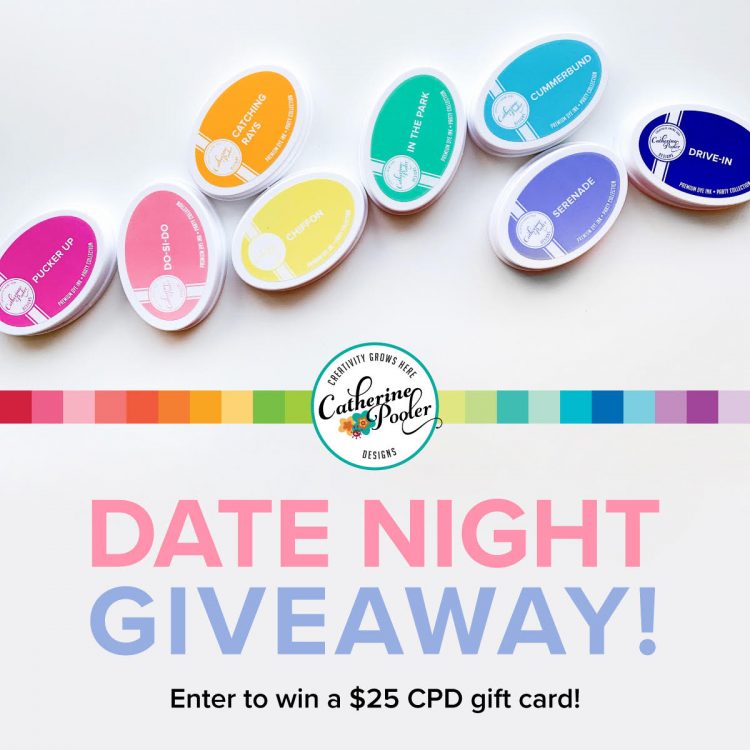 Catherine Pooler Designs is giving away 8 $25 Gift Cards this week- one for each new color! For a chance to win, head on over to this post on Instagram!
Supplies
Find the full line of new inks plus these super cute stamps over at Catherine Pooler Designs! There's even special bundles of the new inks and stamps so you can save! Oh yeah!
You can also find the new inks over at Ellen Hutson — full disclosure, I'm affiliated with Ellen so I'll receive a small commission at no charge to you if you shop from the links below!
Here's to our fortunes turning around, quick! Love and hugs to all! xo — Lisa