Hey you guys! I'm the featured artist on the Hero Arts blog this week! I love it when it's my week, I always have so much fun stamping and hearing from all of you! Here's a little peek at my card for today: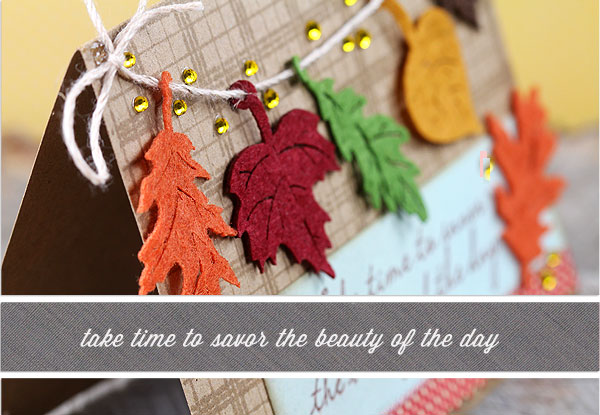 Click on over to see the whole thing. (A little hint: it's a leaf bunting banner!)
And! I thought I'd share a little update on the knee, too. Some days are definitely better than others, but it's really coming along! Today at PT the therapist said that she was really impressed with all the progress I've made so far; I'm about a week ahead of schedule. YAH!