It's almost time for the BIG release of the Hero Arts 2012 Catalog! Woo! I can hardly believe it's almost here! You see, we started working on the catalog months and months ago — was it June? I can't even remember — it's been that long ago — or maybe I'm getting old? ha.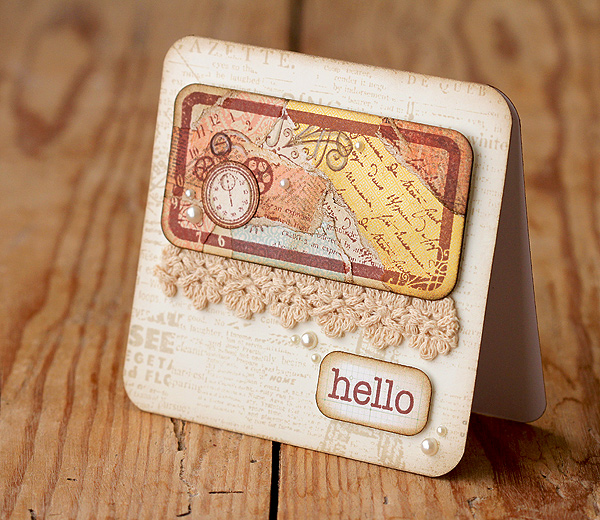 (Sneak Peek of one of the new Art of the Card stamps. Love this one! And that's not all! It uses one of the new Frame Cuts dies. For this card, I stamped the image multiple times on different scraps of patterned papers, then tore them all up and glued them in place on another stamped image. Then I die cut the whole shebang. Ta dah! And, eagle-eyed readers may spot the Cling Eiffel Tower stamp used in the background — love this stamp too! So handy.)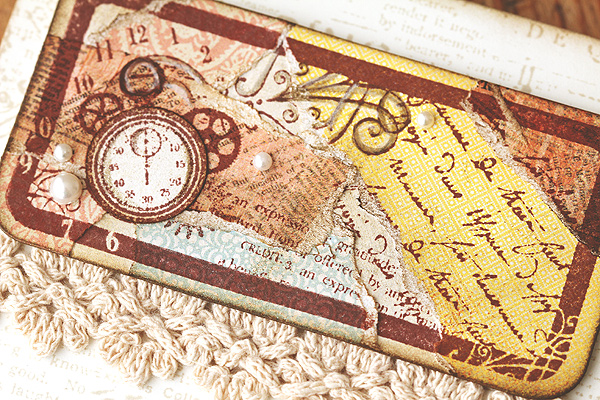 Anyhow, it's almost time for the catalog to say "hello" to all of you. The big day is Saturday, December 10th — let me know if you're planning on going to a Preview Party! (You can find a list of participating stores right here.)
And then! Tomorrow I'm going to be hopping along with the other Hero Artists and some very special guests in the Hero Arts 2012 Catalog Blog Hop. Can't wait!
See you then,