I've been asked to be on the Studio Calico Card Kit Team!  I'm still pinching myself. It's been so hard to keep this quiet, I wanted to shout it from the roof tops! I've been a subscriber to Studio Calico for a while now and I LOVE all of their cool, trendy kits. Jsut so fun. And I can't believe the super amazing, mega talented people who are on the Card Team with me — and well ALL of the Creative Teams! Check it out: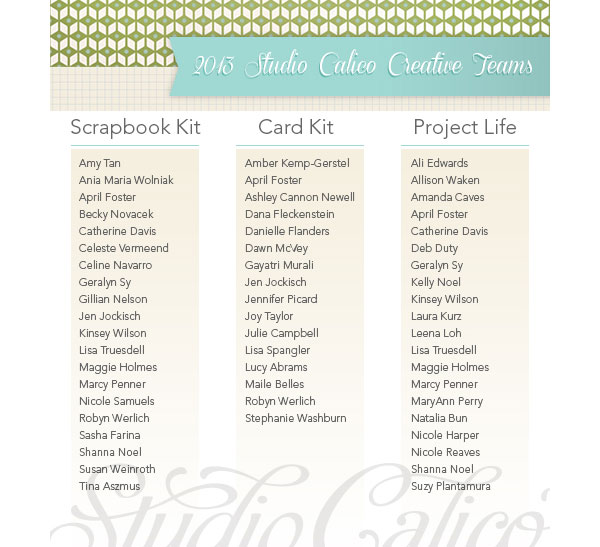 As part of my Creative Team duties I receive the Card Kit each month, and I get to make sneak peeks to share with you! This month's kit is just so awesome, I have more cards up my sleeve too — just need to have time to make them. So here goes, my first three sneak peeks woo!!!
Here's the first one — some great hearts that are hard to *resist* (yep, that's a hint!):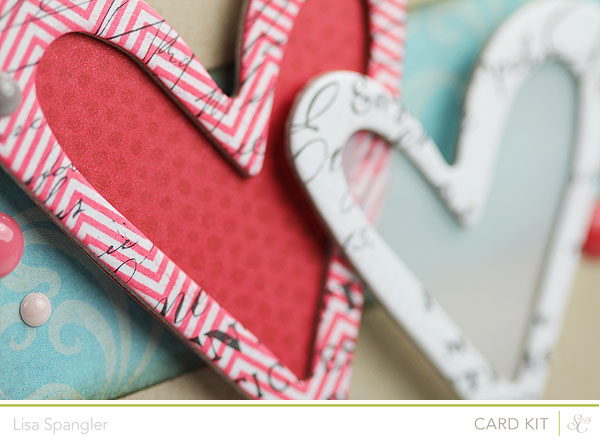 Here's the second…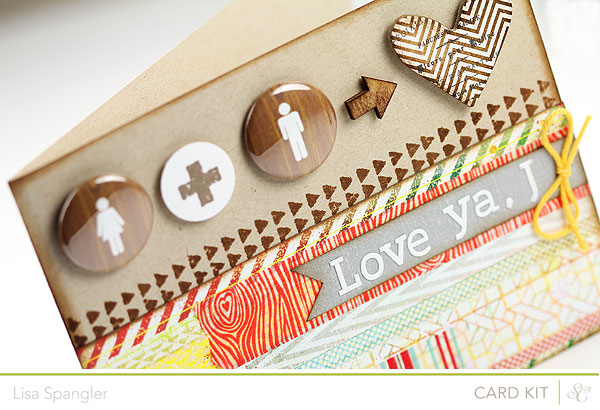 And last but not least, one that only uses the main card kit!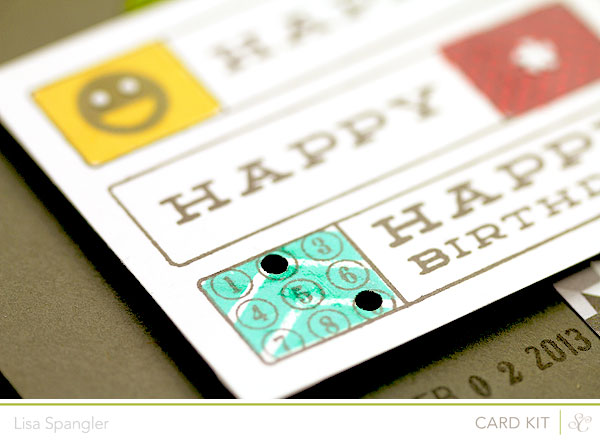 This kit makes me happy! Happy I tell ya!
Hope you enjoyed the peeks! To see more sneaks and meet the other new team members, pop on over to the Studio Calico blog right here!
Thanks so much for joining me,