Yup, you read that right — you've got TODAY to sign up for Studio Calico's March class, You've Got Mail! It's shaping up to be an awesome class! The contributors really rocked the limited availability stamp set — that is still available woo!
So here's one last sneak peek at one of the cards I'll be sharing — this one uses one of the cutting files that you'll get with the class! So many fun elements:
And here's my shaped card, using the circle heart on the right side! Love it.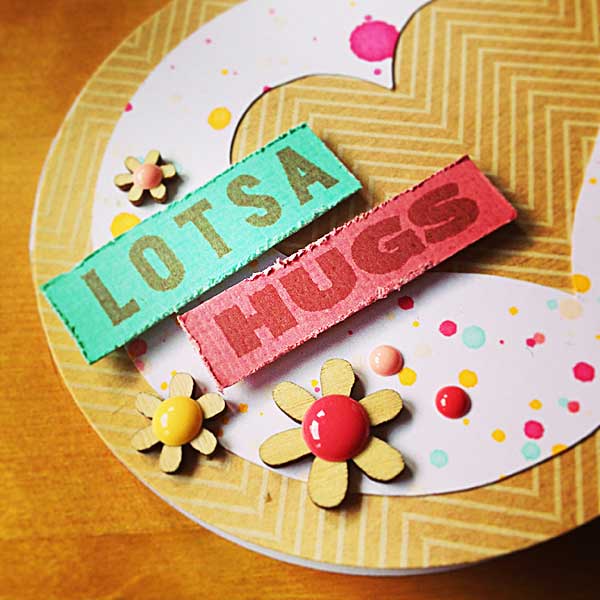 In case you missed it, here's the lowdown on the class again! We have an amazing lineup of class contributors, so over-the-moon happy that they are joining me. Can't wait until you see what they've made!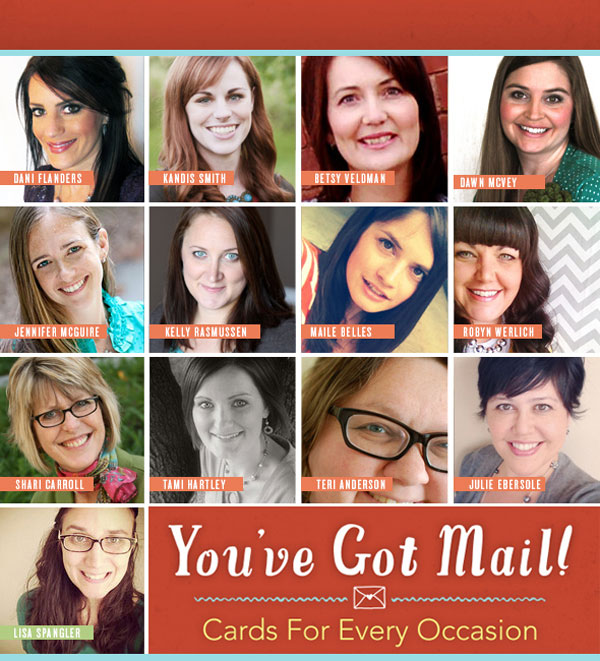 Here's the limited availability stamp set that we'll be using! You get it FREE with class signup, while supplies last.
It is super versatile in that you can stack the messages any way you like! It's *almost* the only stamp set you'll ever need. I say almost because we can't have just one, right? HA!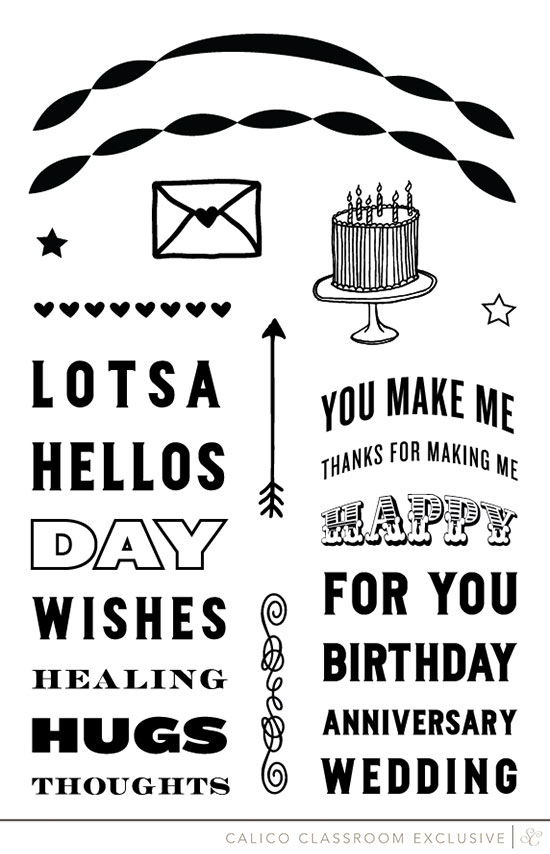 Plus, you get this amazing set of printables, which I'll be sharing how to use and dress up: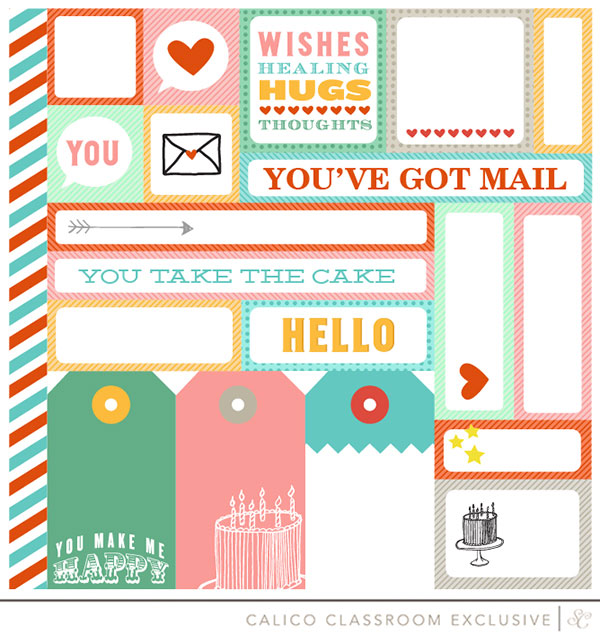 Also, these envelope labels, because the envelope is just as fun as the card!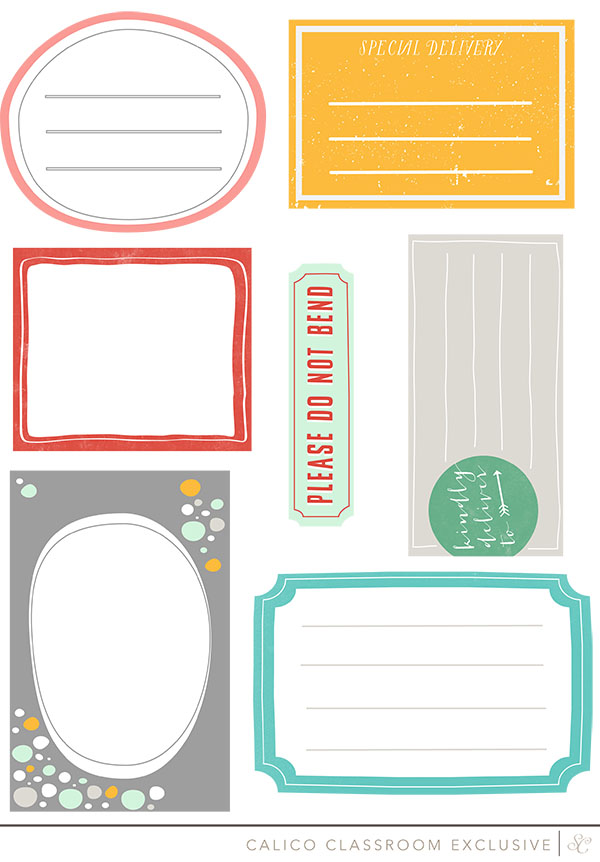 And even MORE cutting files!!! Tags and window cards!
Hope that you'll join me! Signup right HERE!
Hugs,