Hello there, and happy Monday! Today I'm guesting over at Mama Elephant! Yippee! I was so excited when Kryssi asked me to be a guest artist this month, just can't tell ya how talented that girl is! Thanks again Kryssi!
So, here's a little peek at the two cards that I'm sharing today. First up, a card using the adorable Tree Friends set: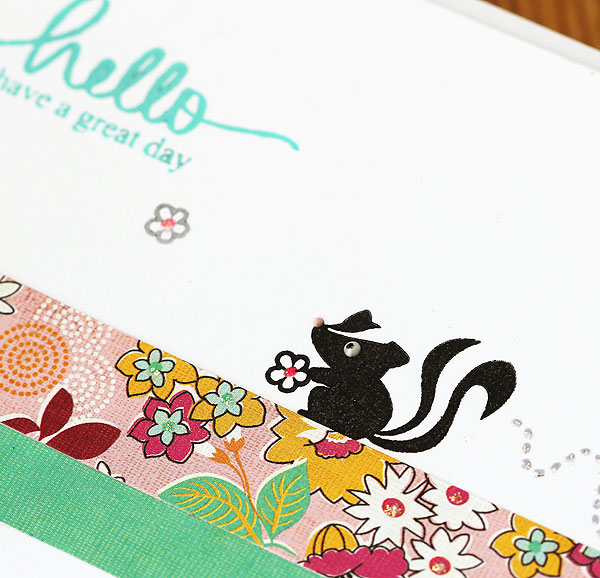 And my second card uses the buildings from the  super fun Bling set — only in a different kinda way!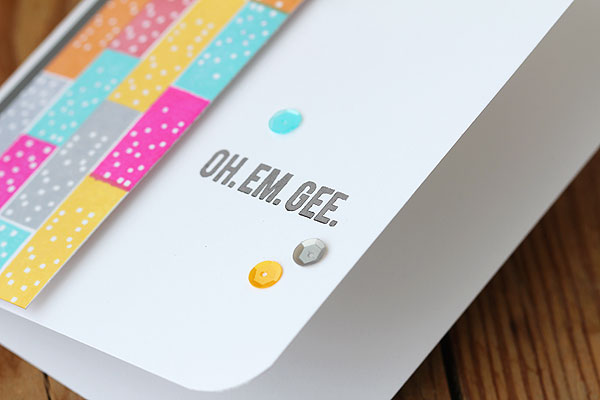 So, please join me over at Mama Elephant to find out all the fun details — including how I added the eyes and the nose to the cute lil skunk! :)
Supplies: