I can't believe that May is almost gone, can you? And you know what that means! Yep, the Studio Calico June kits will soon be here! (June 27th for non-subscribers.) Thought I'd share a few sneak peeks, starting with my fave — this adorable puppy balloon stamp that's in the card kit add on, Coconut Grove!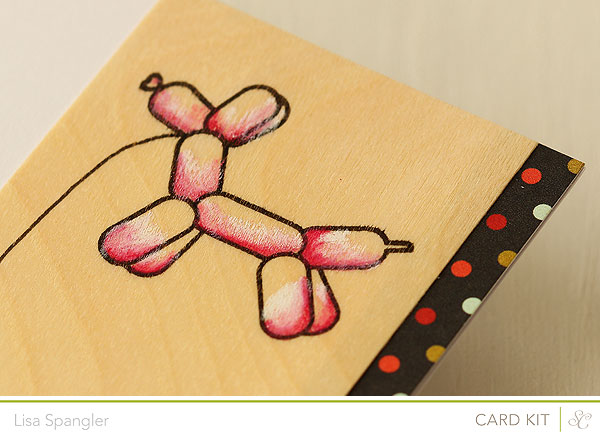 I stamped him on some wood veneer paper that comes in the main card kit, Roundabout. And colored with pencils. Love!
Here are some more balloon stamps, also in the card kit add-on: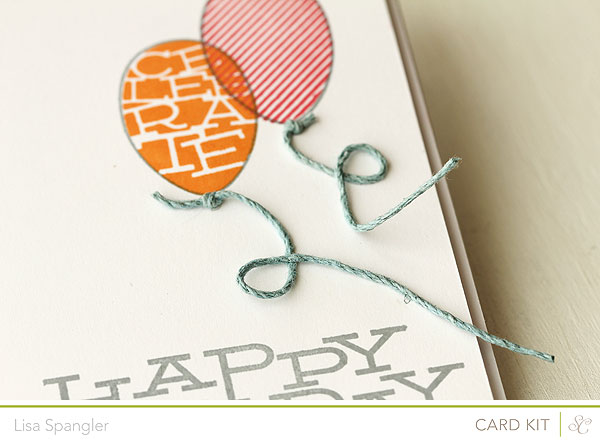 The add-on also has some yummy papers, including this woodgrain and distressed grey! And these awesome embellishments called Candi Minis. They are just awesome. The tiny polka dots kill me :)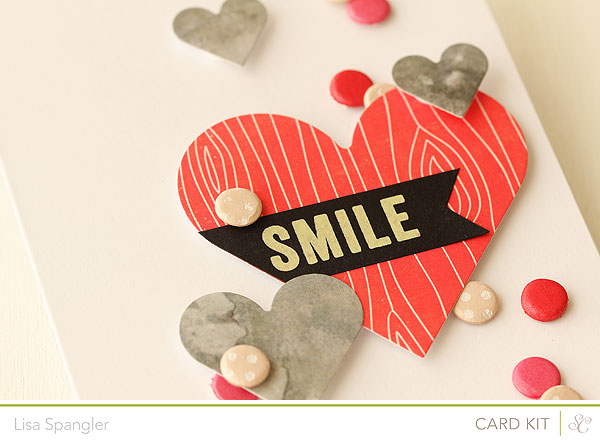 Ombre paper? Yes, please!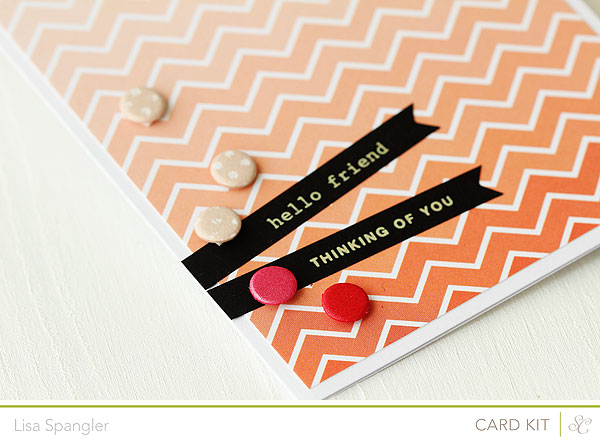 What's better than sequins? Why these sequin *stamps* in the main card kit! Love. Seriously.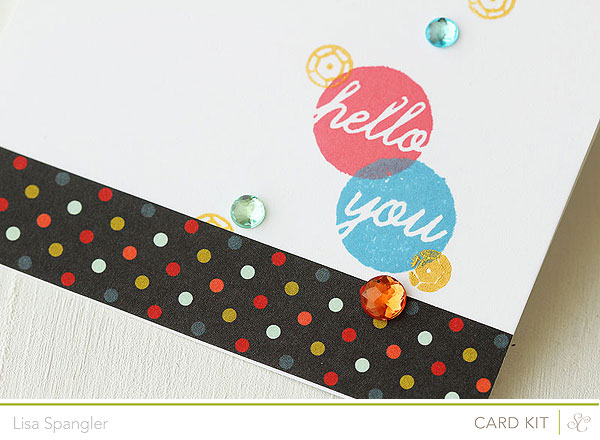 This next stamp *melts* me: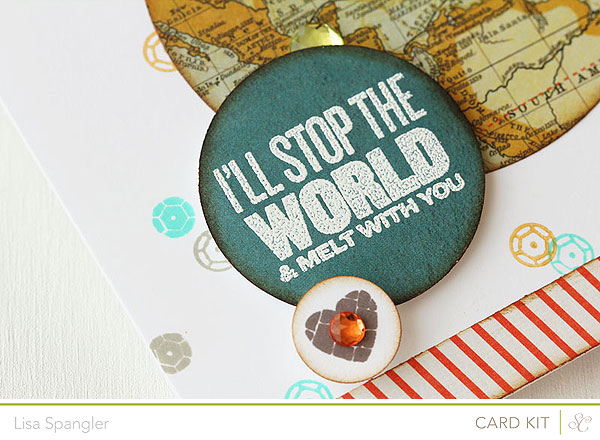 And last but not least, had to break out some mists from the Atlantic collection and play with some cloud paper that's in the main kit.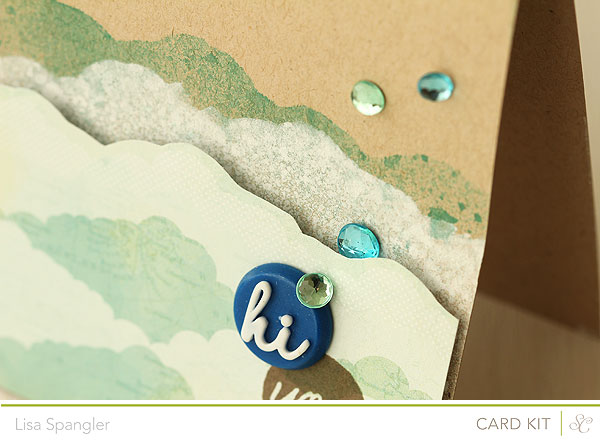 Hope you enjoyed the sneaks, and see you on the 27th for the full reveal! xx