Heya! Do you have a Silhouette and never use it? Well then, dust it off and sign up for the Studio Calico Cutting Edge class!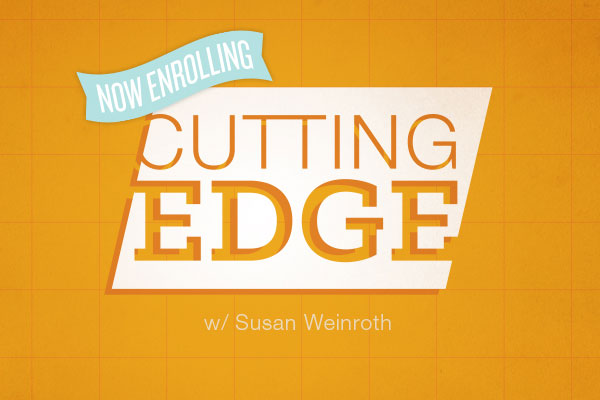 We're going to be exploring cool materials like vellum, adhesive cardstock, fabric, chipboard, stamp material, double sided adhesive, printable foil, canvas and transparencies and techniques too!
The class is going to be taught by the amazing Susan Weinroth — just cannot wait to see everything she has in store for us! And check out this lineup of contributors: Allison Waken, Amanda Caves, Barbara Picinich, Catherine Davis, Dana Fleckenstein, Danielle Flanders, Deb Duty, Emily Merritt, Geralyn Sy, Gillian Nelson, Jen Kinkade, Jennifer McGuire, Julie Campbell, Kelly Noel, Kinsey Wilson, Laura Vegas, Lilith Eckels, Lisa Spangler, Nicole Reaves, Nicole Samuels, Sarah Klemish, Sasha Farina, Suzy Plantamura! I'm so honored to be among them!
Plus…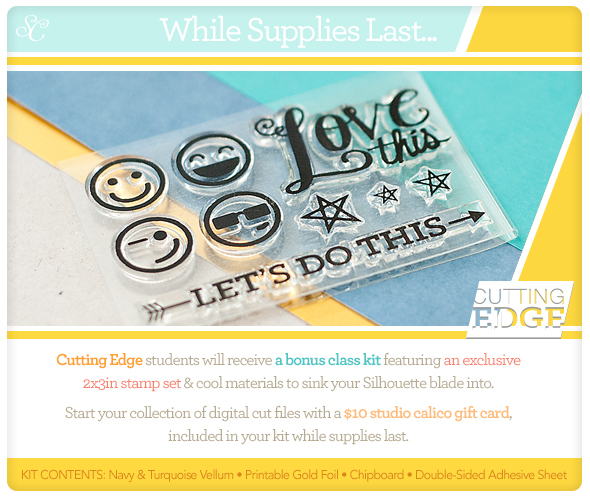 You'll also receive some awesome cut files by In A Creative Bubble (.studio, .PNG & .SVG) — I had so much fun playing with them when I made my card. Here's just a little peek!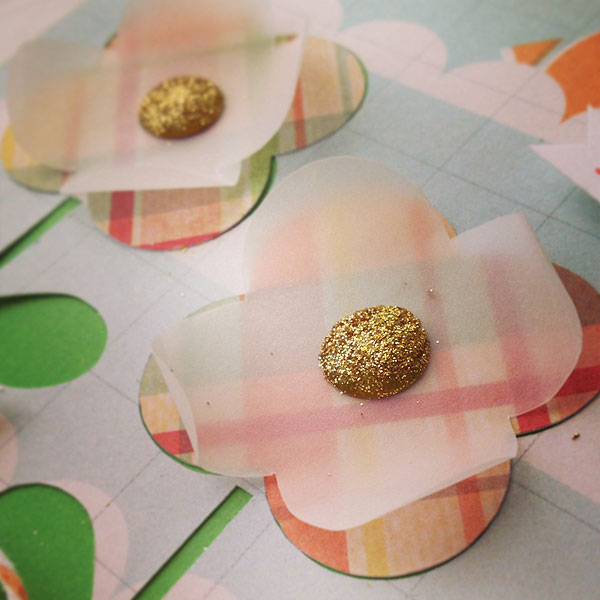 And here's a look at some of the cut files I used: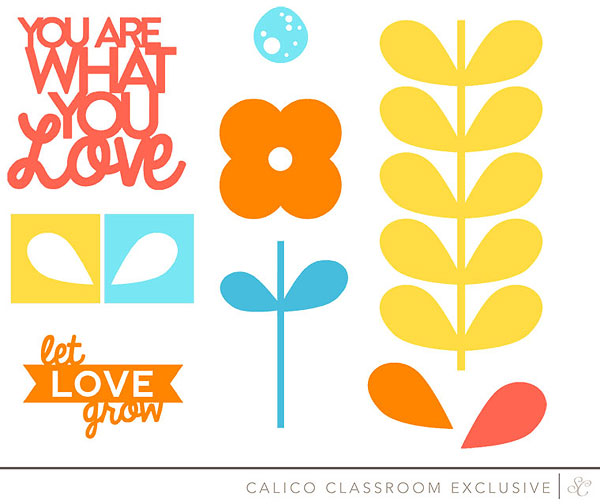 Hope to see you in class! You still have a few days to signup — registration ends September 30th, and class starts October 1st. (You will have forever access to the class.) Cannot believe that October is almost here!
Hope to see you there,