Hello hello and happy Monday! I've got a video over at Hero Arts today but I was so excited about it that I had to post it here too! :)
In the video I explain how I did this card with dauber layering on kraft: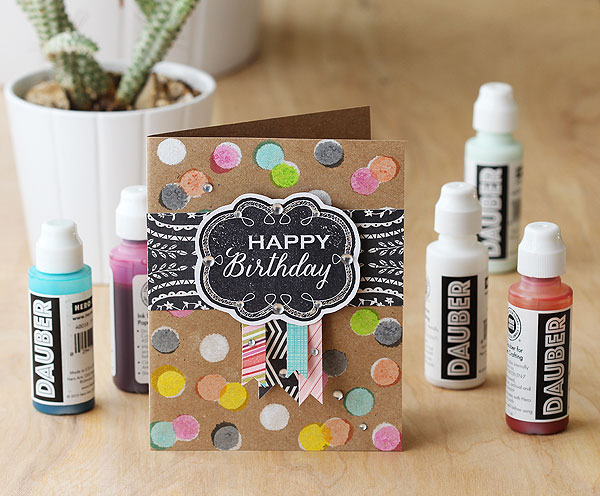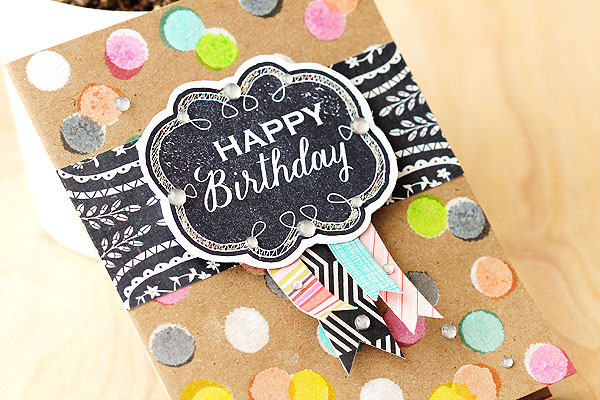 And also this one from a while back!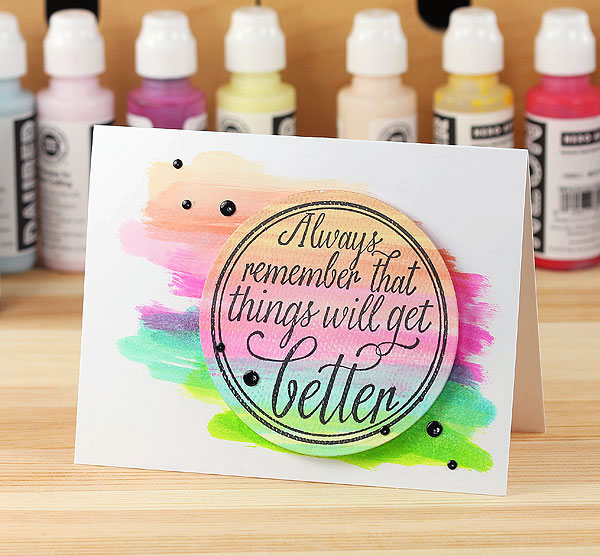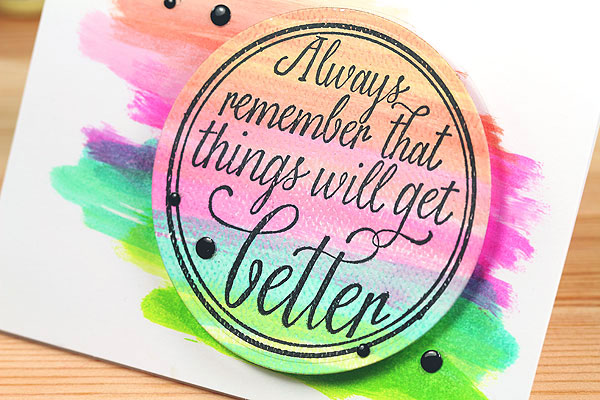 Hope you enjoyed! I'm not done playing with this technique yet either — so expect to see some more dauber layering soon :)
Supplies