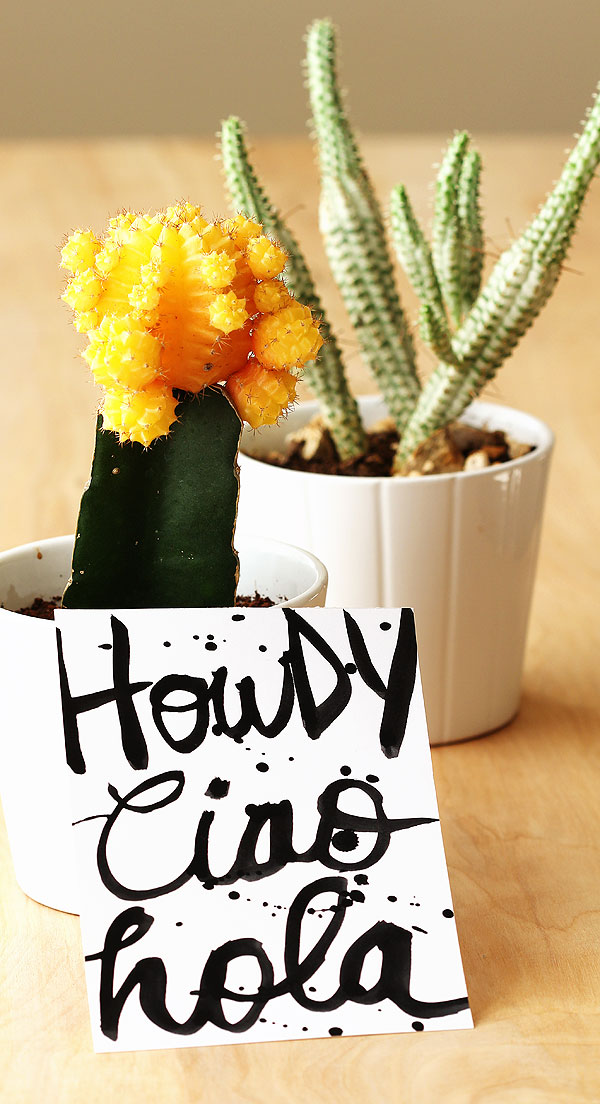 Hello, Friday. Last day of January. (How can that be?)
This time last week I was at Hero Arts. Still not caught up from that. Not to mention CHA. And we're already working on the next catalog and plans for a show in March. Crazy.
Sure wish that life would slow down.
I relaxed a little bit when I was practicing for Studio Calico's February class, life | scripted with Kal Barteski. She is just amazing. I can't wait for class to begin! Seriously people. I'm not getting paid to say this — she's just all kinds of awesome. If ever you've wanted to learn how to do brush script, now's your chance.
Hope you have a great weekend. I'll be back on Monday with a video that I did for Hero. See ya then!