Hello hello! Hope you are having a great weekend! I'm at a crafty retreat and my MIL is here too, I brought this card to give to her. Was so good to give her a card in person!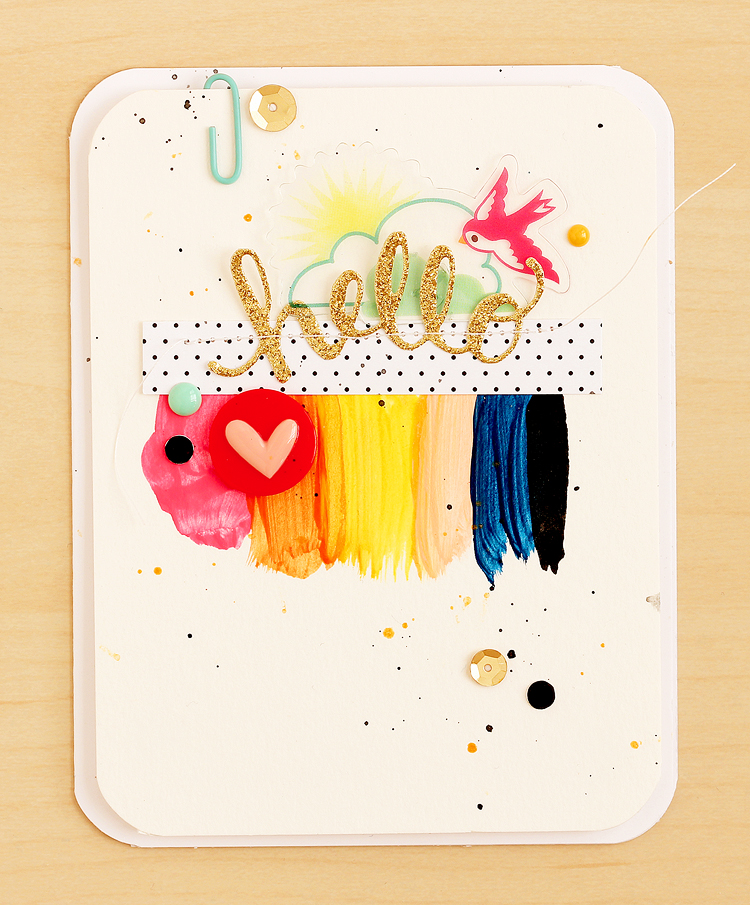 The brushstrokes were done with acrylic paint — I got the idea from Wilna's Color Theory class at Studio Calico. Enrollment is closed right now, but if there's ever another class by Wilna you should jump right in! I've learned so much from her and it's just a joy to watch her videos.
I used Studio Calico's Color Theory acrylic paints and then various ones from my stash — see list below. You'll be seeing more of the deja blue — it's such a pretty blue. In love.
The die cut is this one from Hero Arts — it's becoming a fast fave. It's Kelly Rasumssen's handwriting — love her writing so much!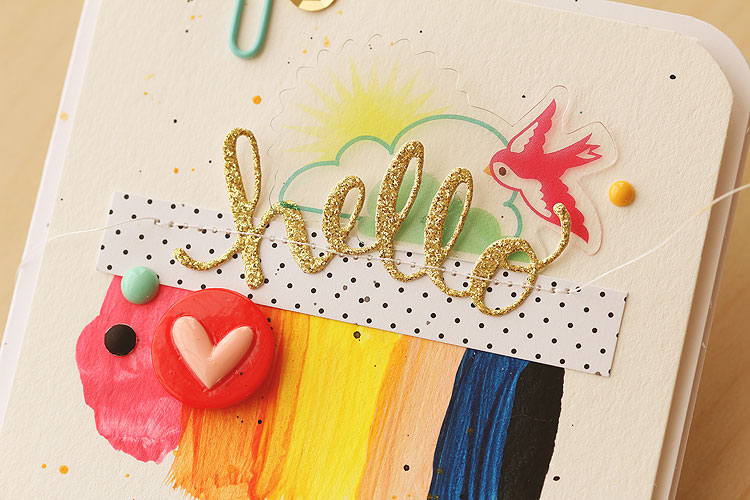 Speaking of loving lettering — did you hear that Studio Calico is going to have a lettering class in April? I am so in! I don't hate my lettering, but then I don't really love it, either.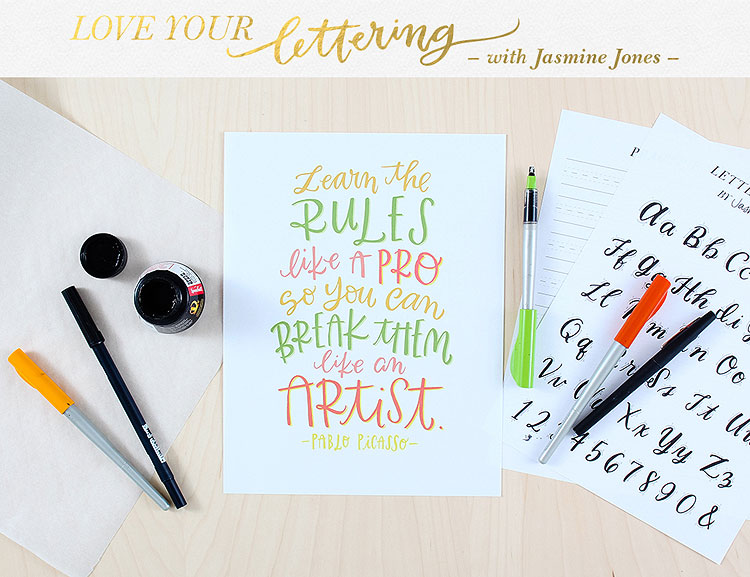 Registration for this online workshop will close on April 30th at 11:59pm EST. Class will being on April 6th. See ya there? xo
Supplies