Hi there! I'm on the Studio Calico blog today with a card I made using the leaf die that's in the April card kit. Hope you'll come join me! I'm sharing lotsa tips and tricks on how to get more from your dies. :)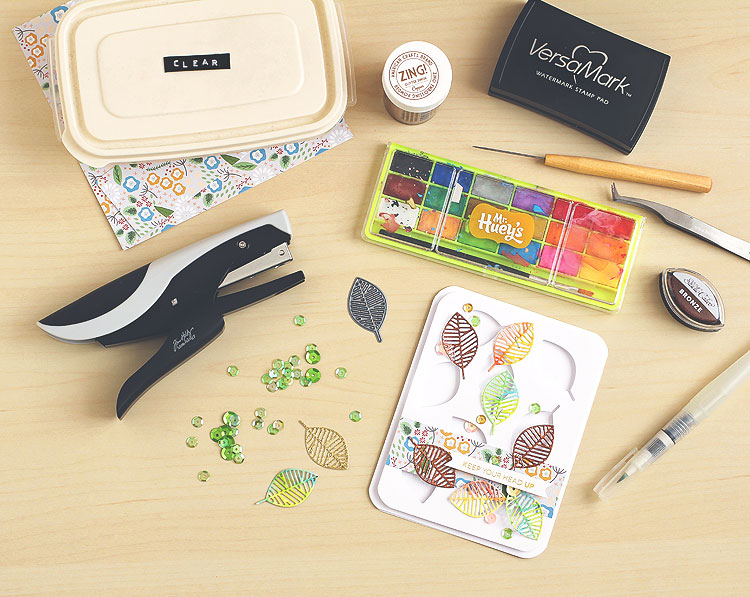 While you're over there, you may want to pick up a kit of your own! Here's all you get in addition to the leaf die: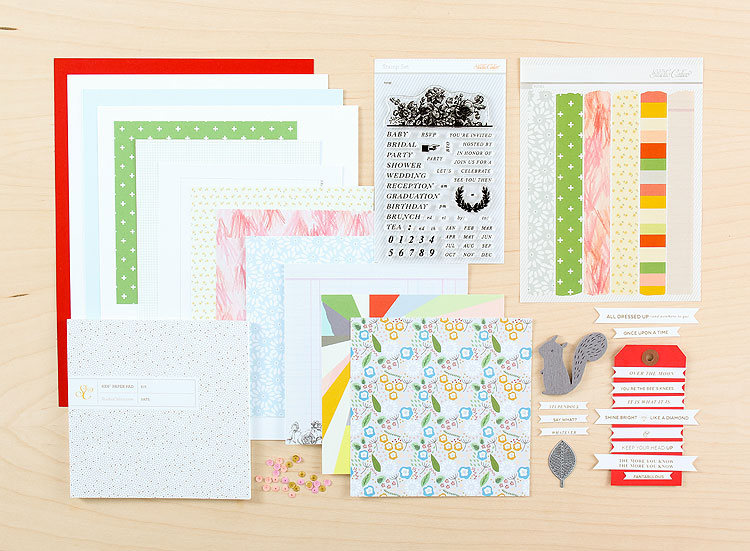 I love that kit so much! Especially the wood veneer squirrel! Here's a card I made with him :)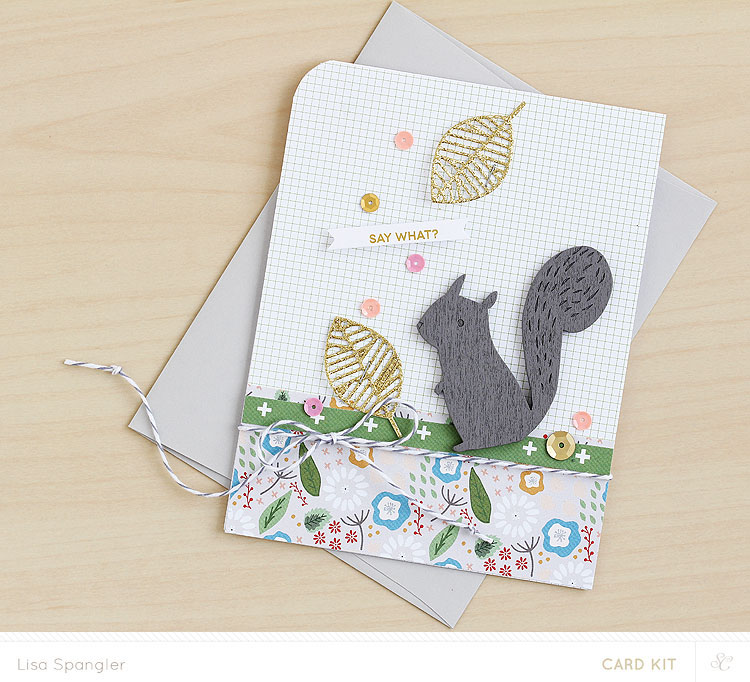 The papers in the kit are all great too! Here I just added a little sewing to make the paper shine: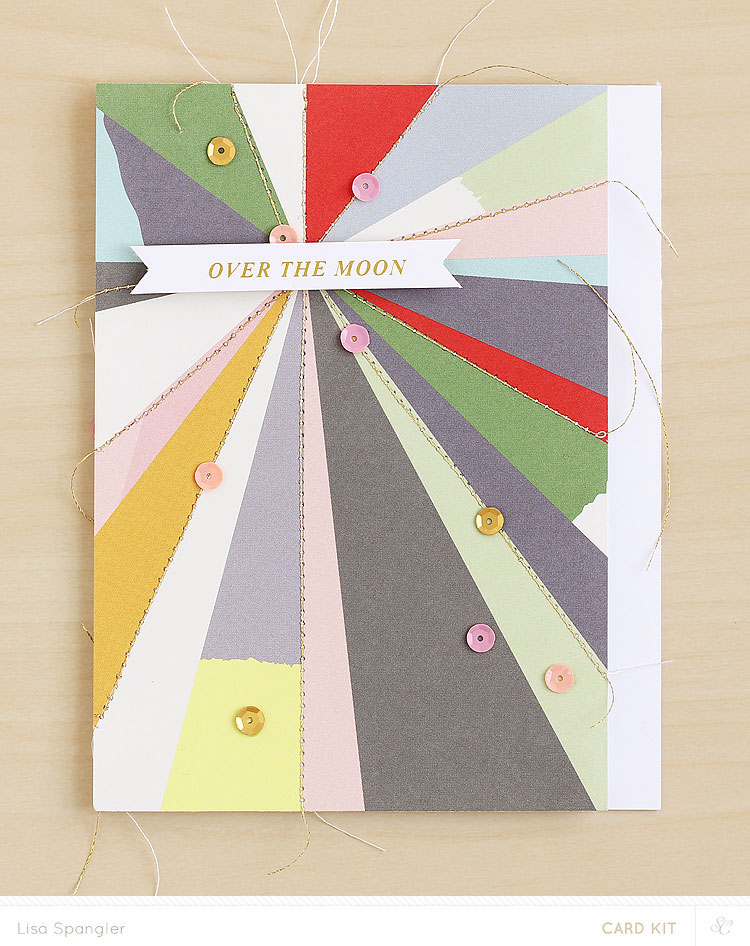 I couldn't even bear to toss out my scraps :)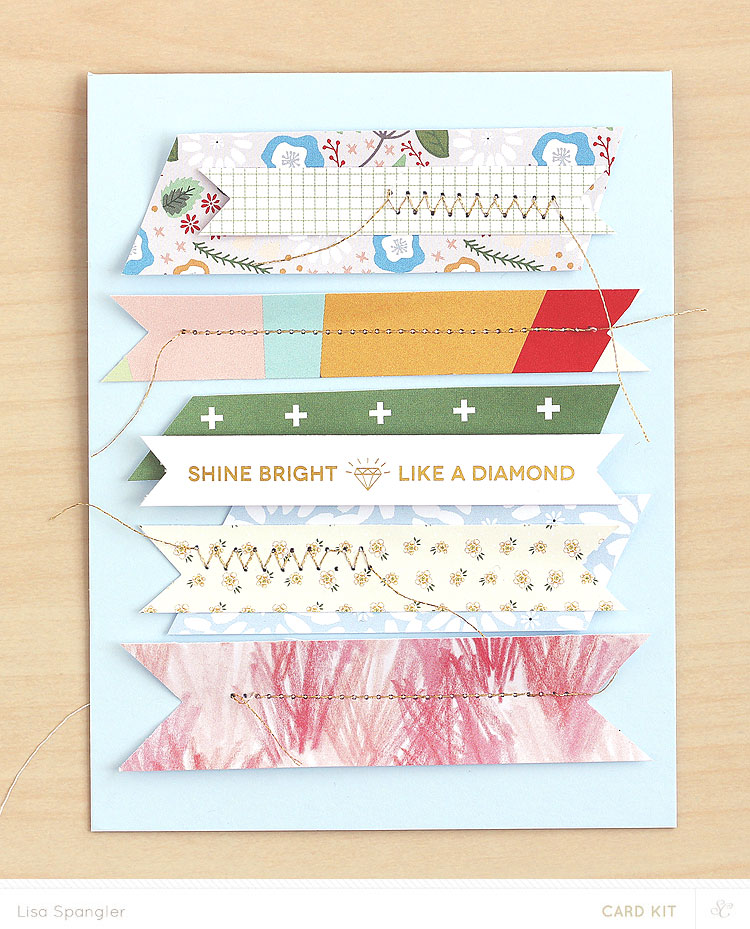 And the stamp set that comes in the kit is pretty awesome too. You can make all sorts of invitations with it, or even use it for Project Life. Love the pointy hand!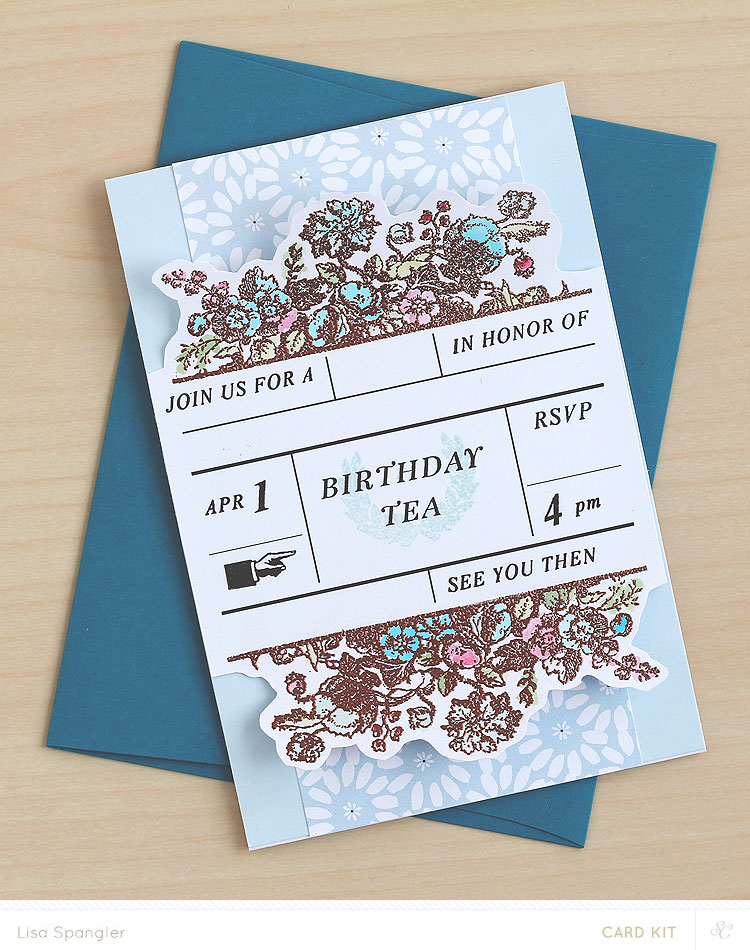 Really can't believe that this kit hasn't sold out yet! Here's that link again if you want to pick one up xo :) :)