You guys! Now through Sunday, Feb. 28 at 11:59 p.m. EST, Studio Calico is having a huge stamp sale, with most sets 40% off! YEAH!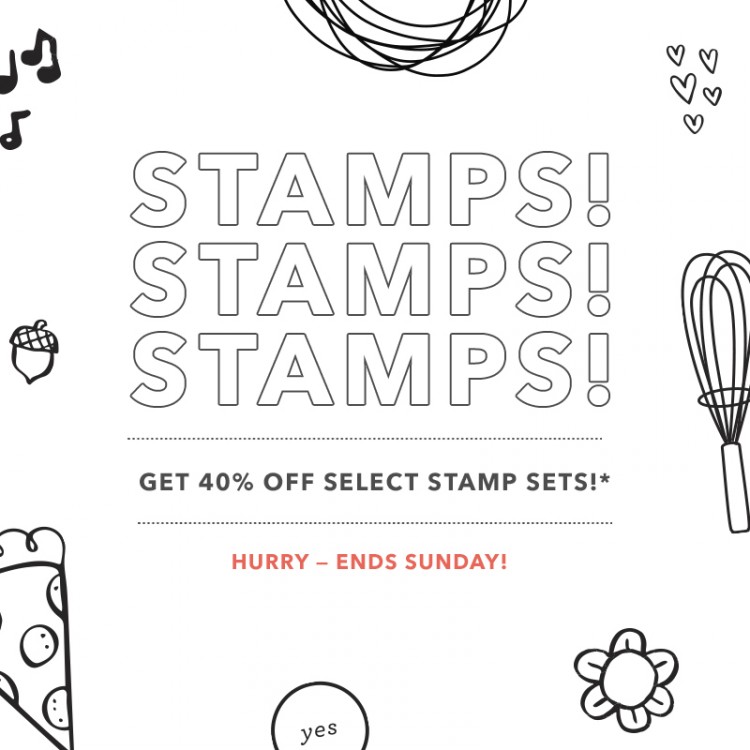 I've listed a few of my favorites here!
First up, THIS Houseplants set. I love it so much! It's perfect for creating cards for all occasions!
I made a bunch of cards by "inking" the stamps with watercolors and then stamping them — it's easy to add messages later :)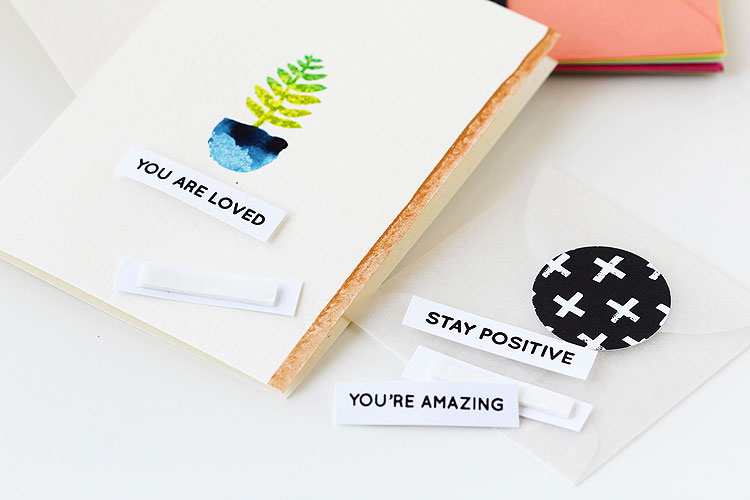 Then I have all the heart eyes for THIS pizza set. I think it's perfect for guys! And kids! And well, everyone — who doesn't love pizza right?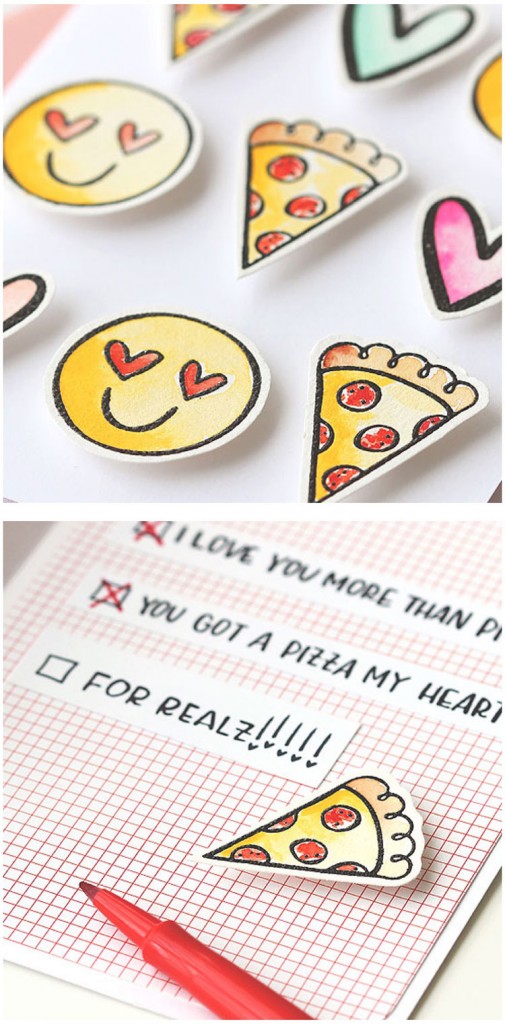 Who doesn't need a good birthday stamp, am I right? THIS one makes it super easy to make cards for anyone — even if you don't have much time! Just switch up the watercolors to suit the recipient. :)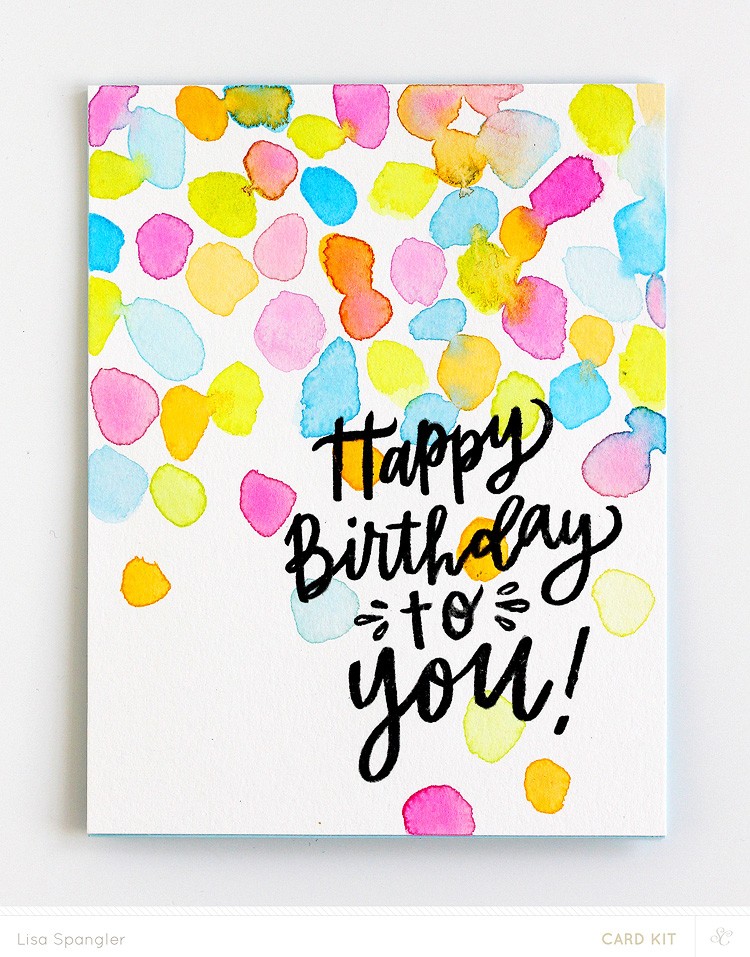 Last but not least, there's THIS polar bear set — I know some of you all wish that winter was over already, but this is another set that can be used all year long — and that bear is so cute!
Find ALL the stamps right HERE! Happy shopping! xoxo