Hey all! Full confession time: I've been up to SNOW good! ;-D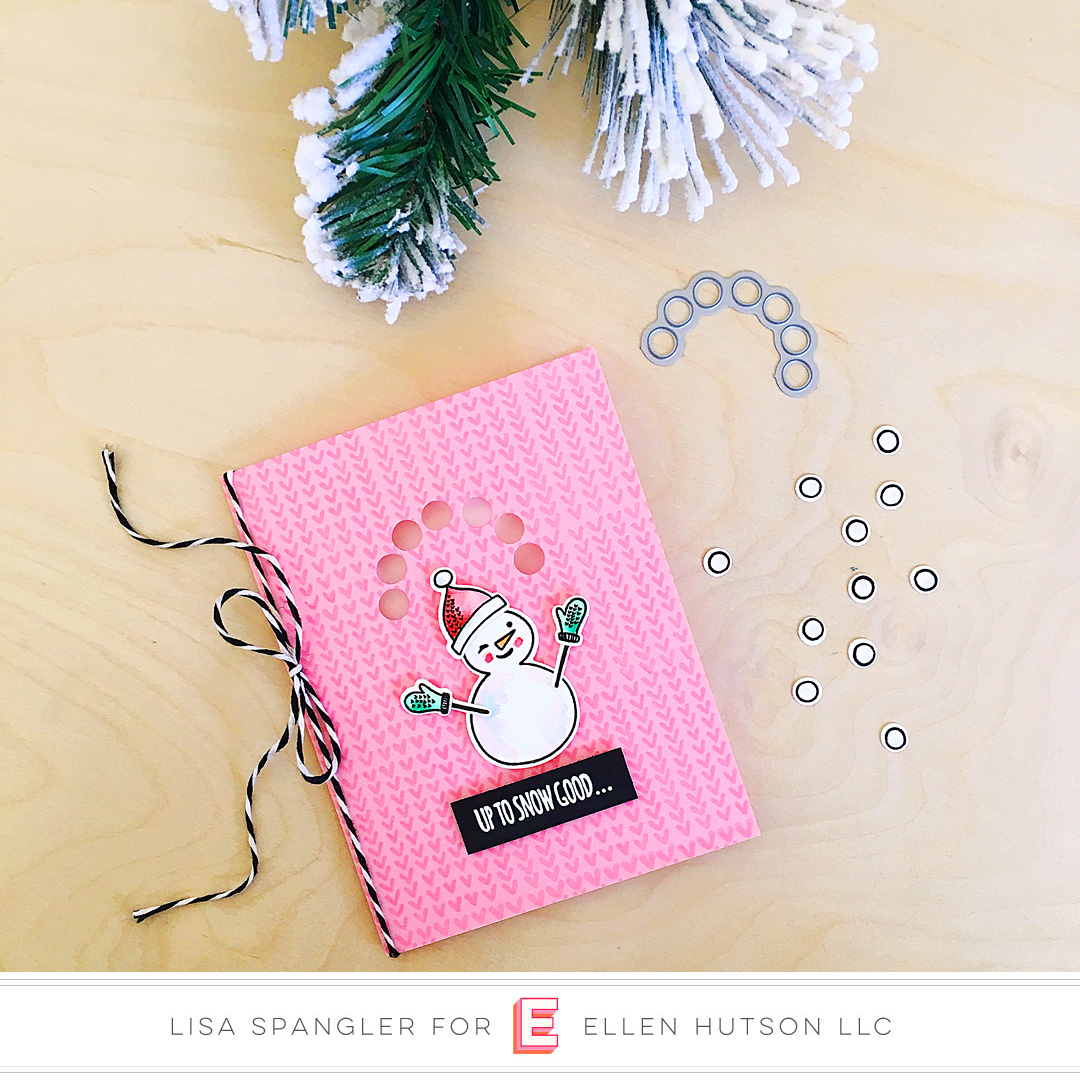 Yep, I've been makin' lotsa winter cards with confetti snowballs that fly out when the recipient opens the card! It's super easy to do, thanks to that die cut in the Snow Buds set! You can stamp and cut a bunch at a time! HA!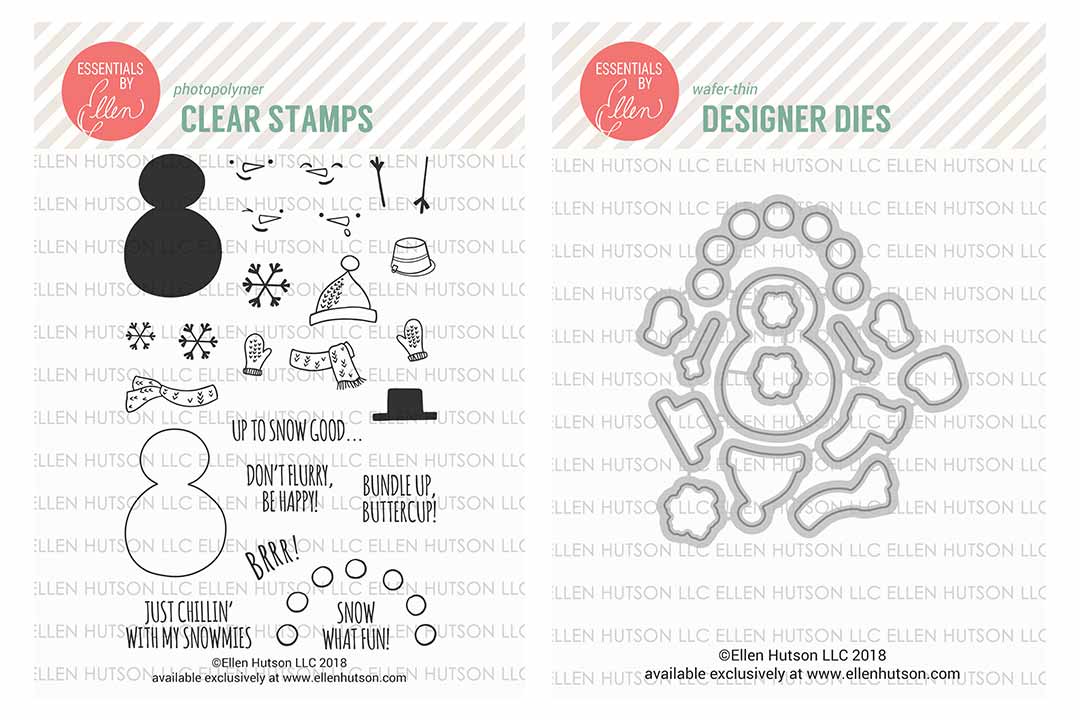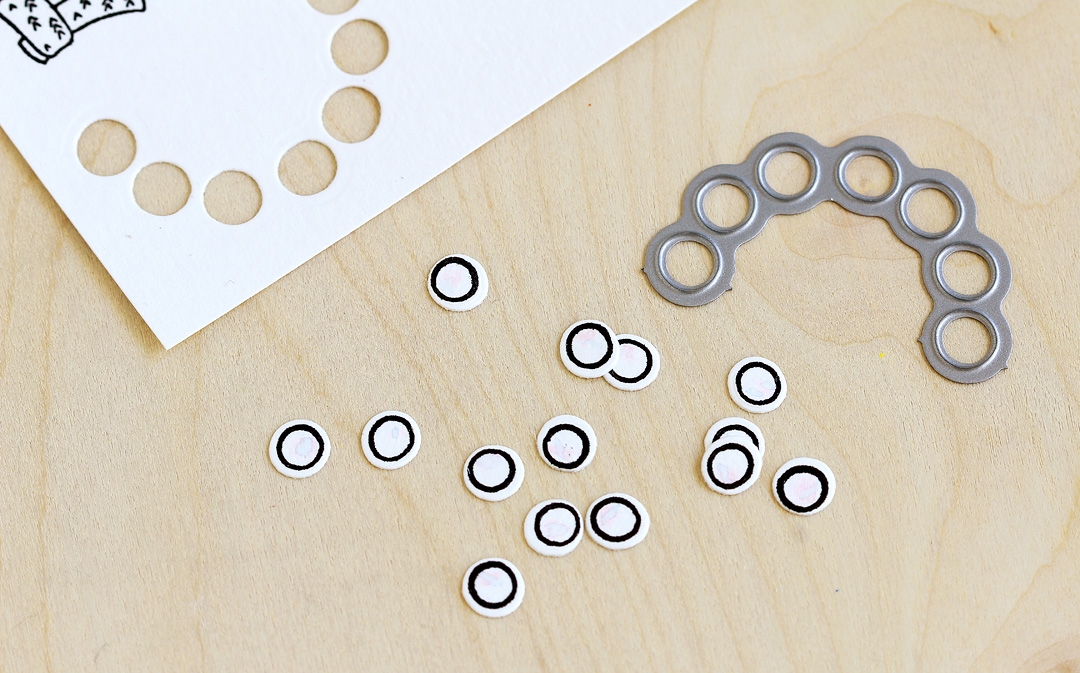 I added faint touches of color to the snowballs using Altenew watercolor brush markers — and some glitter blue too!
I also used the markers to color that snowgirl — they're so vibrant! I just scribbled them on a plate and then picked up color with a damp brush.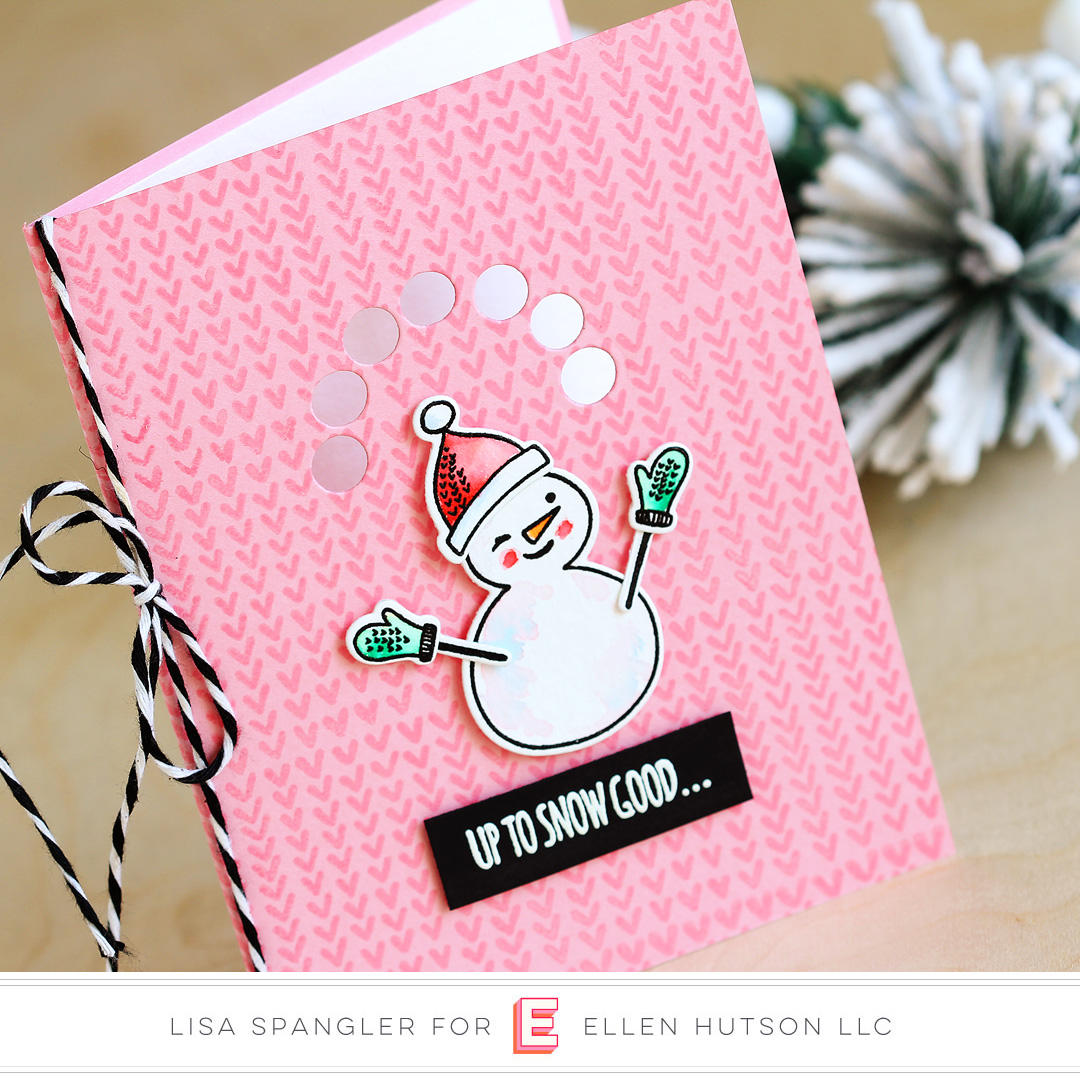 Can't wait to get these in the mail and send to family in Ohio! We hardly ever get snow here in Texas so I gotta make my own. It's kind of a running joke with the fam that they're gonna send the snow to me LOL!
Supplies
Here are the supplies I used! Annnnnd since it's our 12 year anniversary, here's a coupon code for 20% off your order! It ends today! (November 20th!)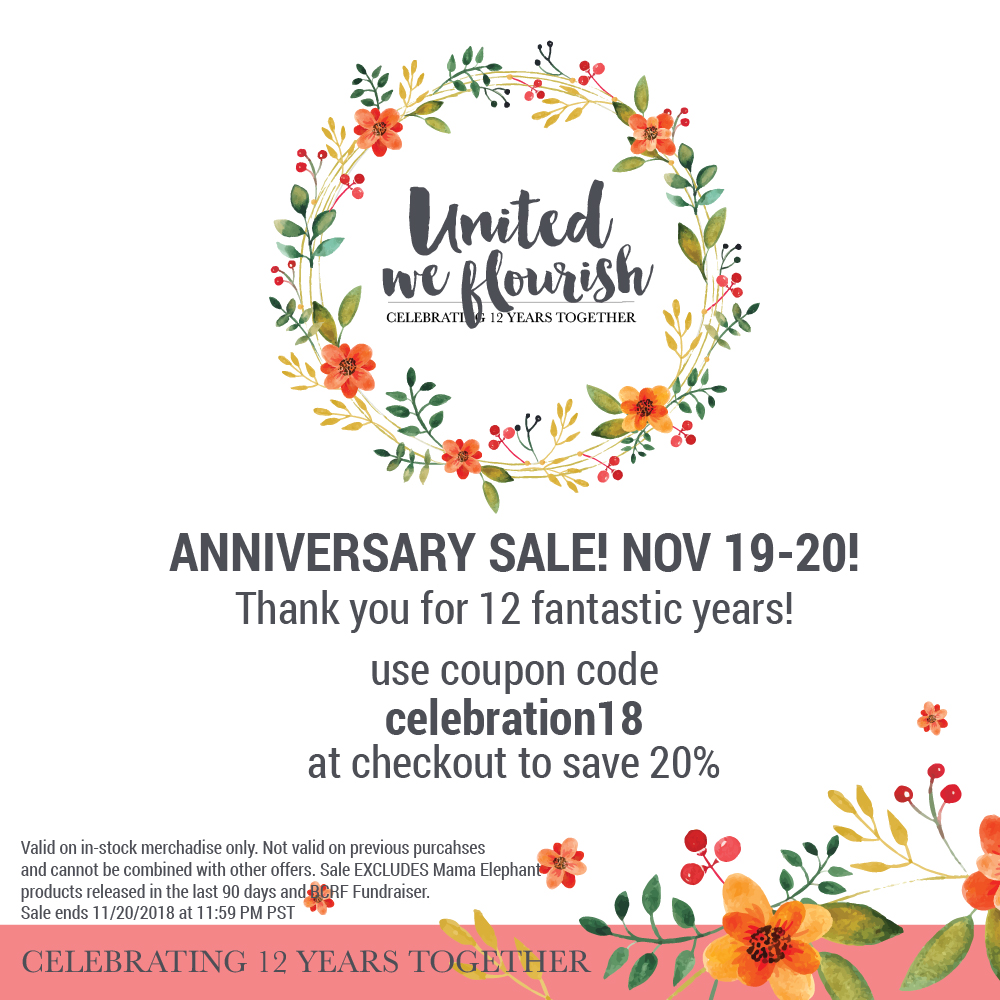 Note: These are affiliate links, so I'll receive a small commission at no charge to you if you make your purchase using them. Thanks snow much! :)