Hey crafty peeps!!! Welcome to my stop on the Ellen Hutson July Release blog hop! I'm so glad you're here!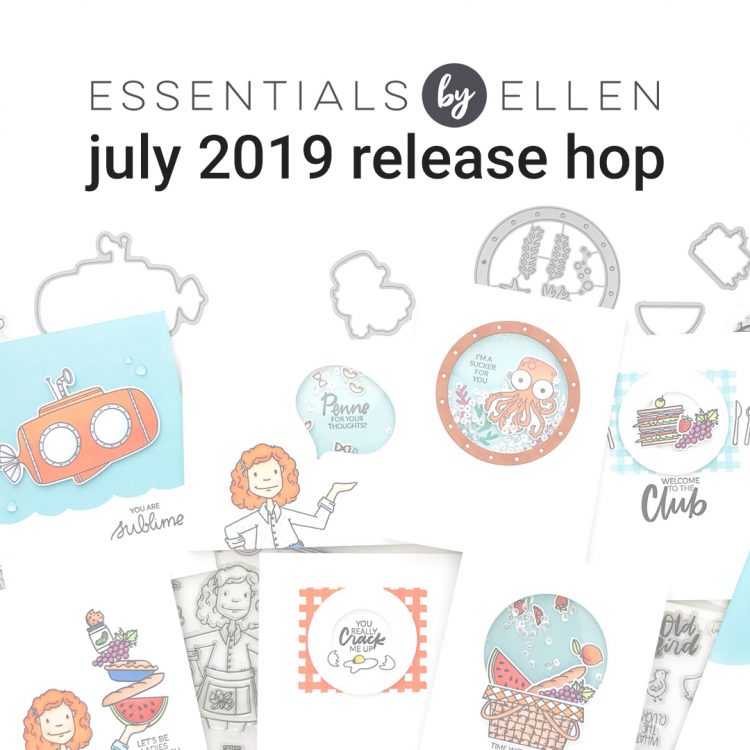 I've got TWO cards to share with you today both using the new Good Egg set — this set is so GOOD you all! So let's hop to it!
What the Cluck?!
That sentiment totally cracks me — I was giggling the whole time I was making this card! The husband had to come upstairs to see what was going on :)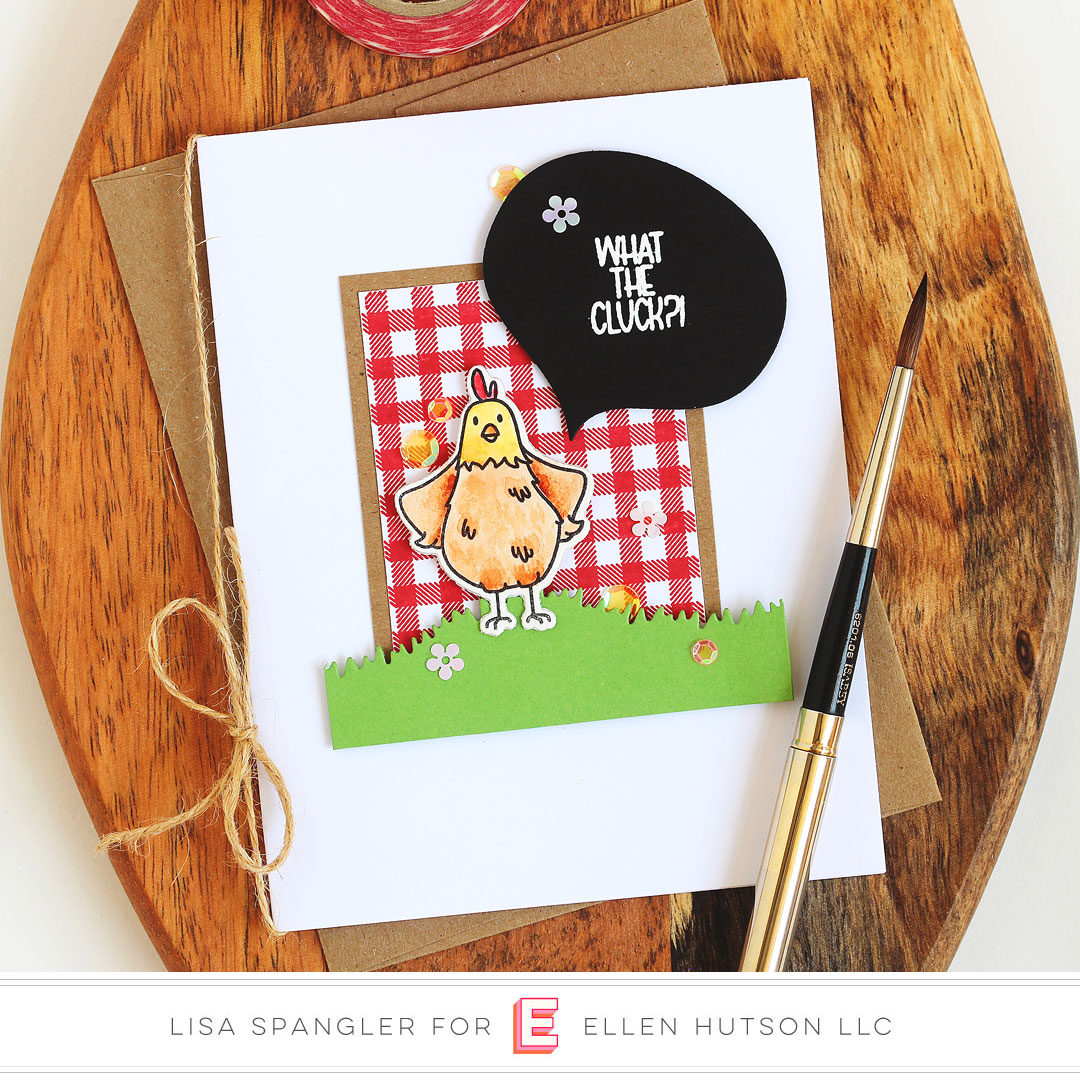 The Good Egg set is full of punny sentiments like this — I love it! That Brandi is a genius. I can't wait to use the "Old Bird" on a birthday card LOL!
This card is super clean and simple to really keep the focus on that sentiment, but I thought I'd give ya the run-down on the supplies I used: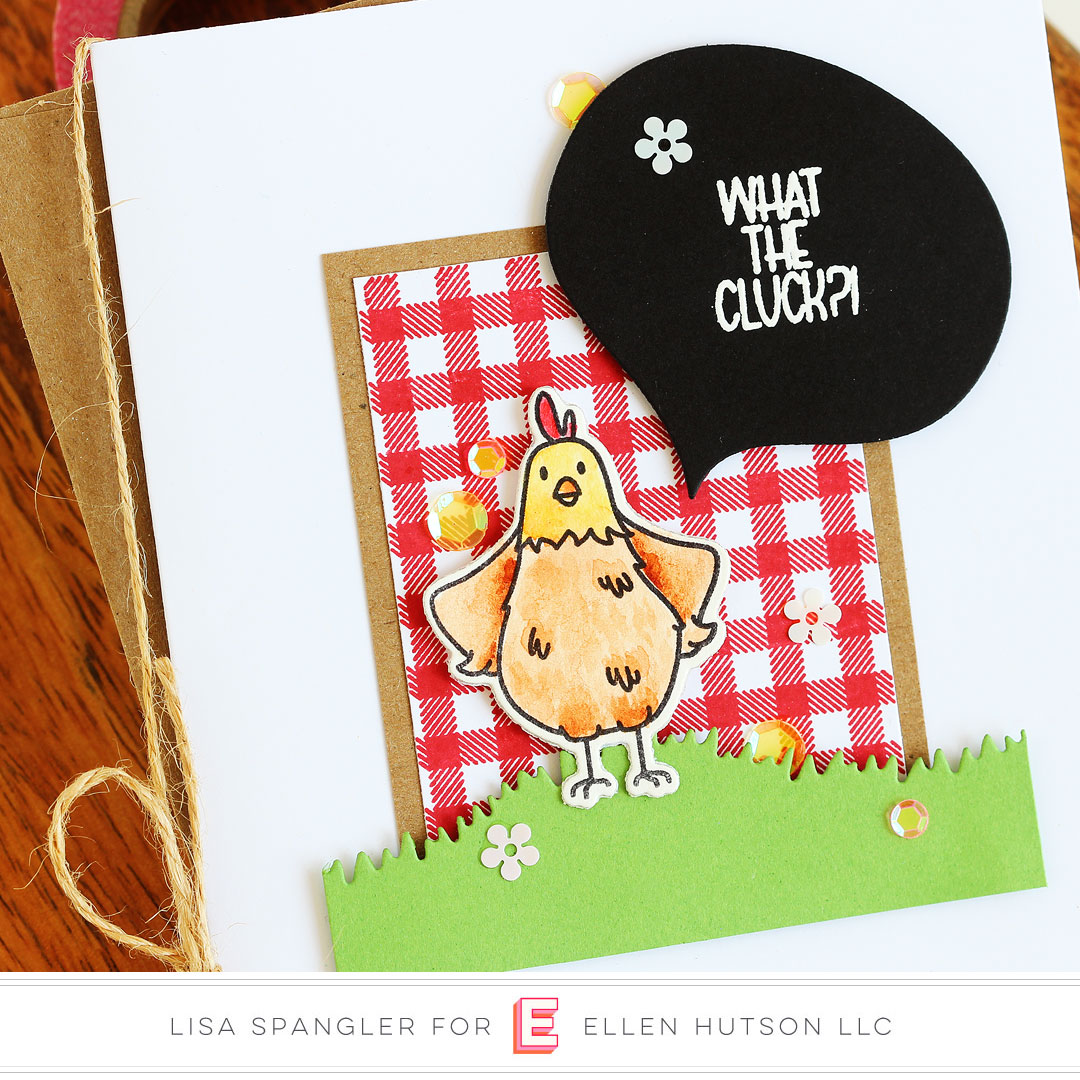 SO fun!!
This Cracks Me!
Okay so the last card had me giggling, but for this card I LOL'd! For reals!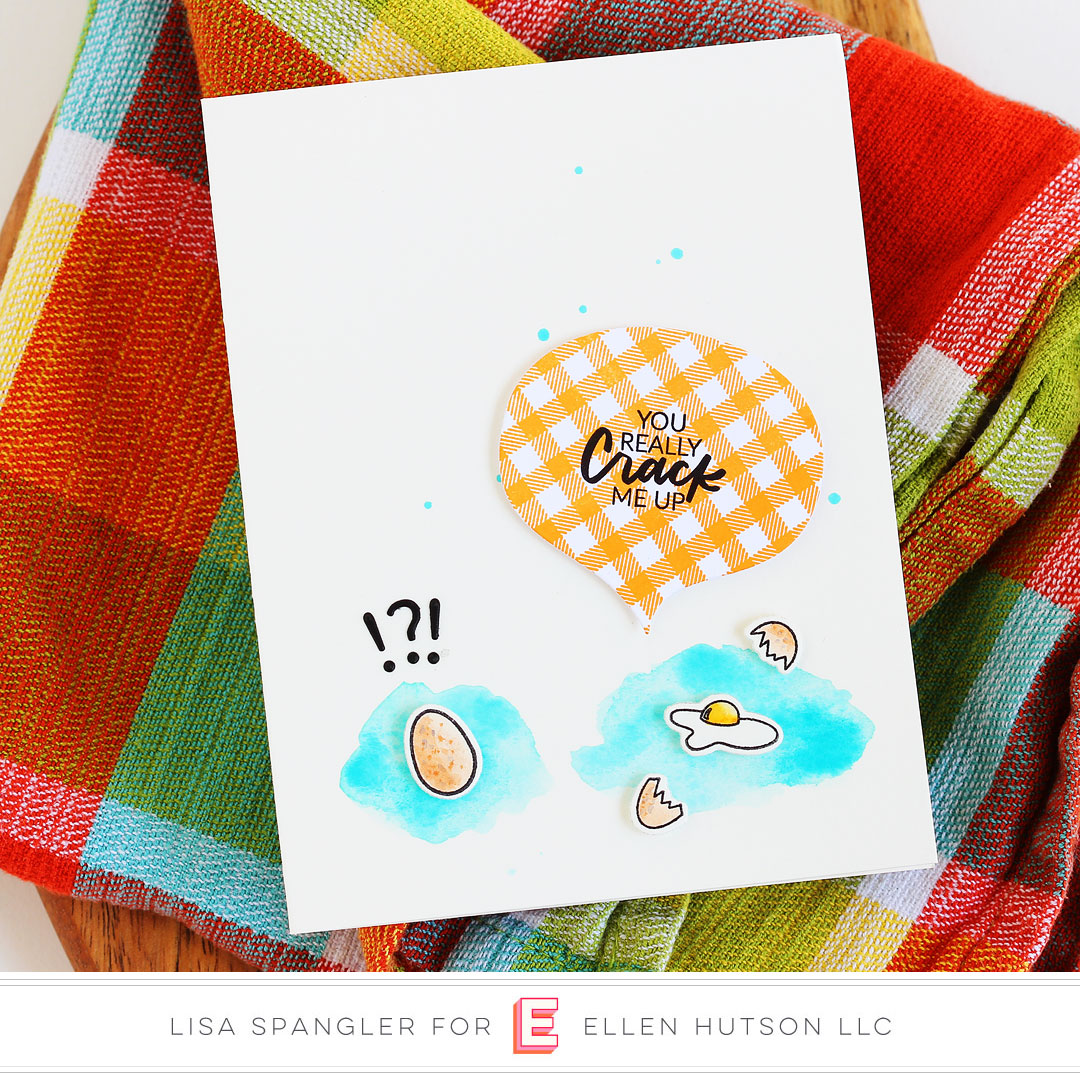 This is another super clean and clean and simple card so here are a few deets: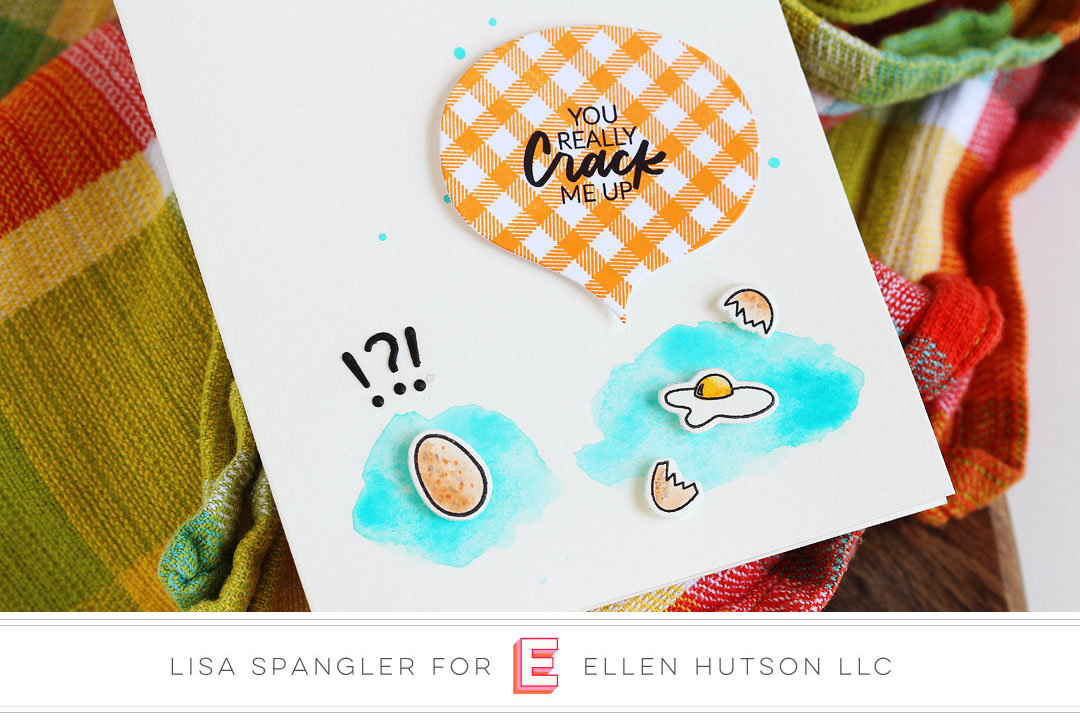 Well that's it for my cards, now let's get to the giveaway!
PRIZES!
We've got super fun prizes!!! One random & lucky commenter will win $25 to the EH shop and one will win the whole July Essentials by Ellen release!!! To enter for a chance to win, make sure to leave comments at each stop along the hop. Comment before Thursday, July 18th at 11:59pm PST. Winners will be notified by email.
Hop On
If you've been hoping along with us already you'll have arrived here from my friend Sandy's blog, and your next stop is Julie! Can't tell ya how much I LOVE being on this team! Love these chicks!
Here's the full hop list in case you're just now joining us:
Supplies
Note that these are my affiliate links so if you make a purchase by clicking the link below I'll receive a small commission at no charge to you — thank you!
Find the full release right HERE and that Good Egg set HERE!
Annnnnd here are the rest of the supplies:
Thanks so much for joining me! xo