She's baaaaack!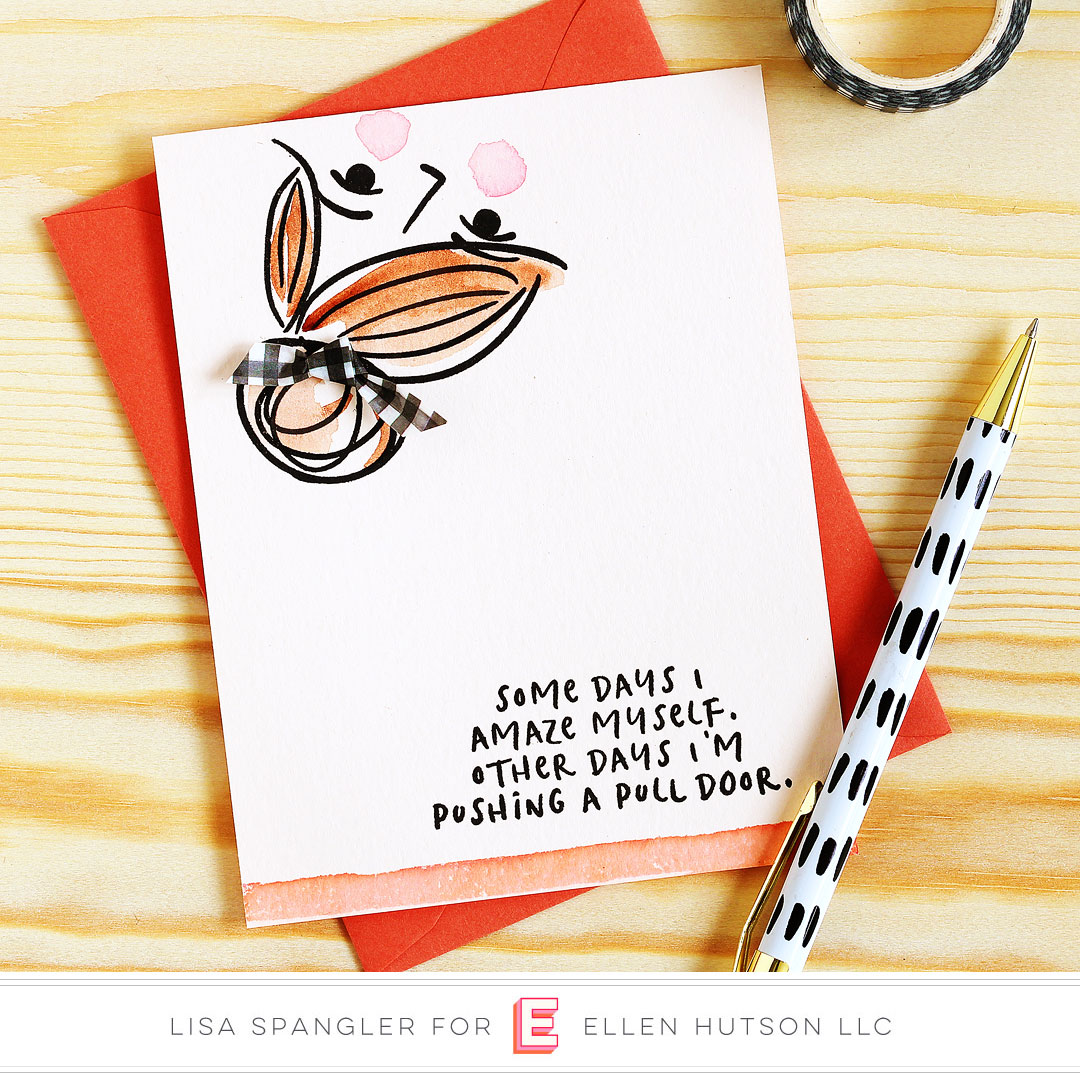 Oh yes, this little lady from Voices in My Head is back — and now she's got more sassy sentiments thanks to Voices in My Head Vol 2! I had such a hard time trying to decide which one to go with for this card! In the end I just couldn't resist this one.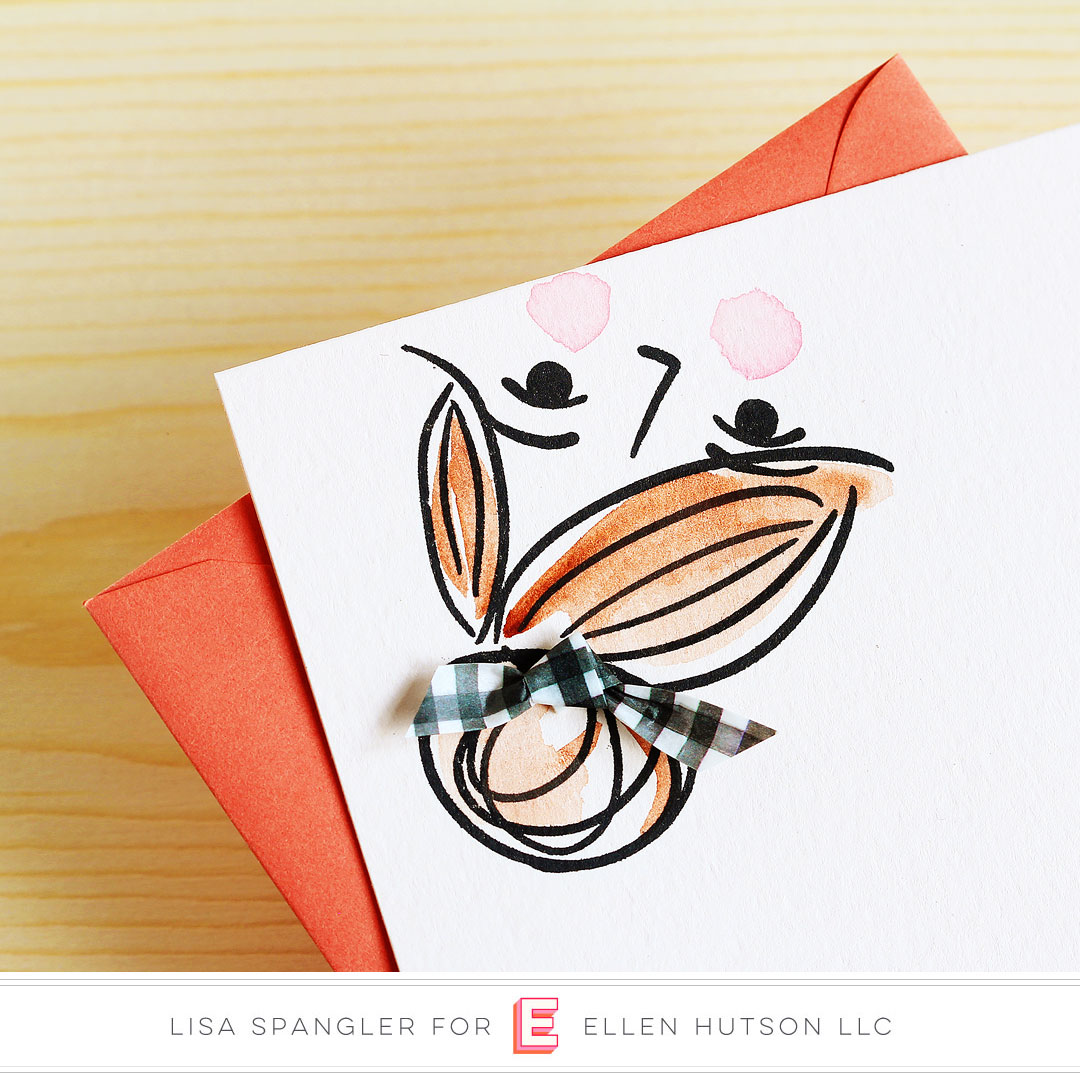 I kept this one super simple, but with a few little twists! One is that the base card is made from pale rose cardstock — love the feminine look this gives and it just makes it seem classier than white somehow.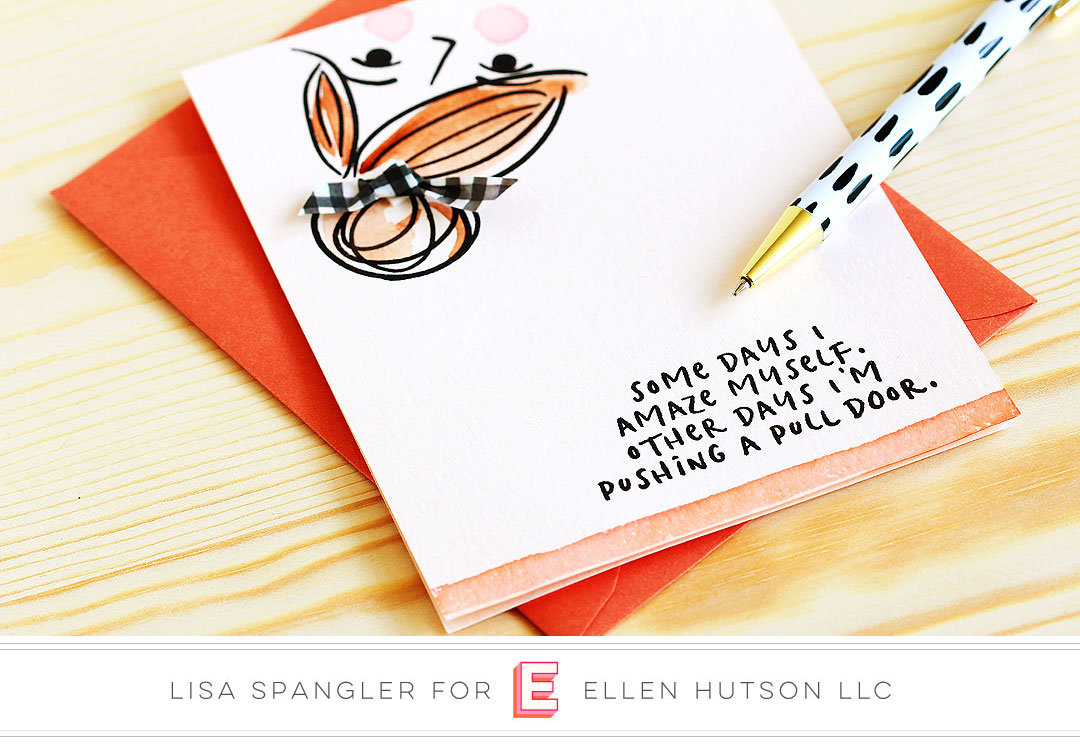 To ground the card I stamped one of the painted stripes with polished ink — then of course I had to add a lil washi tape bow to her hair!
Supplies
Note that these are my affiliate links so if you make a purchase by clicking the link below I'll receive a small commission at no charge to you — thank you!
Find the full October release right HERE! So many must-haves!
Here are the supplies that I used on this card:
Hope you have a great day! And just remember — don't sweat the small stuff and don't pet the sweaty stuff! :)