Yay we made it! Are you feelin' the merry? I sure am!
Julie chose the "12 Days of Christmas" as her carol for today and believe it or not I had no stamps to go with ANY of the days…so here's my "partridge in a pear tree"! lol!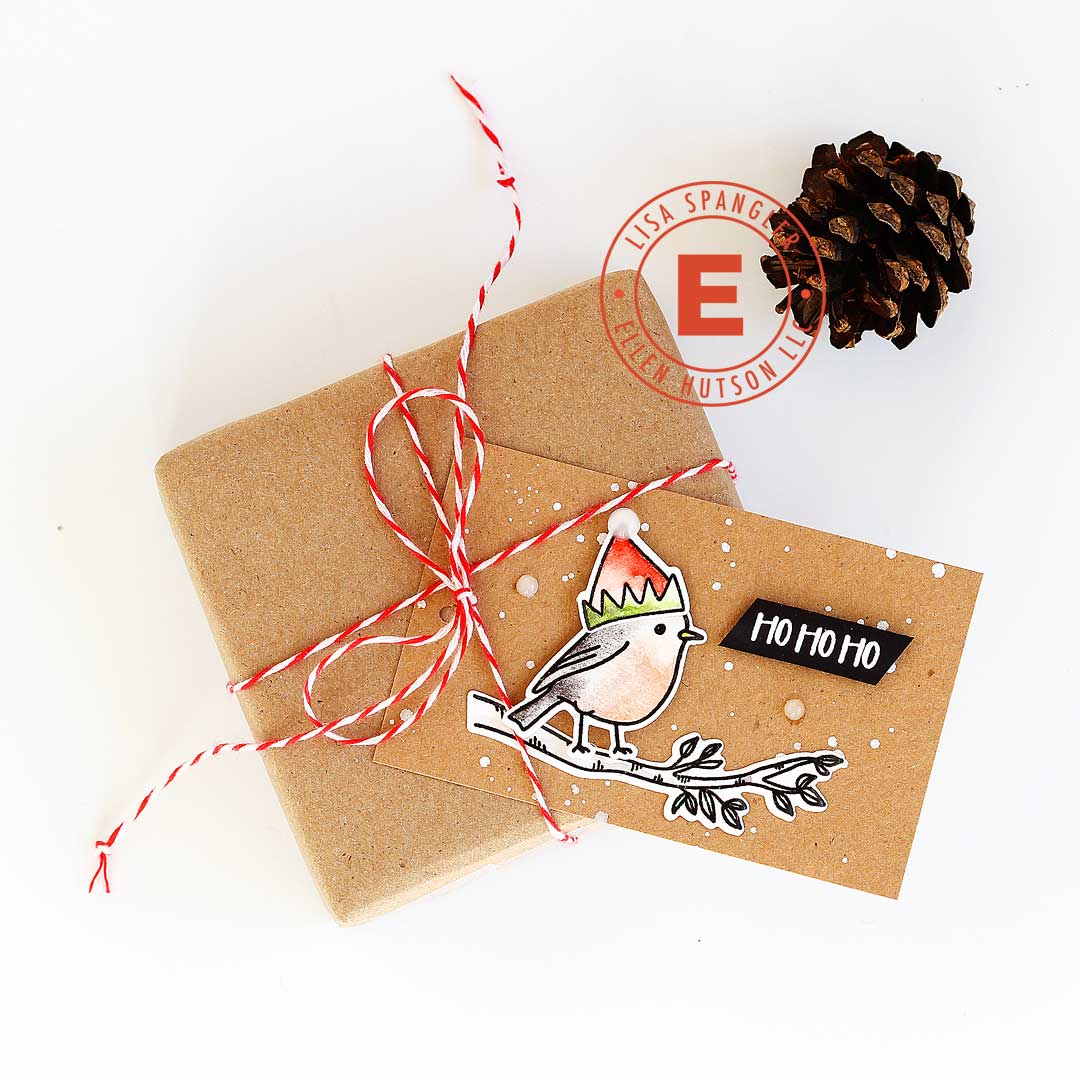 You may recognize this lil guy as one of the birds in Backyard Bird Friends, all decked out with a hat from Bear Ware 5 — yep, the wares aren't just for bears! :)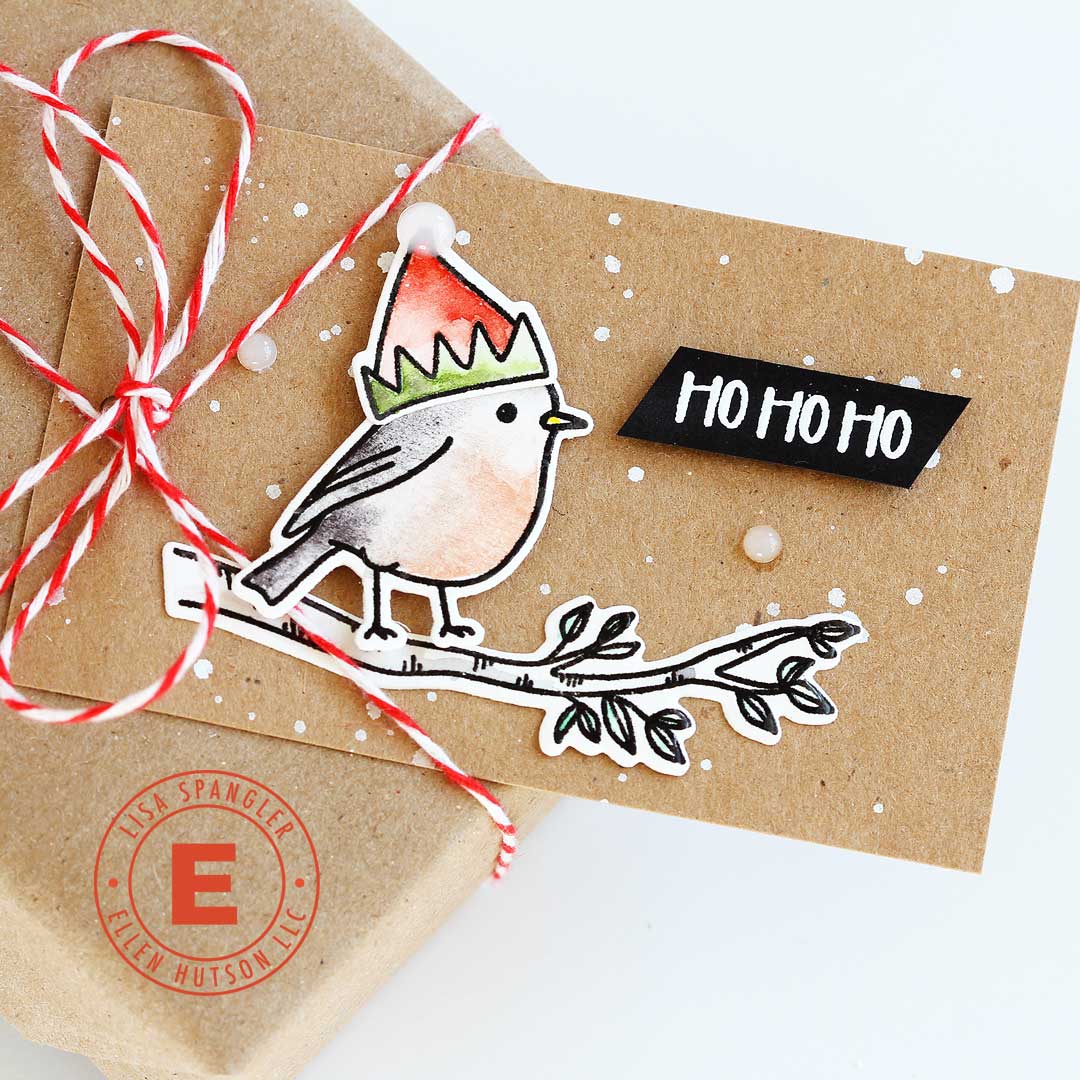 Here are the colors I used:
Hat: I started out with a base color of pyrrol red and then dropped in a bit of deep scarlet along the right edge. Pro tip: after dropping in color just step back and watch it dry — don't fuss with it! You'll be rewarded with the most awesome shading.
Wings and body: I had some black tourmaline genuine on my desk for another project so I tried it for the birdie — and I love how it turned out! So pretty.
Belly: This is Sedona genuine — it's so pretty and soft. I added in a tiny bit of pyrrol red to tie it in with the hat
And then I finished it off with some snowball droplets, including one as a pom-pom on his hat!
Supplies
Note that these are my affiliate links so if you make a purchase by clicking the link below I'll receive a small commission at no charge to you — thank you!
Prizes!
There's still time to enter and win some great prizes, including a $100 shopping spree! The deadline to enter the 12 Tags of Christmas Challenge is December 16, 2020 at 11:59PM PST. Your posts must be linked by then to qualify for entry. Click on over HERE for full details.
Thanks so much for joining me, and may your days be merry and bright!