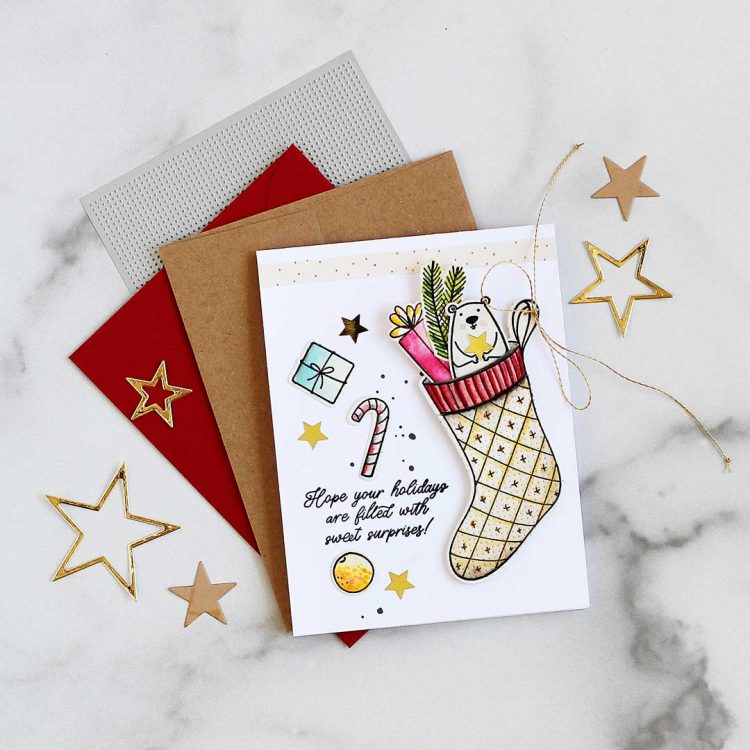 Hi there, friends! I'm super excited to be sharing a sweet and simple interactive card over on the Ellen Hutson blog today! It uses the newly released Sweet Surprises stamp and the Tilt n' Rock die and comes together so fast you can make one for everyone on your list!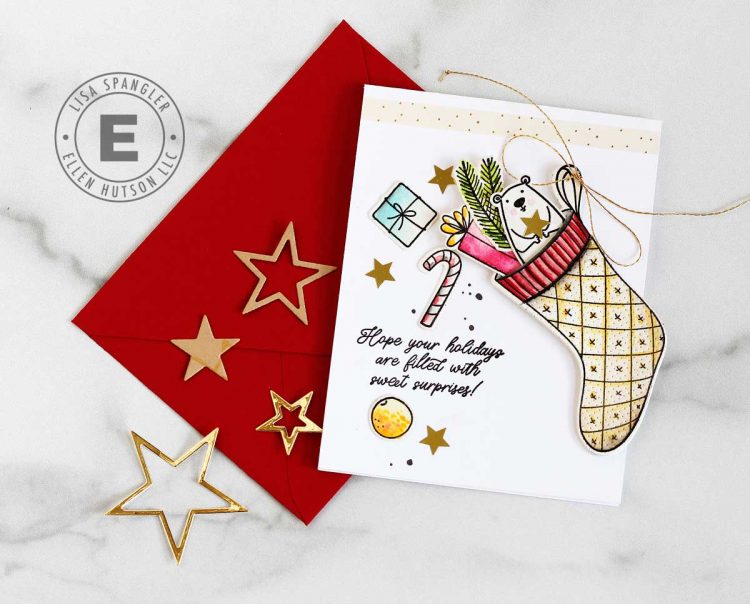 Join me over on the Ellen Hutson blog for full details! And hope your day is filled with SWEET surprises! — Lisa
Supplies
Note that these are my affiliate links so if you make a purchase by clicking the link below I'll receive a small commission at no charge to you — thank you!