Yay, I love it when it's my week to host the Hero Arts blog! I have so much fun hearing from everyone. I have lotsa fun stuff planned using flower stamps and colored pencil techniques. Can't wait to share!
Here's a little peek at today's card: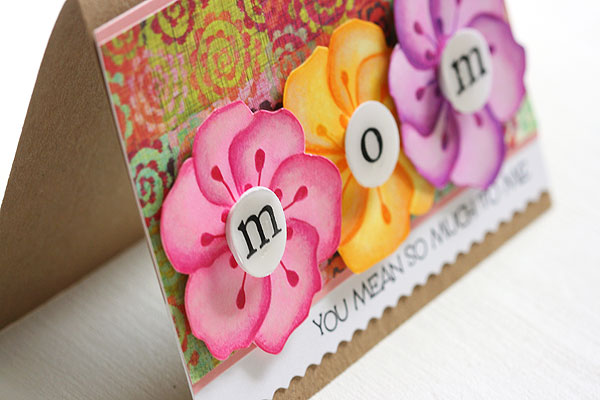 Those flower petals are all on one layer, no extra cutting required. Click on over to see how I did it, plus find out about the May contest. (Can you believe it's May already? How did *that* happen?)
Speaking of contests, I'll be back with the winner of the first ever Make-It + Mail-It challenge later today!
See you then,