You get an idea and it actually works out just as you imagined? Like this spiral on the flower…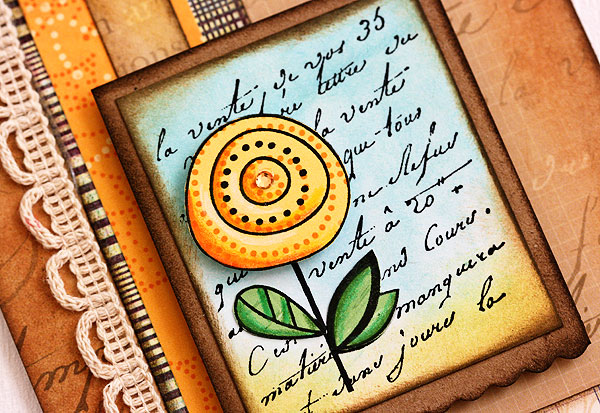 …it came to me in a flash of inspriation! Love how it turned out. Check out the full story over on the Hero Arts blog.
Do you ever have ideas that come to you in a flash? I'd love to hear!