…nature. It's so true! Here's a little journal page that I did about it for the Hero Arts blog: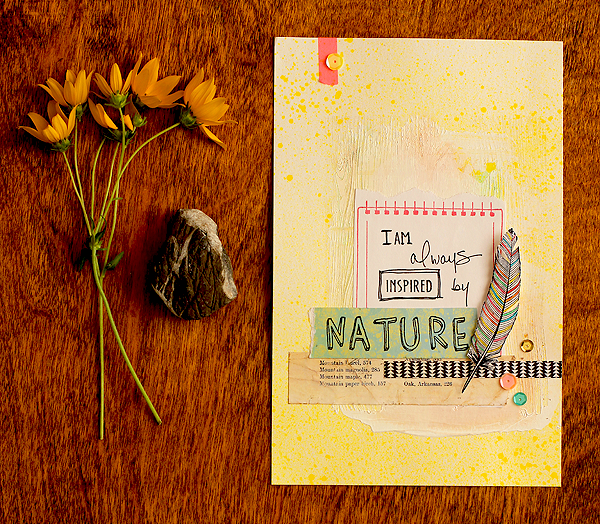 And here's a closeup so you can see the texture in the background better and the feather — I just can't seem to get enough of it! (It's from the new Hero Arts My Favorite set — and yep, I think it's my favorite. ha!)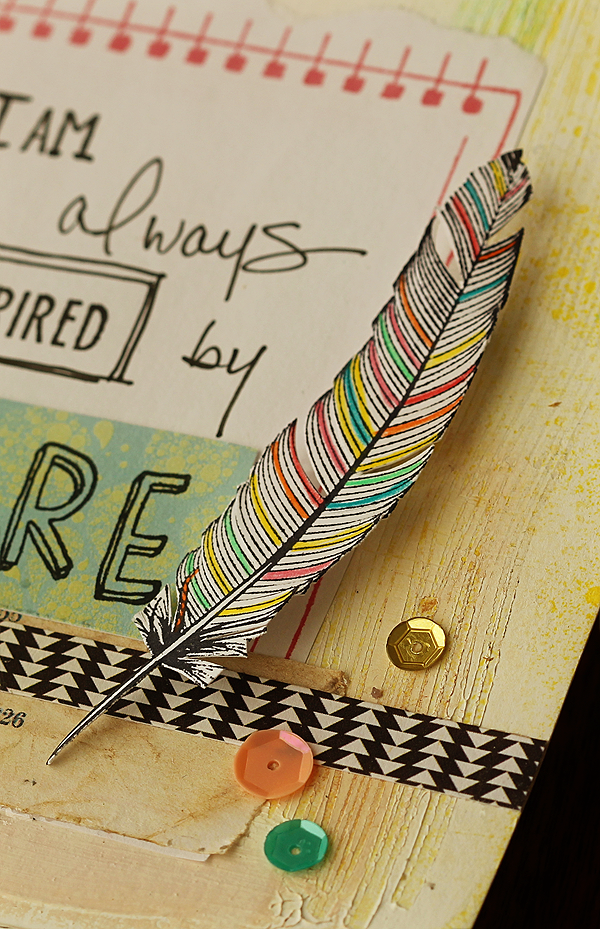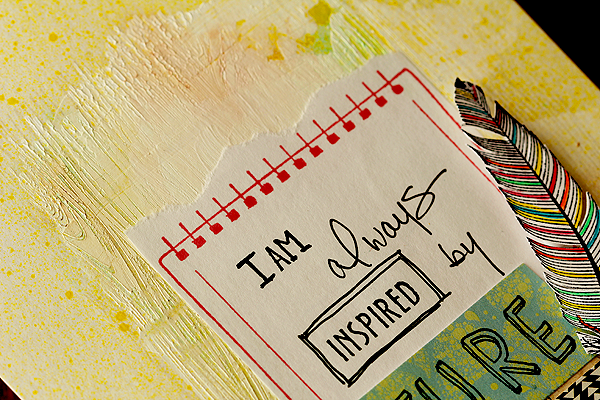 I did a video right HERE to show how to add the texture. It's one of my favorite techniques, and works great whether you or doing a card, journaling page — anything. Love how it really adds that extra something without being too overpowering.
See you over at the Hero blog for more! xx
Supplies: