Hi! If you follow me on instagram you may have seen the sneak peeks of the Studio Calico JULY card kits. (The kits this month are just full of awesome. Love.) I'll do a sneak peek post soon. But first, I wanted to share some cards I made with the JUNE kits as there are still some available — better snap them up, and fast!
First up, my favorite card from the main card kit! For this one, I wanted to try stamping on wood veneer (included in the kit) and coloring with pencils — I think it turned out great!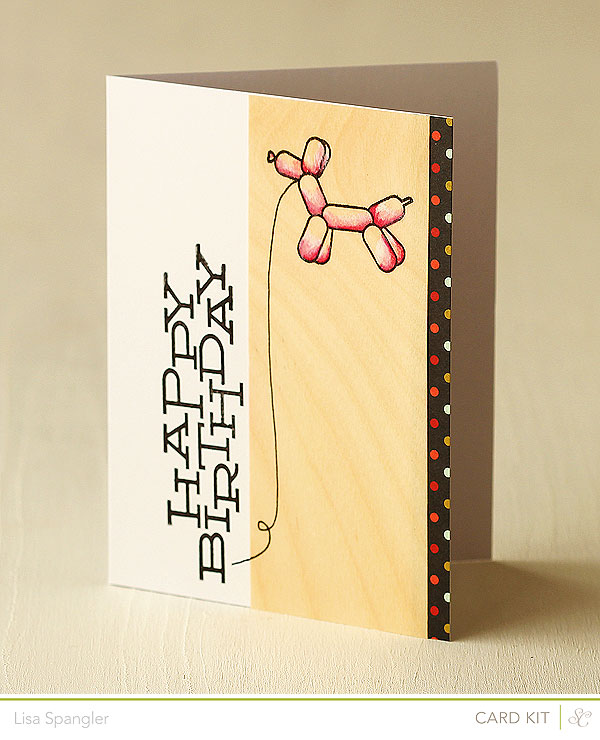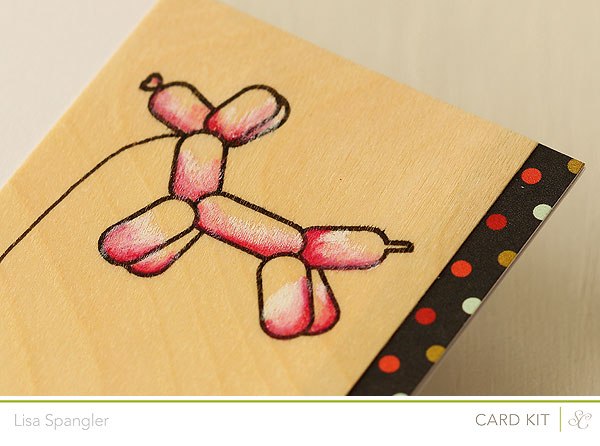 I used VersaFine black ink to stamp the pup — there is a little bit of feathering, but not too bad. :) The white colored pencil really brings out the highlights. I drew the string with a black pen.
Next up, a little misting!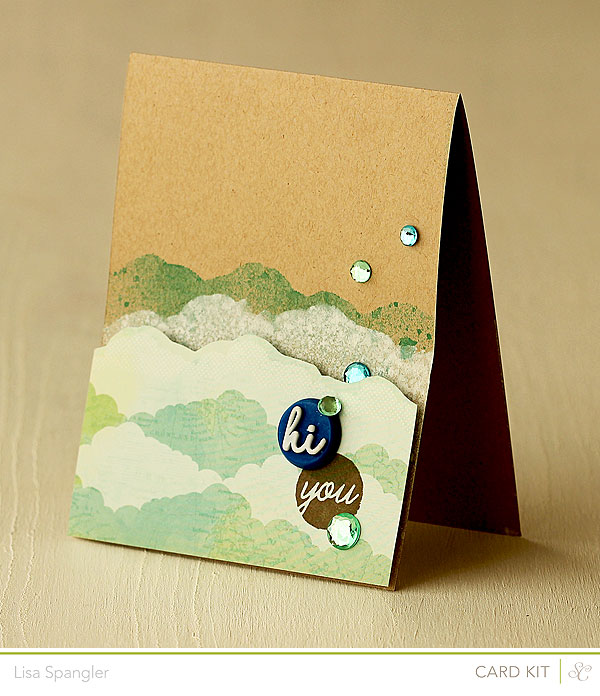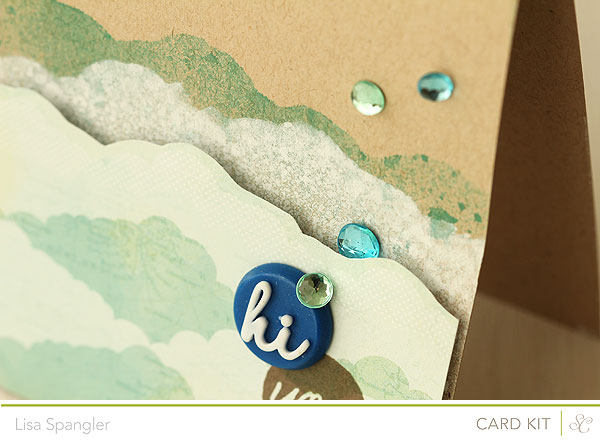 Now, how about some *sequin stamps*? I helped design these — and I gotta say that I LOVE them! These are part of the stamp set in the main card kit.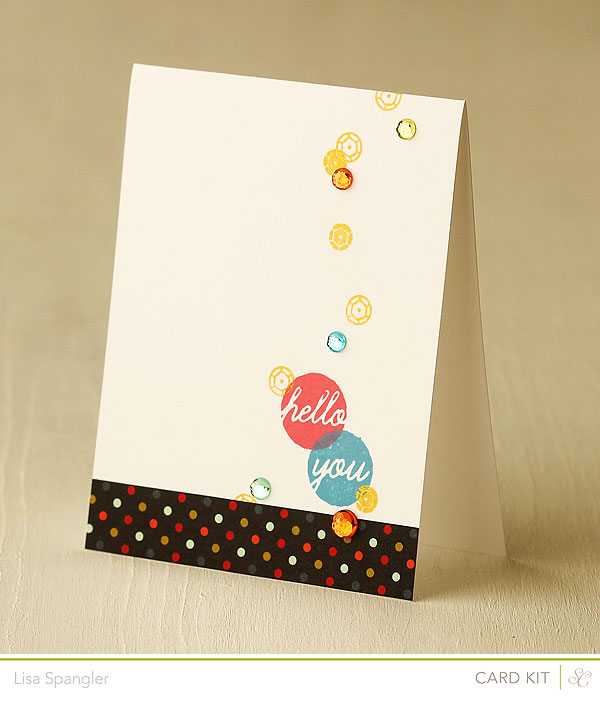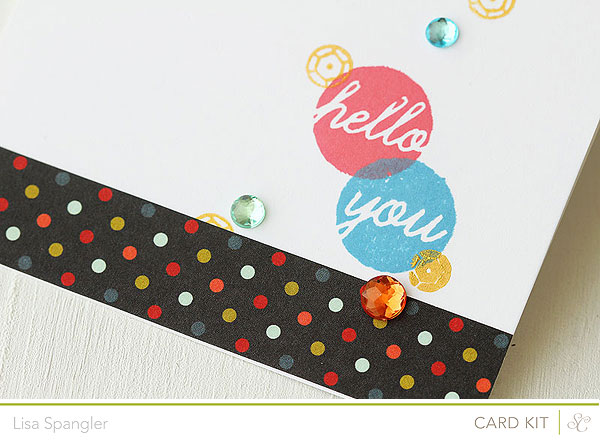 Now I can have sequins in any color :)
For my next card, I wanted to play with the paper to turn it into a globe. Gave this one to J before we went on a trip.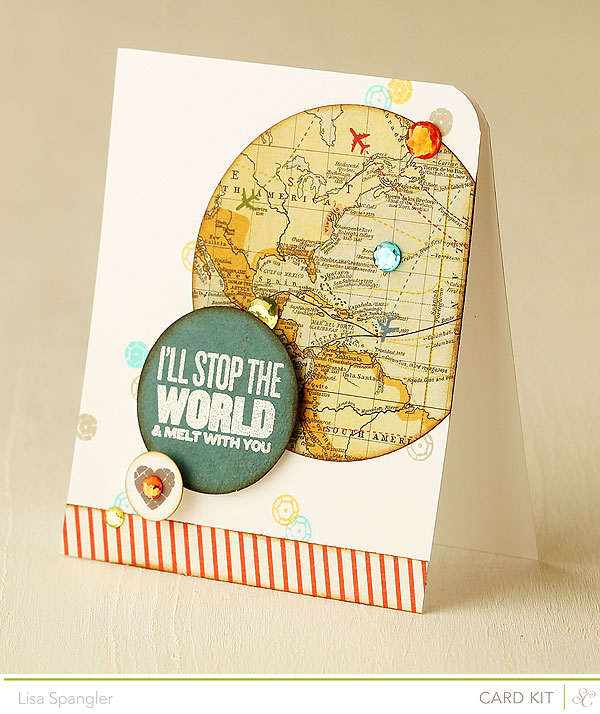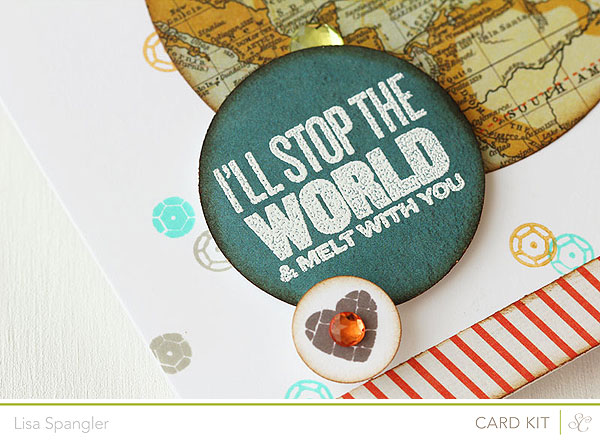 The next card plays with the ombre trend. Still loving it.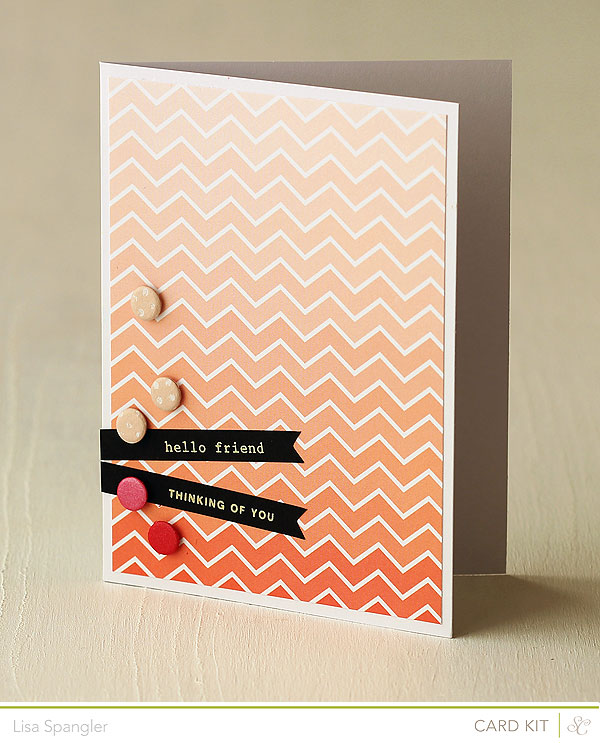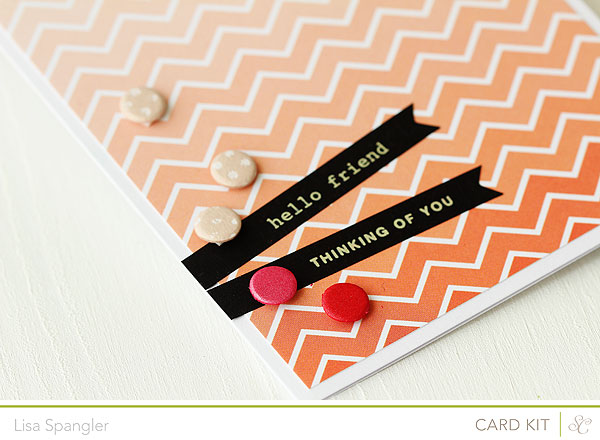 Next up another birthday card. This one uses twine as string!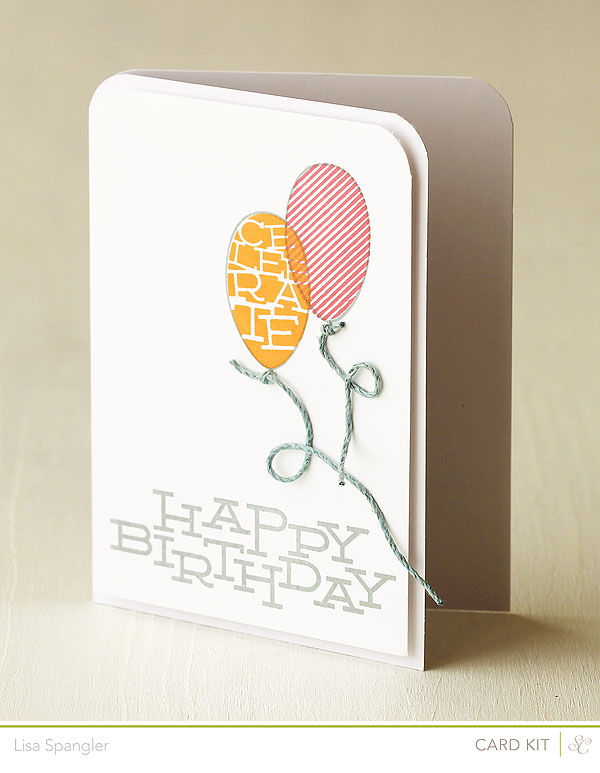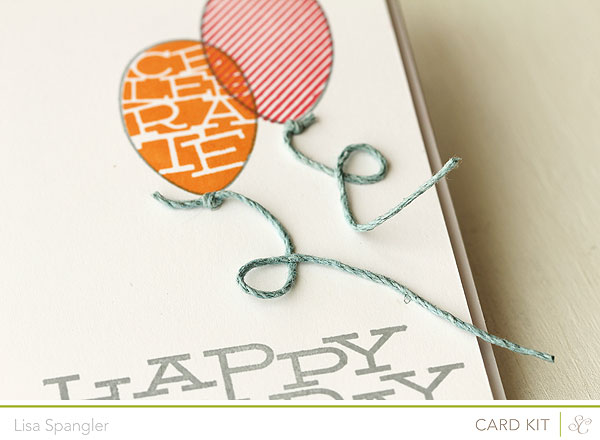 Gotta say, I love all the balloon stamps in the main card kit. :) Oh and the twine? I adhered it with little dots of glossy accents.
And last but not least, this little number that uses Candi embellishments. These things are awesome. Love how you can easily cut them with scissors so that they'll hang off the edges of papers.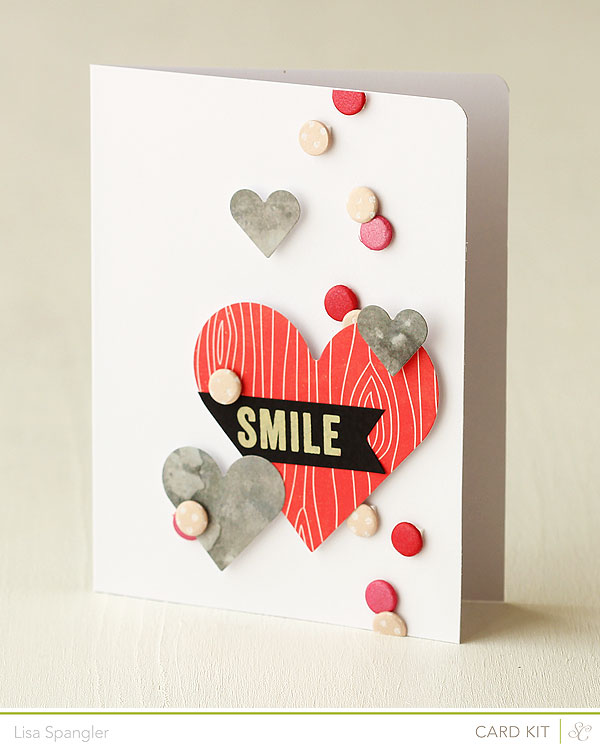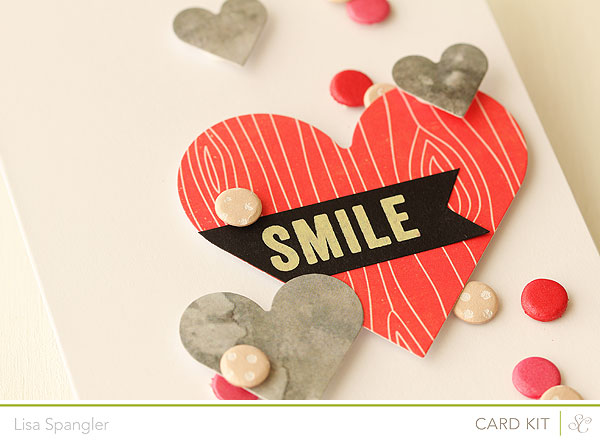 And the woodgrain and gray papers in the June card-kit add on just rock. :)
Links