Hey hey I've got some exciting news to finally share! Tina Aszmus of Life.Love.Paper and I are co-teaching Studio Calico's July class, Inked 2.o! We'll show you the secret of skillful stamping with a series of videos and in depth tutorials sharing our favorite techniques. Tina is amazingly talented, just so happy to be teaching with her! Check out this stamp set that she designed for the class and you'll see what I mean: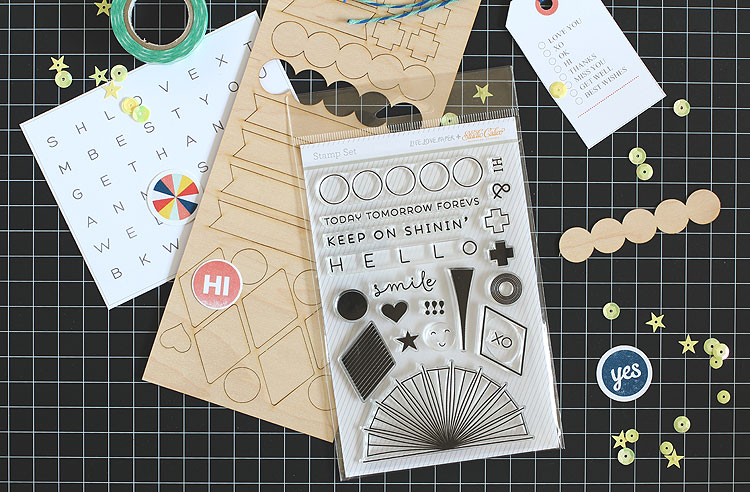 By Enrolling You'll Receive
4 videos and 16 step by step tutorial PDFs sharing techniques for getting more from your stamps.
40 all new projects (layouts, cards and pocket pages) featuring stamping
a class message board and gallery where you can interact with your teachers and fellow students
awesome digital printables and cut files (see them here!)
challenges during the month of July
While Supplies Last!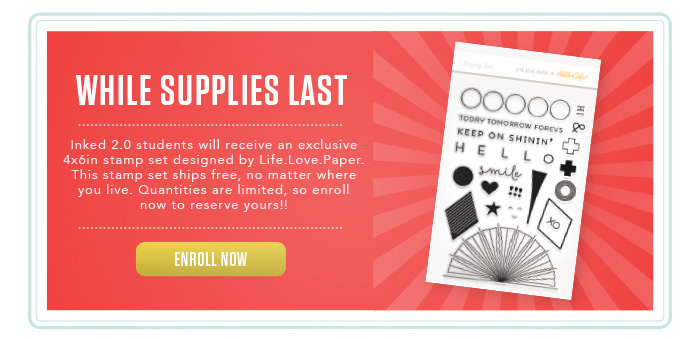 Contributors
We have an all star line-up of contributors, including: Agnieszka Malyszek, Ali Edwards, Allison Kreft, April Foster, Geralyn Sy, Ginny Hughes, Janine Langer, Jennifer McGuire, Julie Campbell, Lexi Bridges, Lisa Truesdell, Maile Belles, Maggie Massey, Marcy Penner, Natalie Elphinstone,Paige Evans, and Shanna Noel
Special Offer!
Take 10% off class supplies when enrolling in Inked 2.0! This expires on June 2 at noon EST so better hurry! :)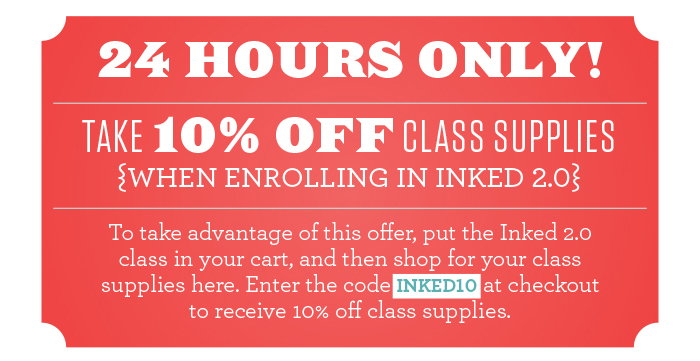 To take advantage of this offer, put the Inked 2.0 class in your cart, and then shop for your class supplies here. Enter the code INKED10 at checkout to receive 10% off class supplies. If I were you, I'd definitely pick up the wood veneer that matches the stamps, the die to cut out the roll of circles, and this house stamp and coordinating house guests. (Just gotta say, those house stamps are way too clever!)
Just a Few Studio Calico Supplies I Love
Hope to see you there! xo