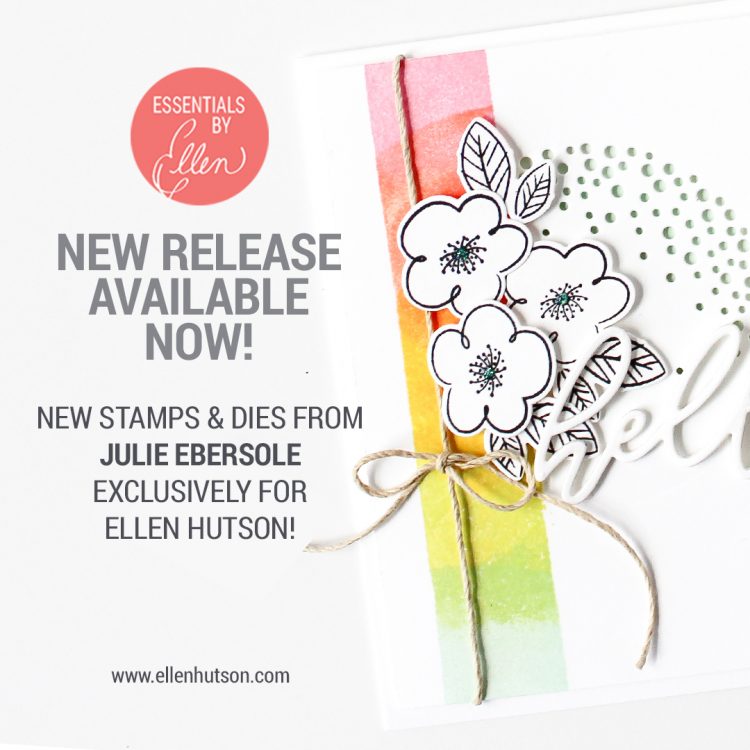 Have you heard the news? The April Essentials by Ellen release is HERE! And tea drinkers rejoice, because this release has the stamps for YOU!
I'm talking about the new Handful stamps and dies!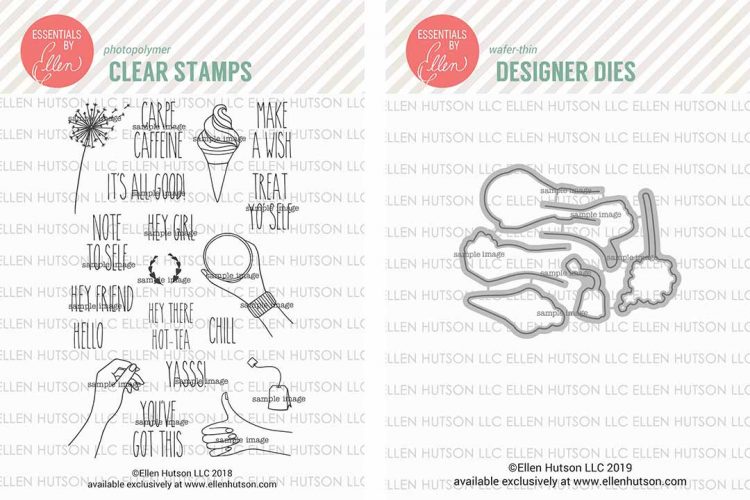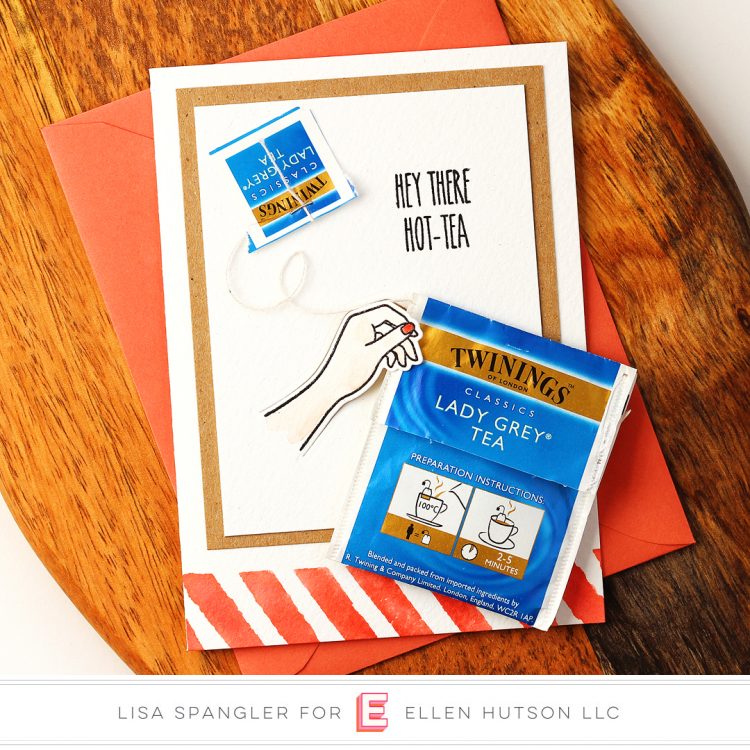 These stamps crack me! :)
I kept the card on the clean and simple side to really show off the fancy die cut action. Love how the die cut leaves the hand attached so you can slide something under it.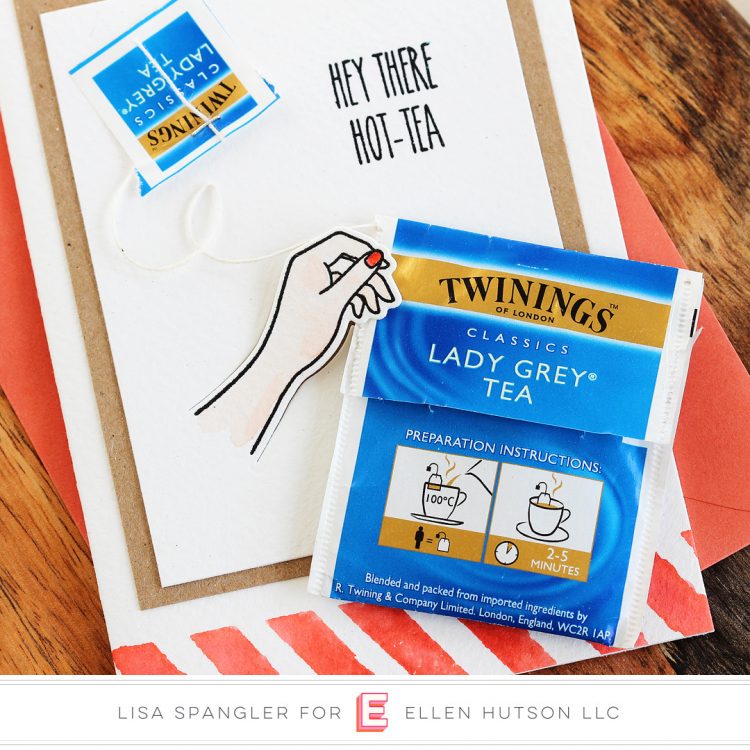 I just did some super quick watercoloring, using Daniel Smith Naples yellow, quinacridone coral and/or quinacridone rose (from the Essentials set) with a tiny touch of burnt sienna until I got something that I liked. I think the key here is to add lotsa water to your mix! You can always add in a little touch more pigment later.
And then! I just had to give Lady Grey here scarlet nail polish (also found in the Essentials set). Because, yeah!
Last but not least, I stamped the new Painted Stripes set with Catherine Pooler polished ink to ground everything.
Can't wait to give this to a friend who loves tea as much as I do!
Supplies
Note that these are my affiliate links so if you make a purchase by clicking the link below I'll receive a small commission at no charge to you — thank you!
Hope you have a great weekend! xo