Hey hey! I'm on the Ellen Hutson blog today with a quick tip video for you! I'd love it if you clicked over and joined me.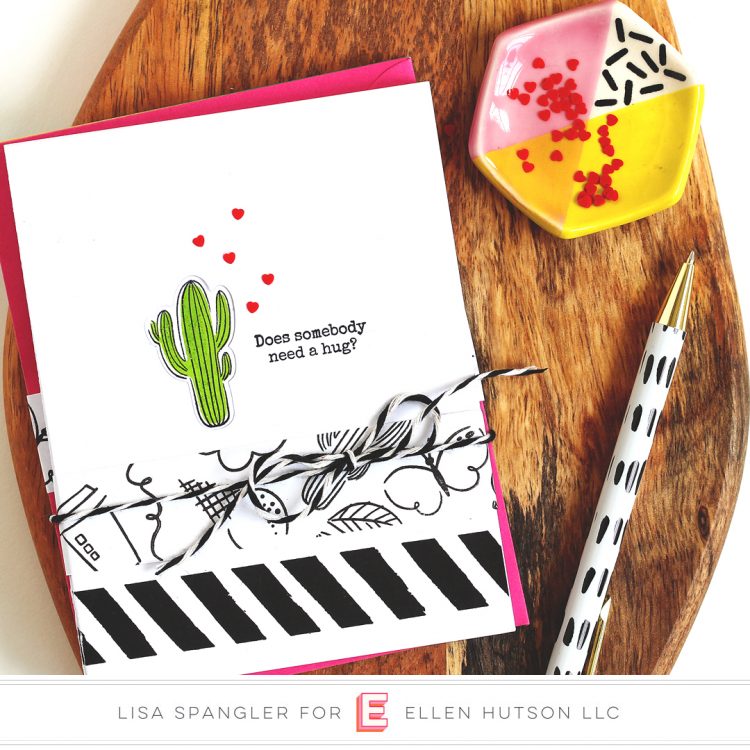 I had so much fun making these notecards — I was giggling the whole time! (Had to silence it on the video, HA!)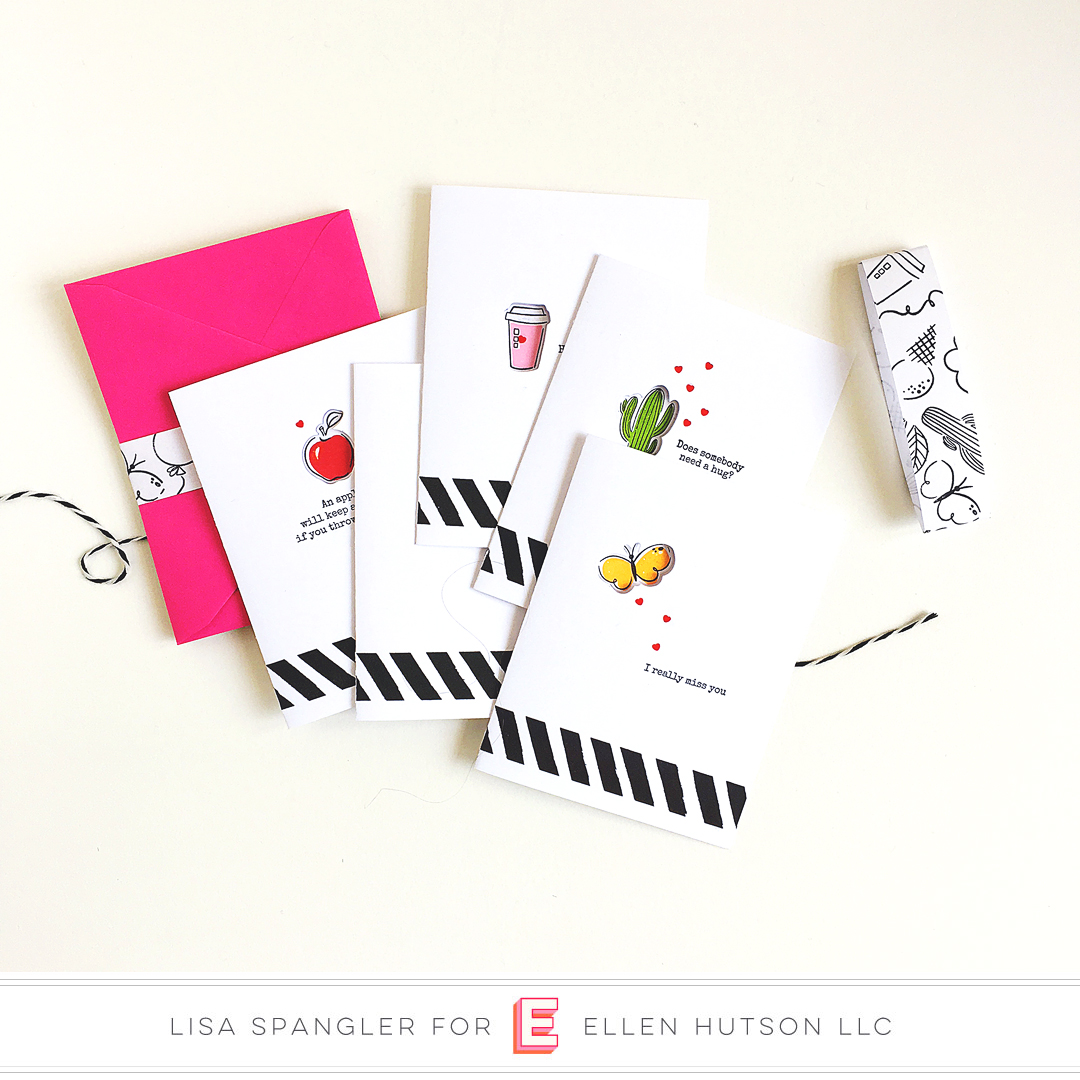 I plan on giving these to a friend who loves to send out handmade cards — but she's not a stamper. GASP! I know, right? Anyhow, I bet she loves these! They'd make the perfect teacher gift, too.
Full supply list below — just had to say that those teeny tiny mini hearts steal the show!
Supplies
Note that these are my affiliate links so if you make a purchase by clicking the link below I'll receive a small commission at no charge to you — thank you!
See you over on the Ellen Hutson blog, and hope you have a great day! xo — Lisa