Hey y'all! I just made a super quick card for my nephew and HAD to share it here! I was giggling the whole time I made it! Check it out: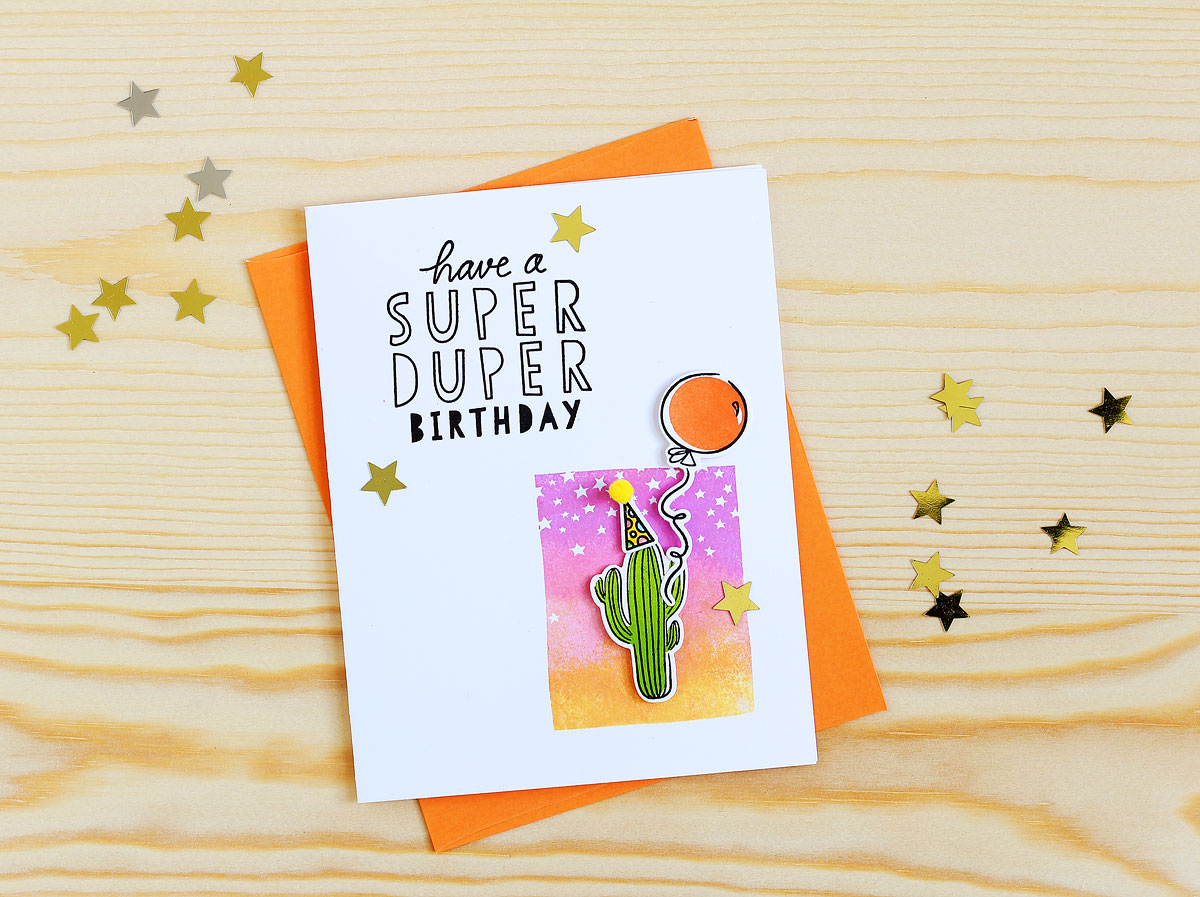 Ya see, he lives in Ohio but recently came for a visit and was totally enamored with all the cacti here in Texas. So this was perfect for him!
I combined a bunch of sets for this — (love doing that!) — here's the low-down: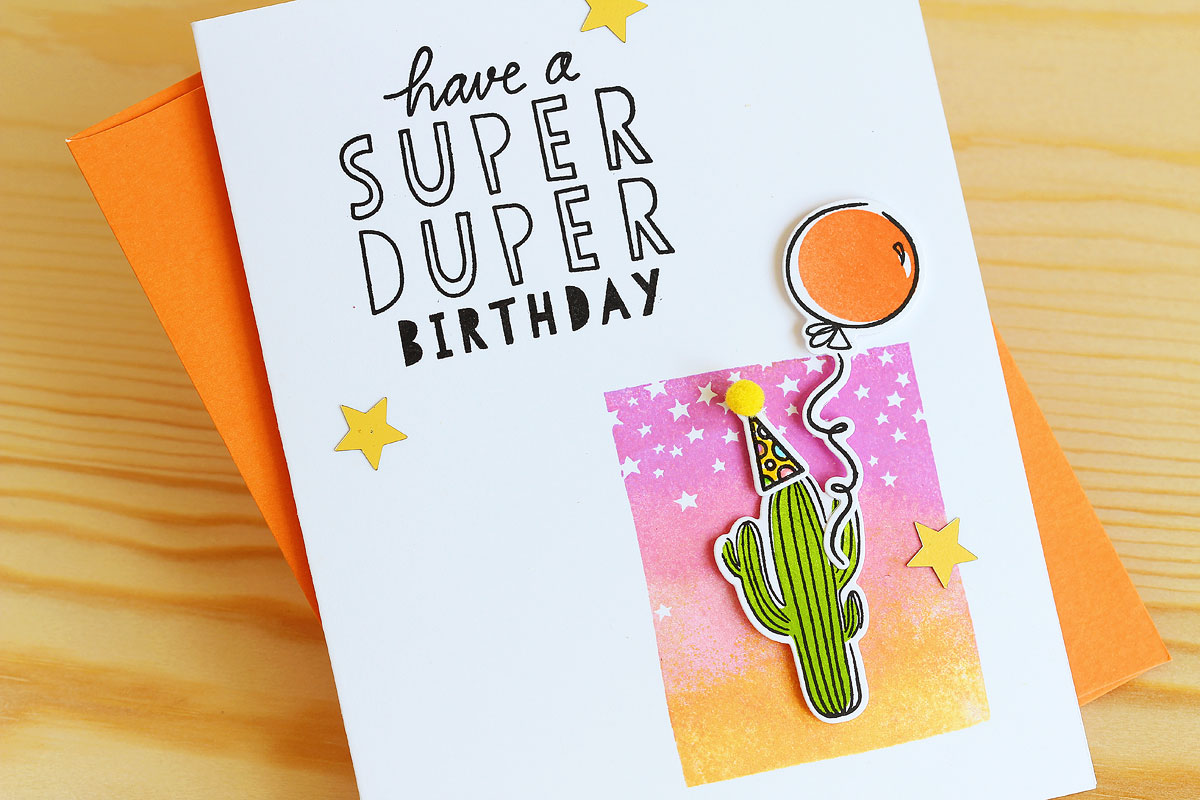 And then! I just HAD to add that pom-pom to the hat! Hahaha!
Supplies
Note that these are my affiliate links so if you make a purchase by clicking the link below I'll receive a small commission at no charge to you — thank you!
Hope you have a great day! xoxo