It's Day 6 and Michele chose "Home for the Holidays" as her carol. Even though I won't be going home for Christmas this year I'll still be there in my heart.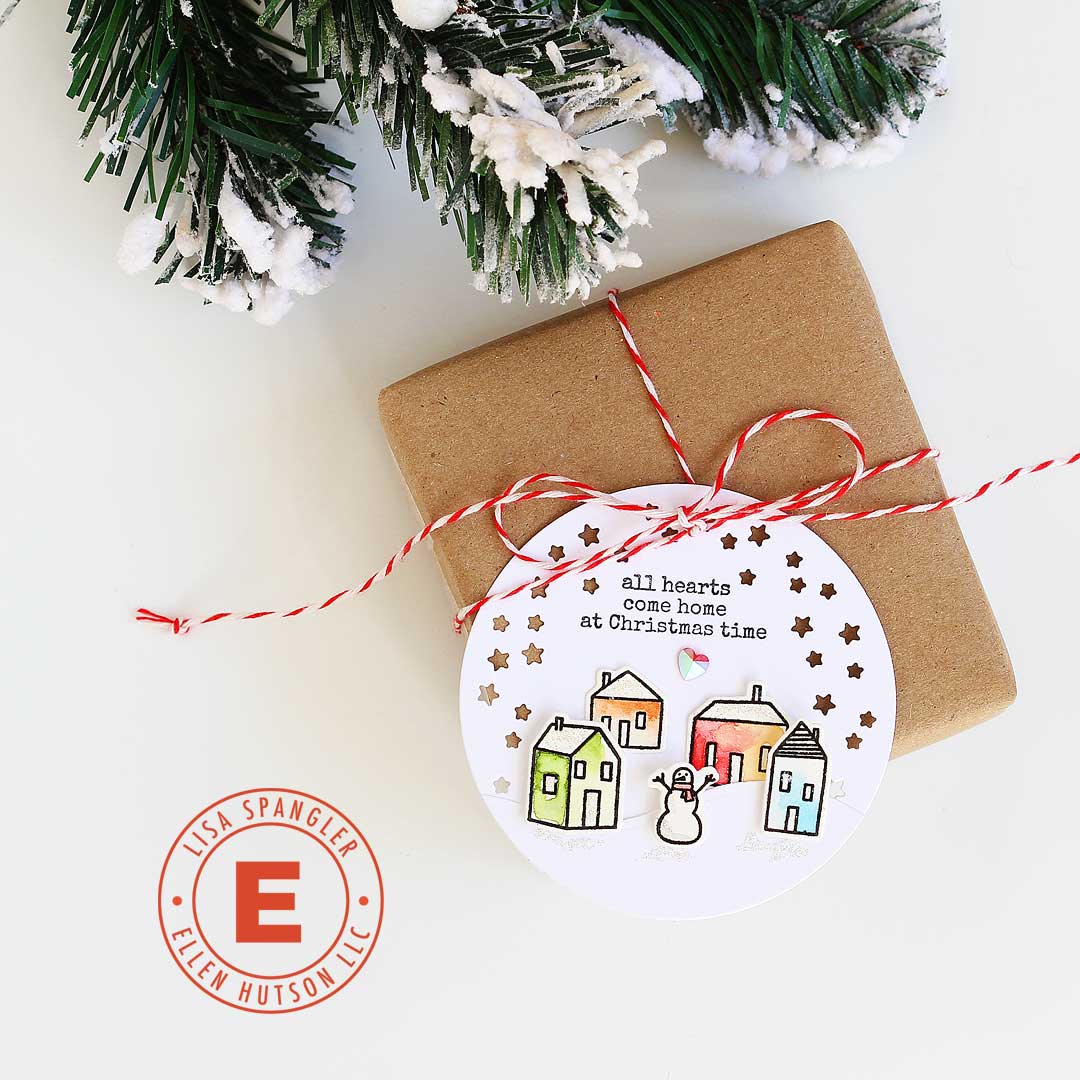 The Over the River set was perfect for this little circle tag, which I made with the Circle of Stars die — no need to even punch a hole! One thing to note, Circle of Stars is a "knockout" die and it only cuts the stars. It looks so cool on cards! To use it as a tag, you'll need to cut it out. Enter the Essential Circles set — it has the perfect size.
Here's a pro tip for ya: cut out an extra circle and then use the Landscape set to make a lil hill!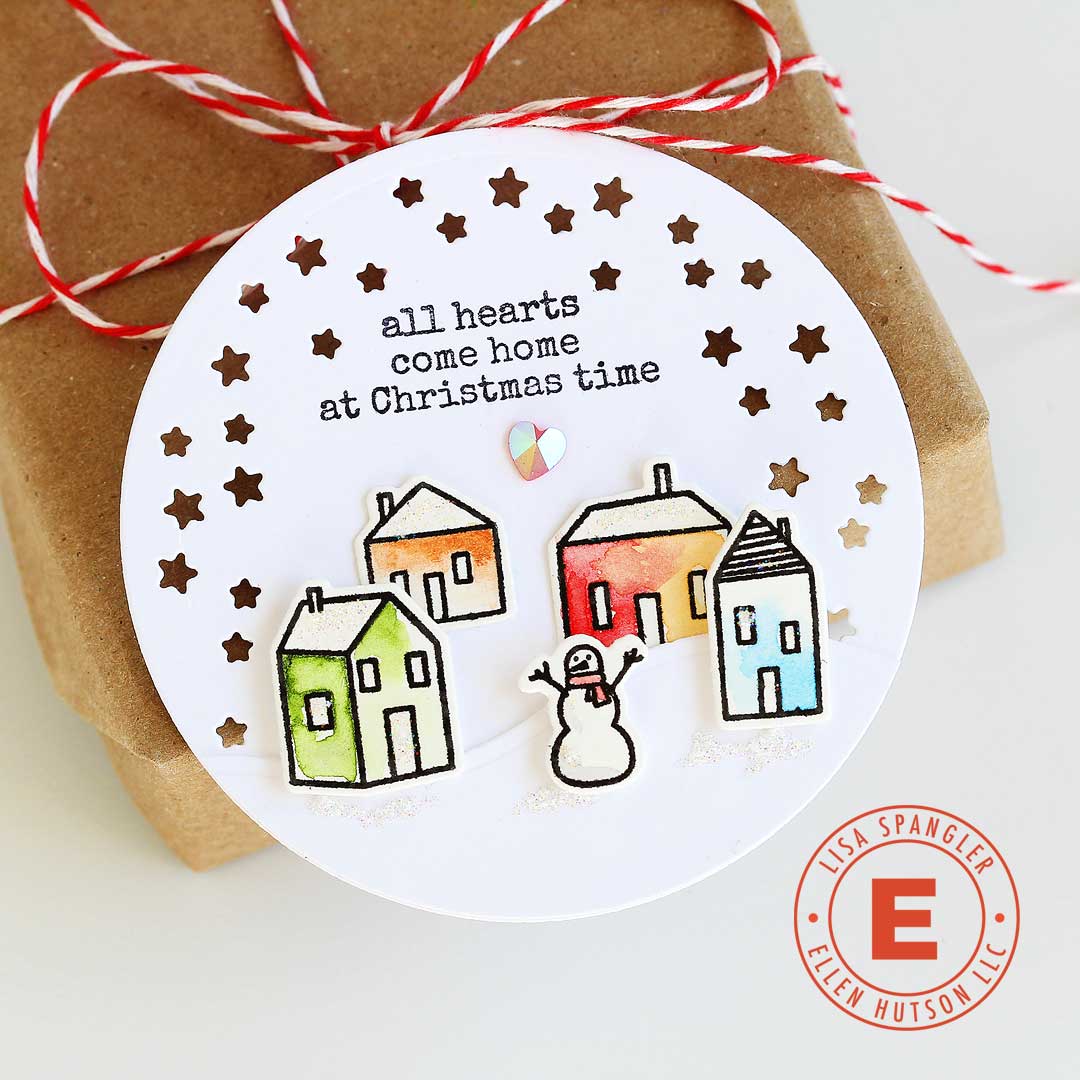 I finished off the card with a tiny heart and some glitter — because the holidays can never be too sparkly!
Supplies
Note that these are my affiliate links so if you make a purchase by clicking the link below I'll receive a small commission at no charge to you — thank you!
See you tomorrow! xo