I've got news for ya! Today and tomorrow only, Ellen Hutson is having a 20% sale on dies! YEAH!!! Just enter code SAVEONDIES18 at checkout!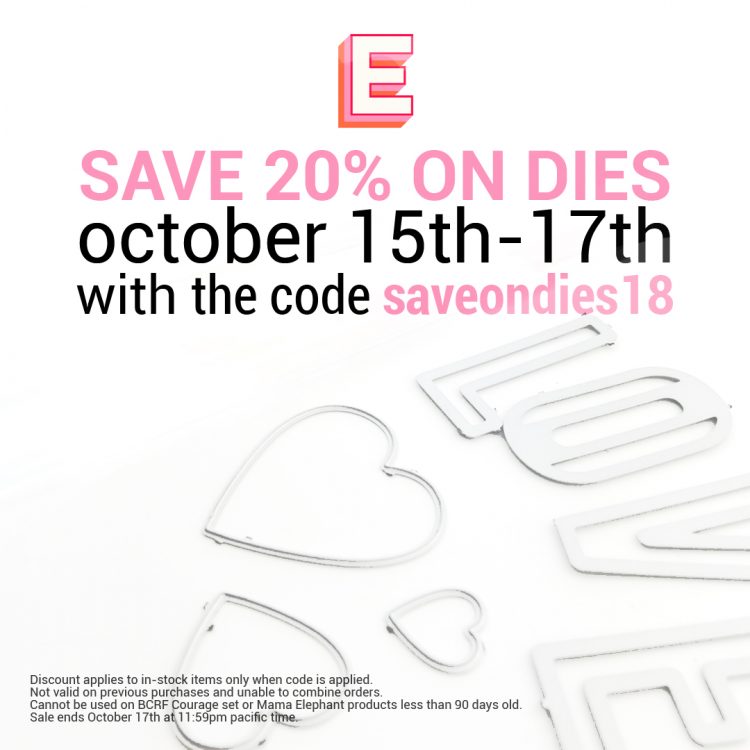 To celebrate the sale, I scared up a fun little card featuring two of my fave dies — the Envelope Sliders and the Classic Block Alpha by Julie Ebersole! I think these are must-haves for every stamper's toolbox!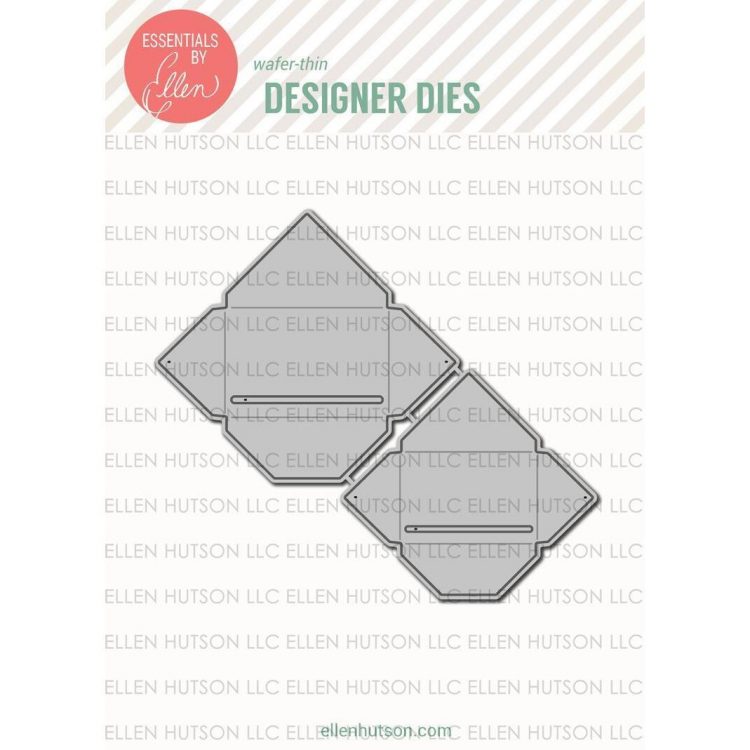 The Envelope Sliders come as a set of two and they can be used as cute lil envelopes to hold all manner of sentiments and other fun things. But! The best way to use them is as a s l i d e r!
Check it:
Click on a photo to see it larger! :)
I must confess I was giggling the whole time I made this!!! :)
Some tips and tricks for ya:
Plus it's so handy to have die cuts like this so you can make whatever sentiments ya like!
BOOYAH!!!
Can't wait to give this card to someone! :)
Supplies
Note that these are my affiliate links, so if you make a purchase by clicking the link I'll receive a small commission at no charge to you — thank you!
Stamps & Dies — Browse all the awesome dies at Ellen Hutson right here!
Paper & Ink
Watercolors