You guys! My fave Essentials by Ellen stamp of all time, Mr. Bear from Inside Out, has some new gear! Check out…
…drumroll…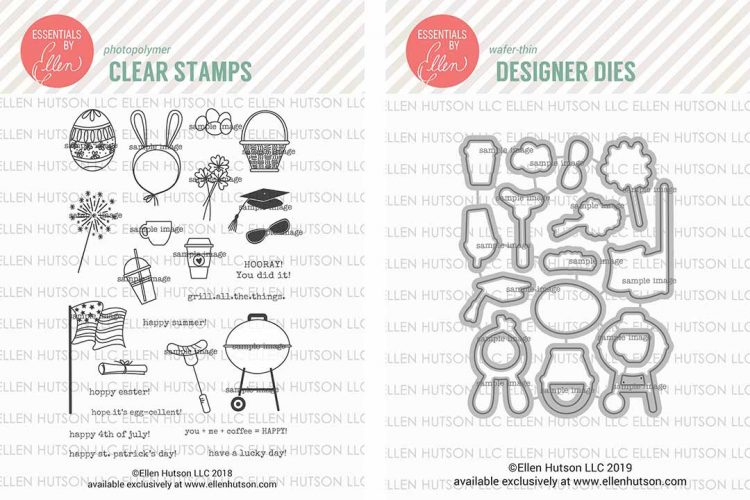 I'm not joking when I tell ya that I love Mr. Bear! Check out these posts for more inspo:
So you can bet that I was super excited when I saw Mr. Bear was getting some new wares! I made 2 cards so far — with more in the works! :)
Have a lucky day!
My mom has been working on our family genealogy and I was super stoked to find out that I'm part Irish! Yeah! So as soon as I saw the St. Patrick's Day gear in Bear Ware 3 I just had to make a card for her with it!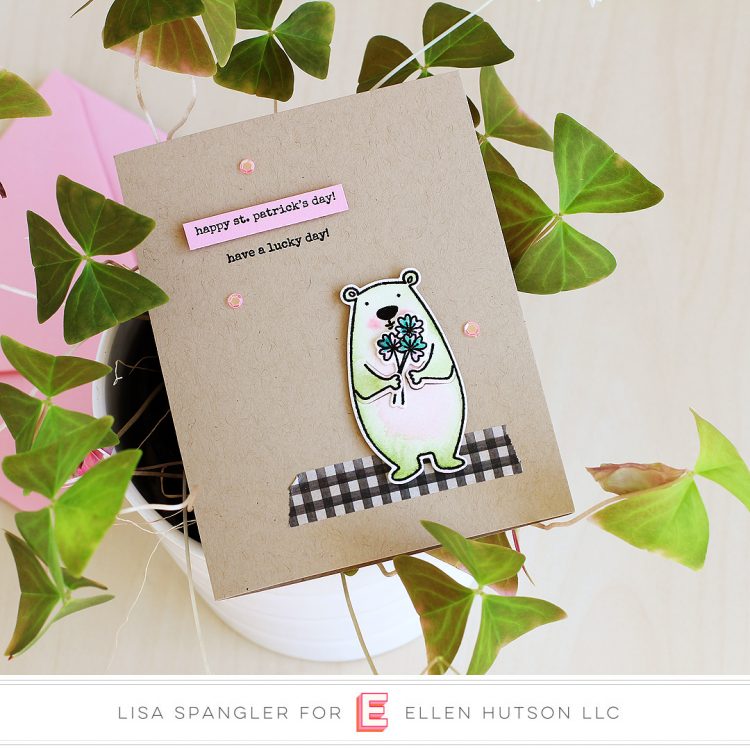 Annnnd, I've been lucky to keep this lil shamrock plant alive for 2 years now! Go me!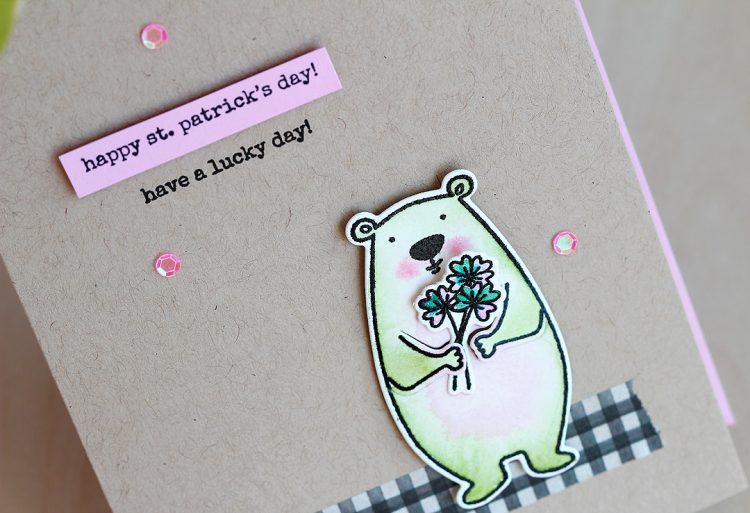 Don't have a green thumb? Just stamp some shammys instead! LOL!
Speaking of green thumbs, did ya notice I colored Mr. Bear green? Ha!
Hoppy Easter!
Next up, Mr. Bear Bunny in his Easter ware!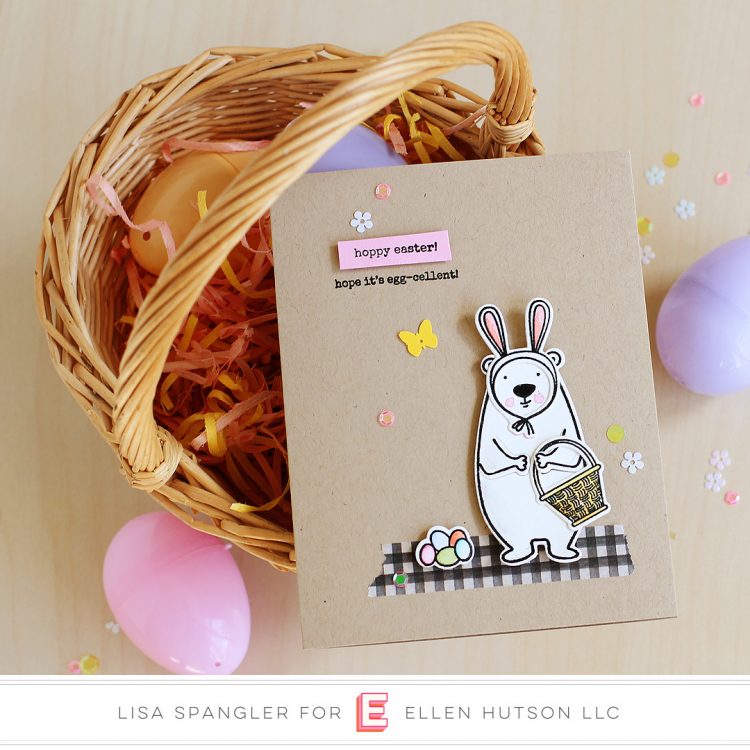 So cute, right?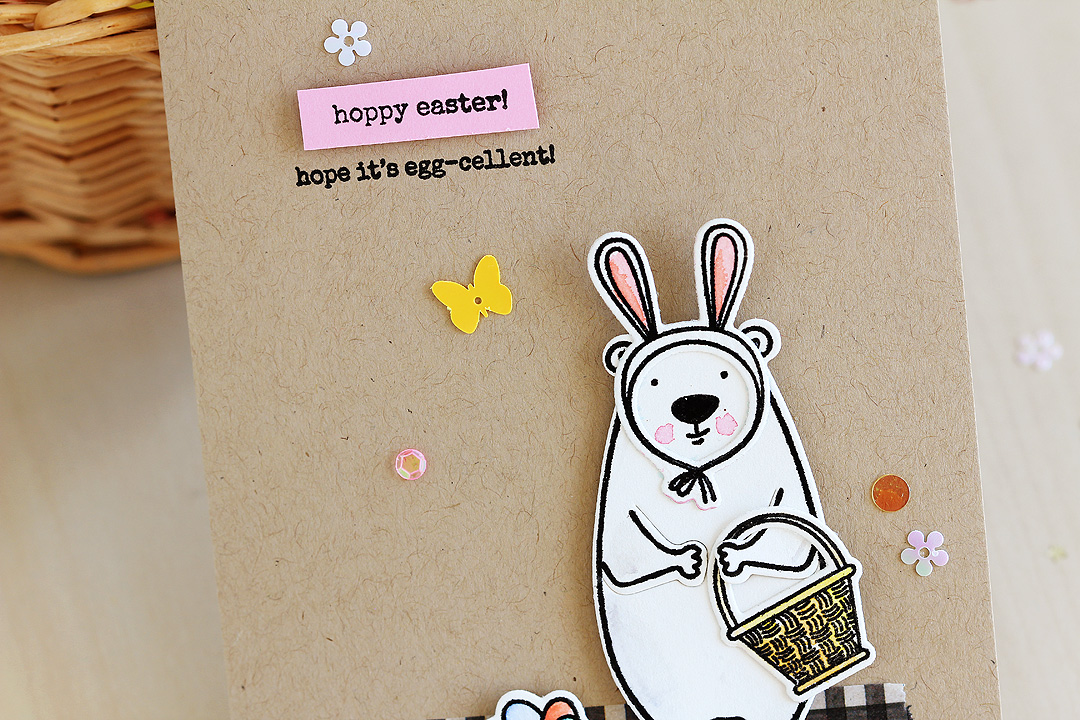 I couldn't help but add in some butterflies and flowers from this new sequin mix! It's so good — I kinda want to sprinkle some on everything! Along with this gingham washi! LOVE.
Supplies
Note that these are my affiliate links so if you make a purchase by clicking the link below I'll receive a small commission at no charge to you — thank you!
Find the full February Essentials by Ellen release right HERE!
Here are the Bear Ware 3 stamps and matching dies! (Or just pick them both up right here!)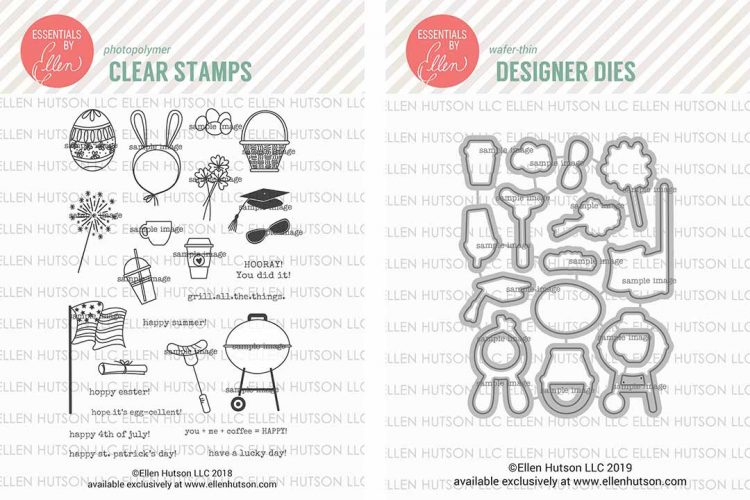 Last but not least, here are the rest of the supplies I used:
More February Release Day Posts!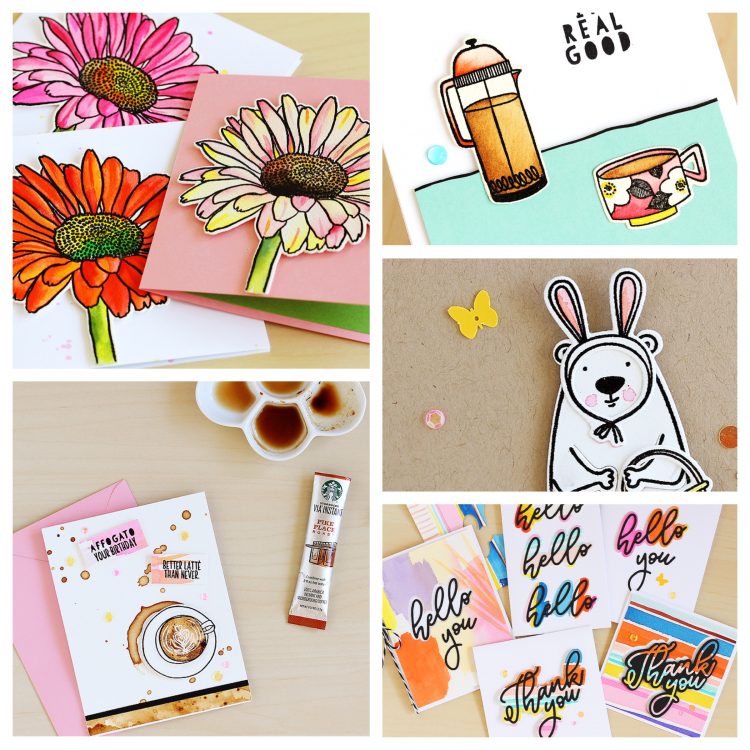 This is the fourth post for the February release day — yeah I got a little carried away! This release is just so good you all! Here are my other posts, or find my release guide HERE.
Thanks so much for joining me and hope you all have a BEARY nice day! :)